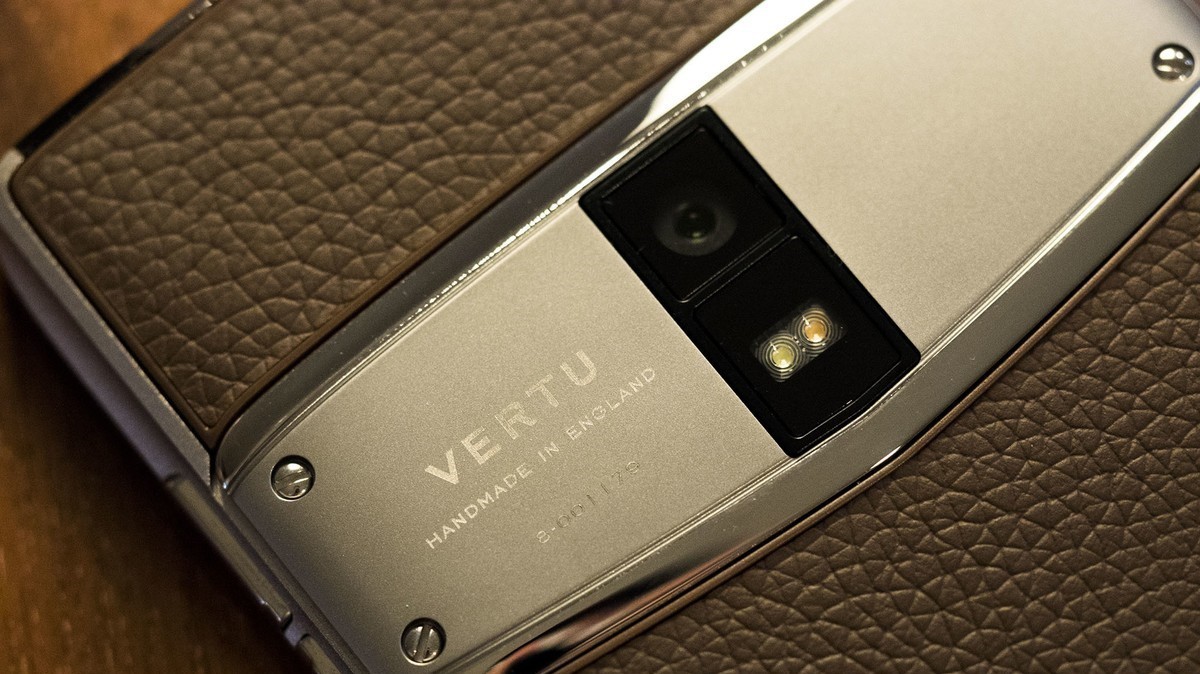 The premium brand of Vertu phones, which went bankrupt and ceased production of the devices in 2017, has appointed presentation on October 17.
After closing last year, the brand is bought by a Turkish company Baferton. The new owner decided to revive the brand. Invitation to the presentation does not contain any information about the new product, but calls the event in China, scheduled for 12:30 GMT on October 17, the global launch.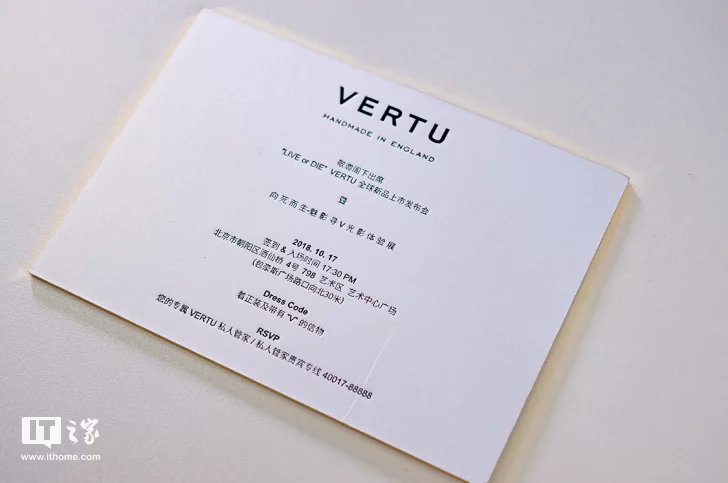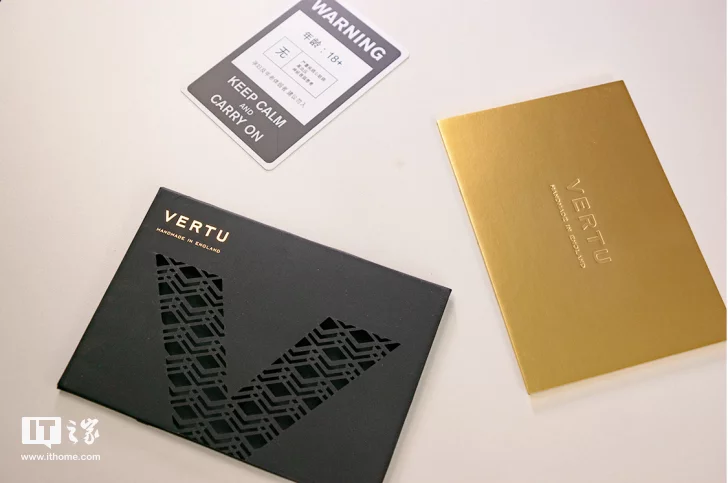 The British company Vertu was founded in 1998 as a division of Nokia. Smartphones Vertu is assembled by hand from premium materials including gold, platinum, natural leather and titanium alloys.