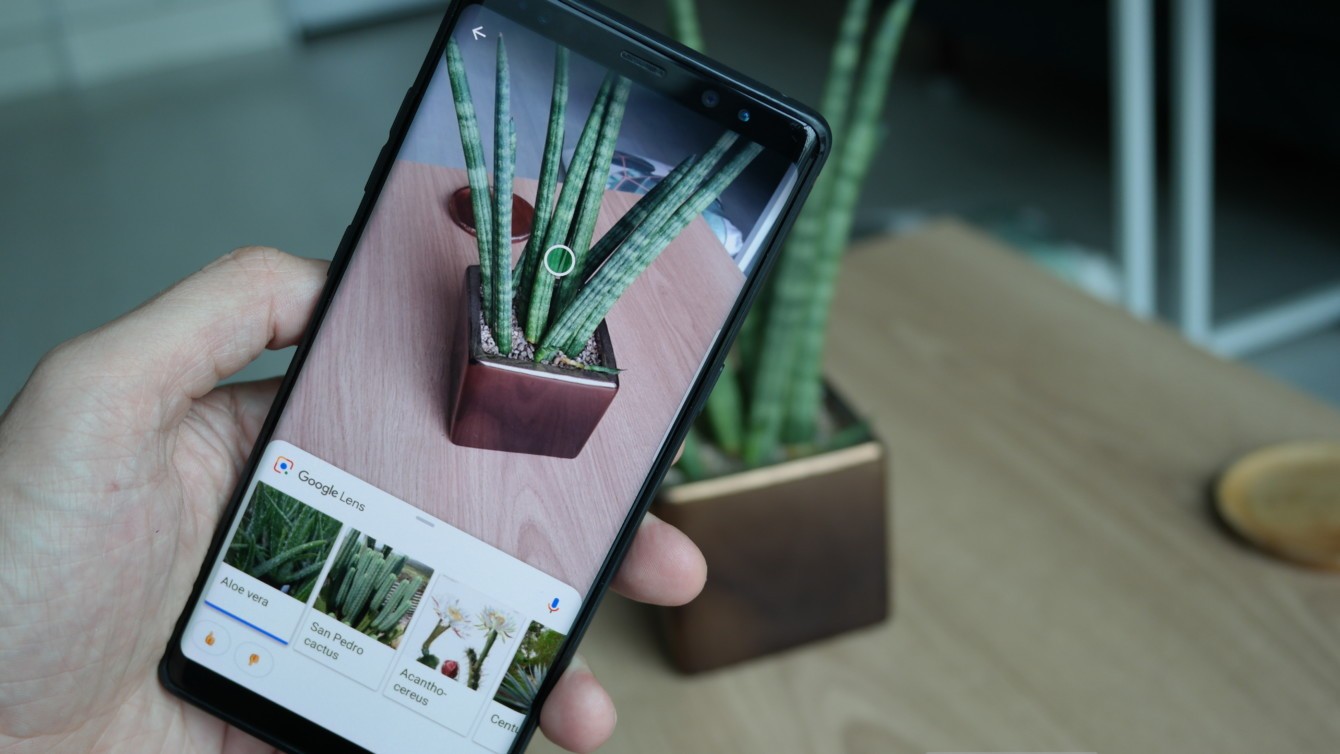 Google Lens that helps to find products and brands on the image, appeared in mobile search «Google Images».
Here Google Lens works the same way as in the «Google Assistant» and «Google Photos»: the image is analyzed by a machine learning algorithm that then displays the discovered logos and products. On the latest service offers free online shops where they can purchase. Can draw interest to a segment of the image: so the Lens will only search for it.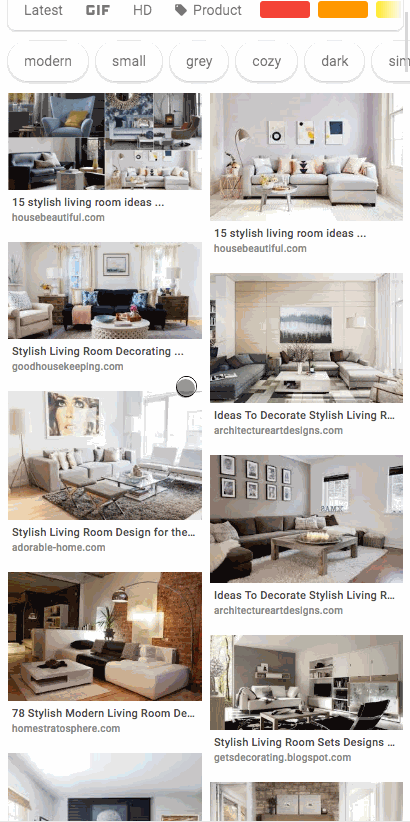 The Google Lens near the «Share» function on the page image. On the page accessible from Google search results.
The function is active for users in the United States with installed English the search for other countries and languages, she will appear later.
Source:
The Google Blog

Source