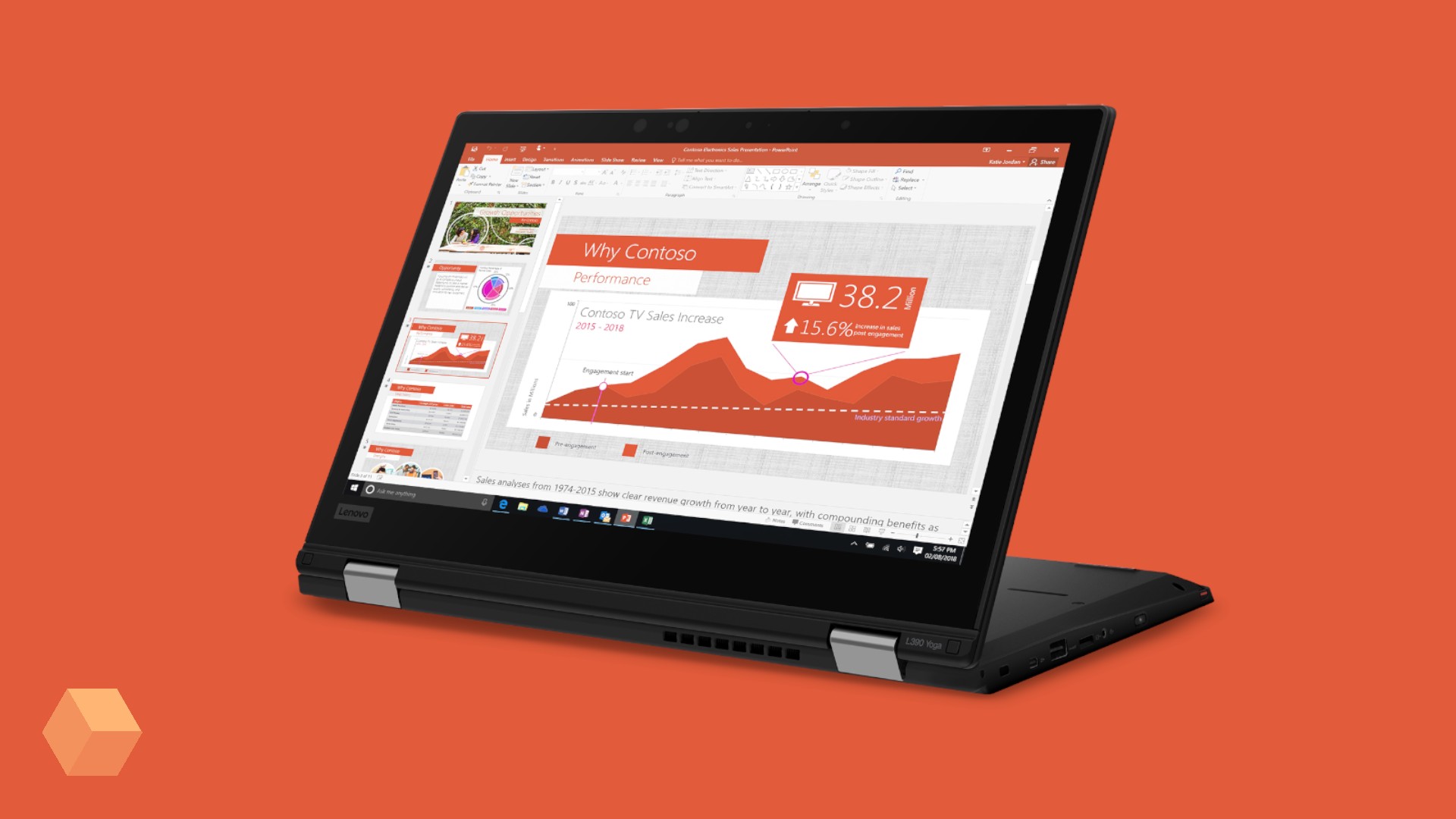 Lenovo has presented the ThinkPad laptops and Yoga L390 L390, which is positioned as the device for business. This is the first line of laptops equipped with Intel Core of the 8th generation.
Used 13.3-inch displays with a resolution of FullHD. A choice of chips Intel Core i5 with vPro technology and Core i3, memory type DDR4 memory with capacity up to 32 GB PCIe SSD up to 512 GB. For processing graphics answer integrated Intel HD UHD 620 and 620 in Yoga and L390 L390, respectively, and the battery will last for 12 and 14 hours of battery life. The energy supply is carried out through port USB Type-C quick charge function.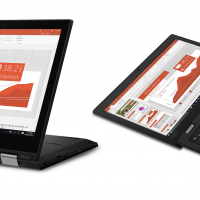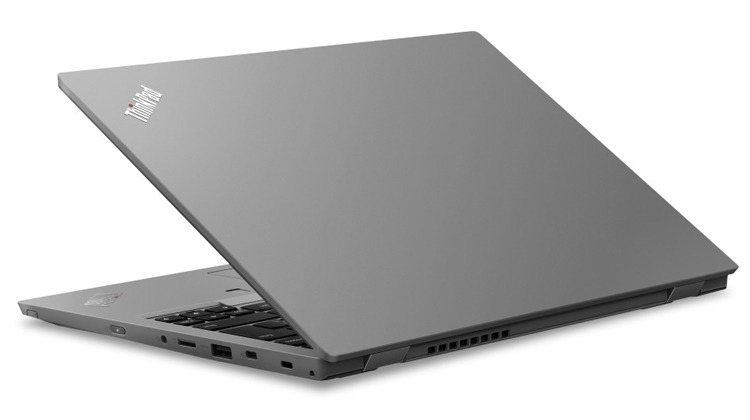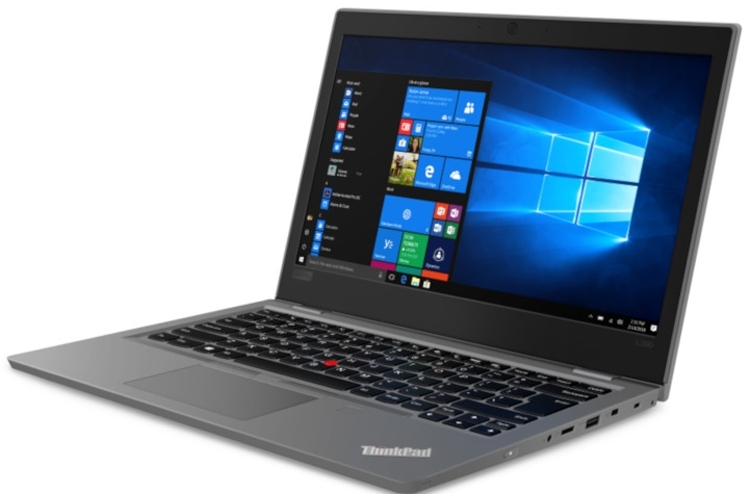 Multi-level security system ThinkShield includes infrakrasnoi the camera to unlock the face (L390 Yoga), fingerprint reader and a cryptographic chip dTPM 2.0.
In addition to the front camera, L30 Yoga is and main on the back side of the cover. For audio, both laptops meet the 2 watt stereo speakers and Dolby Premium. The laptops weight is 1.46 kg ThinkPad L390 and 1.56 kg L390 Yoga.
Lenovo ThinkPad L390 L390 and Yoga will be available for order this month priced from 581 USD (~38 910 roubles). Available color options — black and silver.