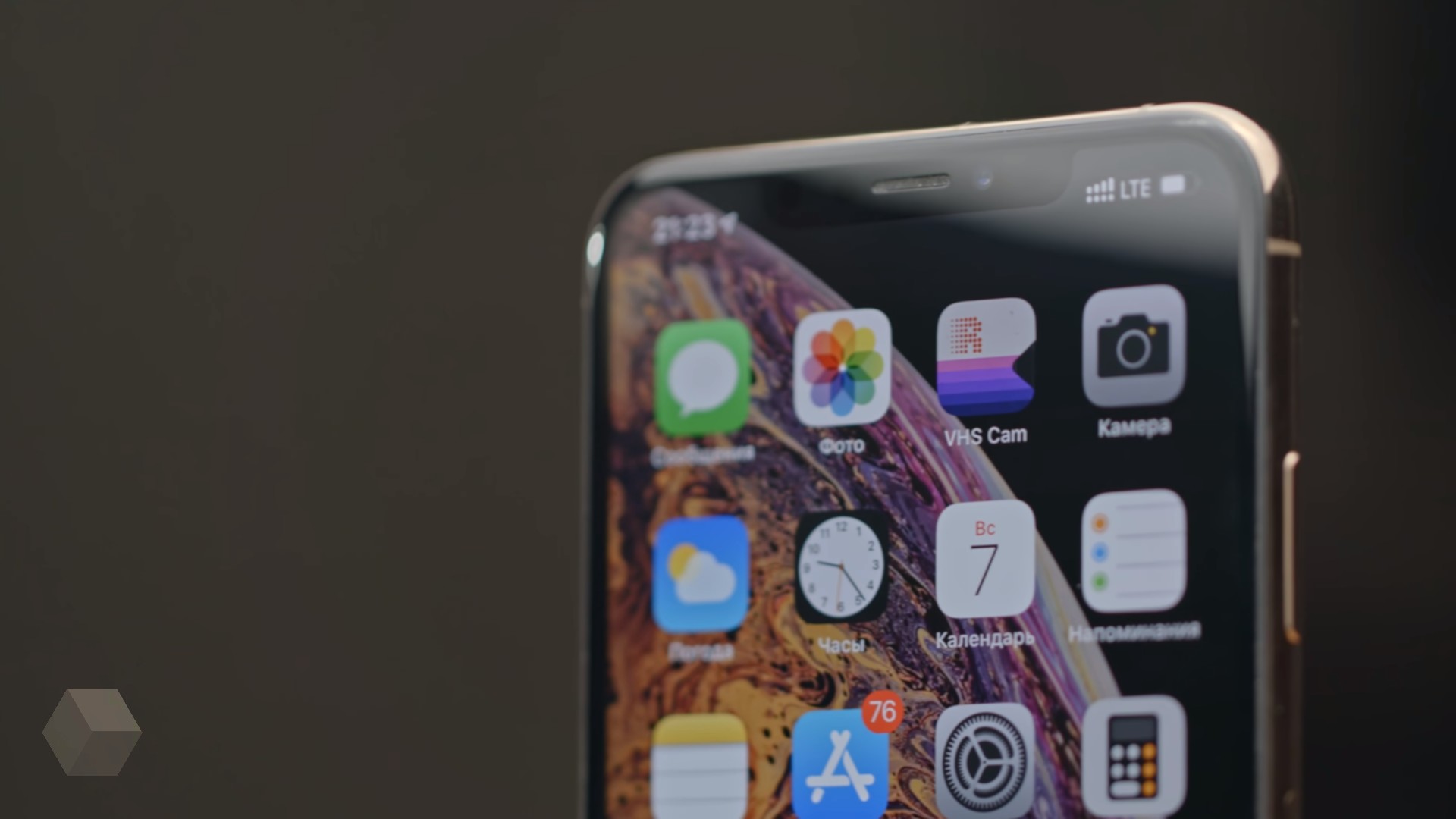 Manufacturer of online banks «ATOL» analyzed sales statistics iPhone XS, Max XS and XR for the first weekend of official availability of the smartphone in Russia.
The demand for iPhone XR exceeded the demand for iPhone XS and XS Max 34 per cent. Especially popular iPhone XR black 128 GB — its sales amounted to nearly 20 percent. Worst of all sold iPhone XR to 256 GB in yellow and red colors.
Among the previous models of the popular iPhone XS XS Max 256 GB (76 percent of all sales of this model) and iPhone XS 256 GB (57%). The most popular color is space grey and gold.
Statistics collected in the period from 28 to 30 September for the iPhone XS and XS Max and c 26 to 28 October XR for iPhone among the Internet shops, using equipment and software «ATOL».