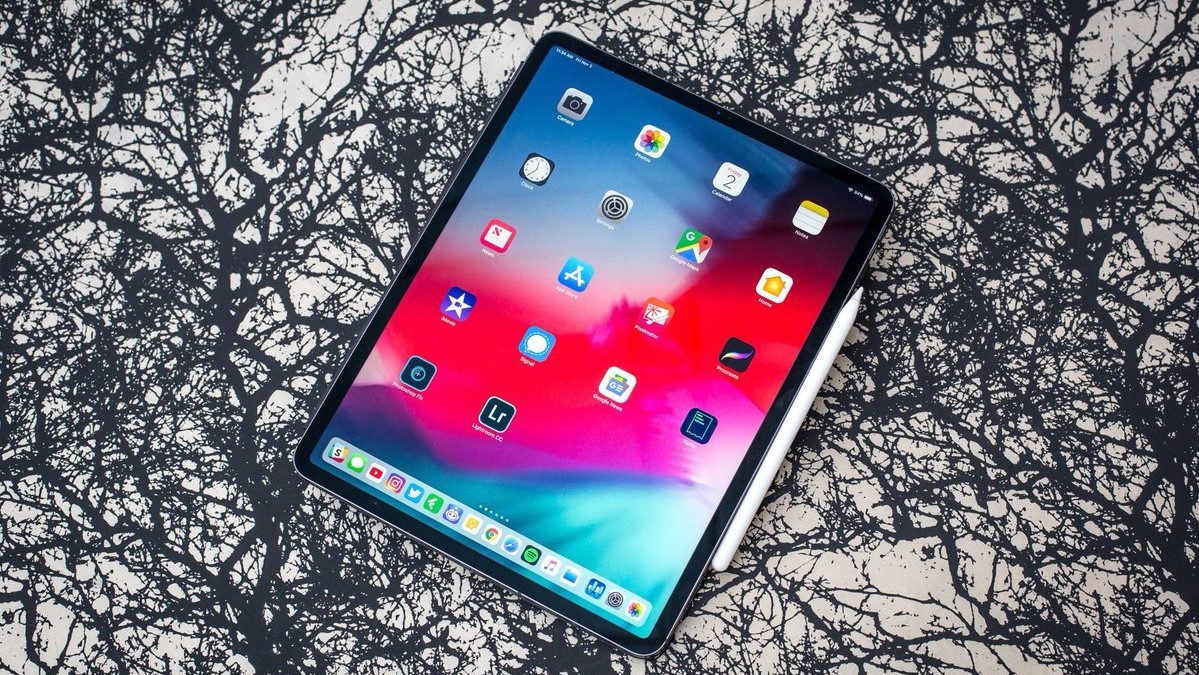 New iPad 11 Pro, featured by Apple on October 30, gained in the mobile benchmark AnTuTu 557 679 points — more than any tested in the service device.
Leading the rating iOS devices iPhone XS scored 58 percent less points — 352 405 points. If you dwell on iPad Pro awarded 11 points for the computation of graphics, even they are more than the result of any Android smartphone.
11 and iPad Pro 12.9 are working on OCTA core chipset Apple A12X Bionic, which is built on the technology of 7 nm and includes 10 billion transistors. The graphics subsystem consists of 7 cores is a coprocessor M12 to track movements and the Neural Engine, which performs up to 5 trillion operations per second.