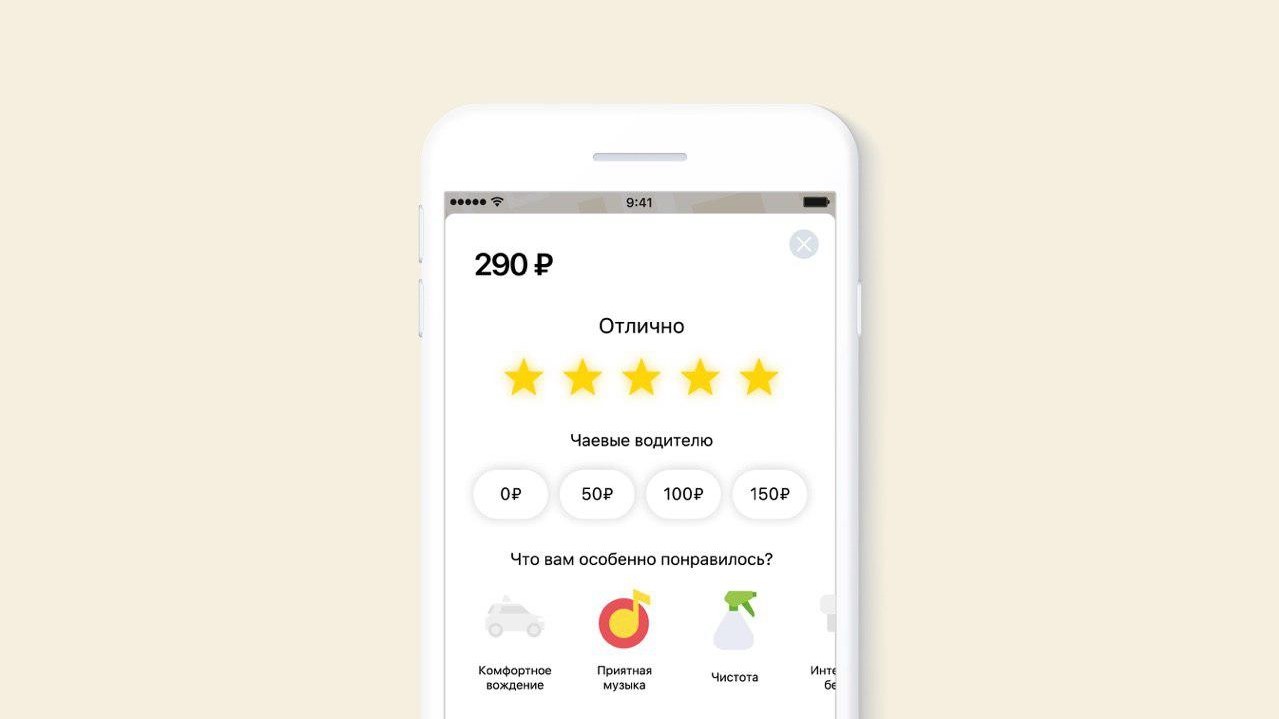 In a mobile application «Yandex.Taxi» appeared similar stories from Instagram. In short videos describes the functions of the service and gives advice.
The history window displays the details of the trip. The logic of operation is similar to Instagram: video set to full screen, the upper area shows the timeline, and switching between the rollers is carried out by tapping the screen.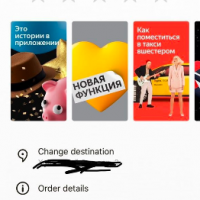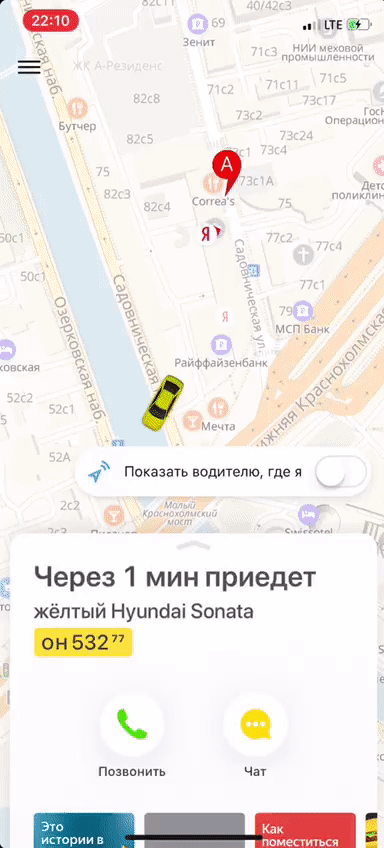 In the future, «Yandex» plans to place in the histories of «experimental» content, including videos tailored to the user.
Initially, the format of the stories have appeared in the social network Snapchat, later moved to Instagram. Now it's included in applications «Vkontakte», «Tinkoff Bank», «Sberbank» and others.