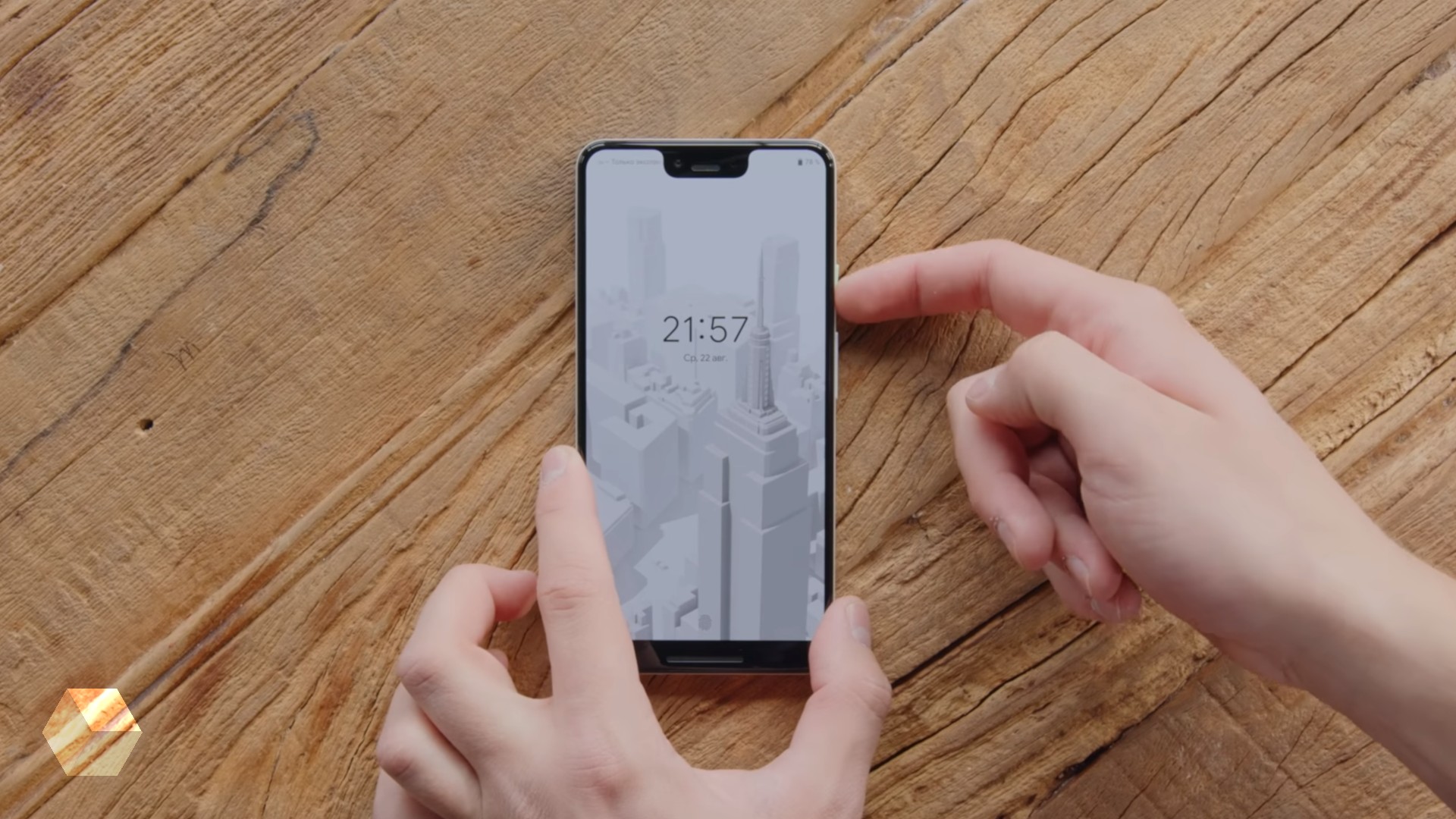 Resource iFixit is traditionally deals with each flagship. It happened with Google Pixel 3 XL: the team found that the smartphone uses AMOLED-matrix made by Samsung.
In the past generation used display from LG: it is in Google's Pixel 2 XL, the screen was called one of the worst set in the flagships. Now use a high-quality matrix, as confirmed by DisplayMate tests.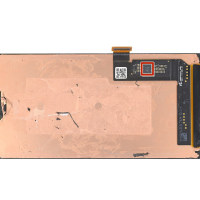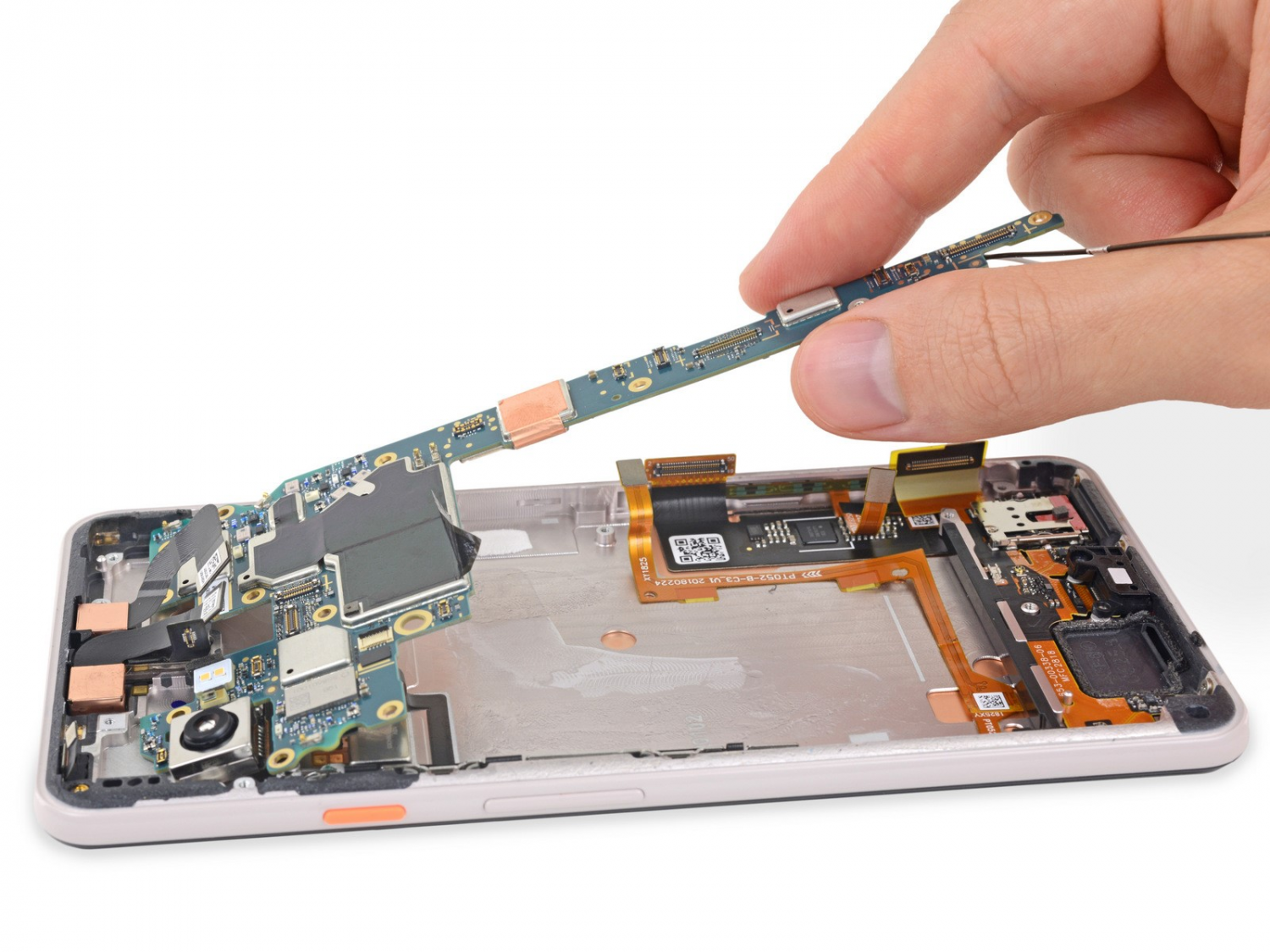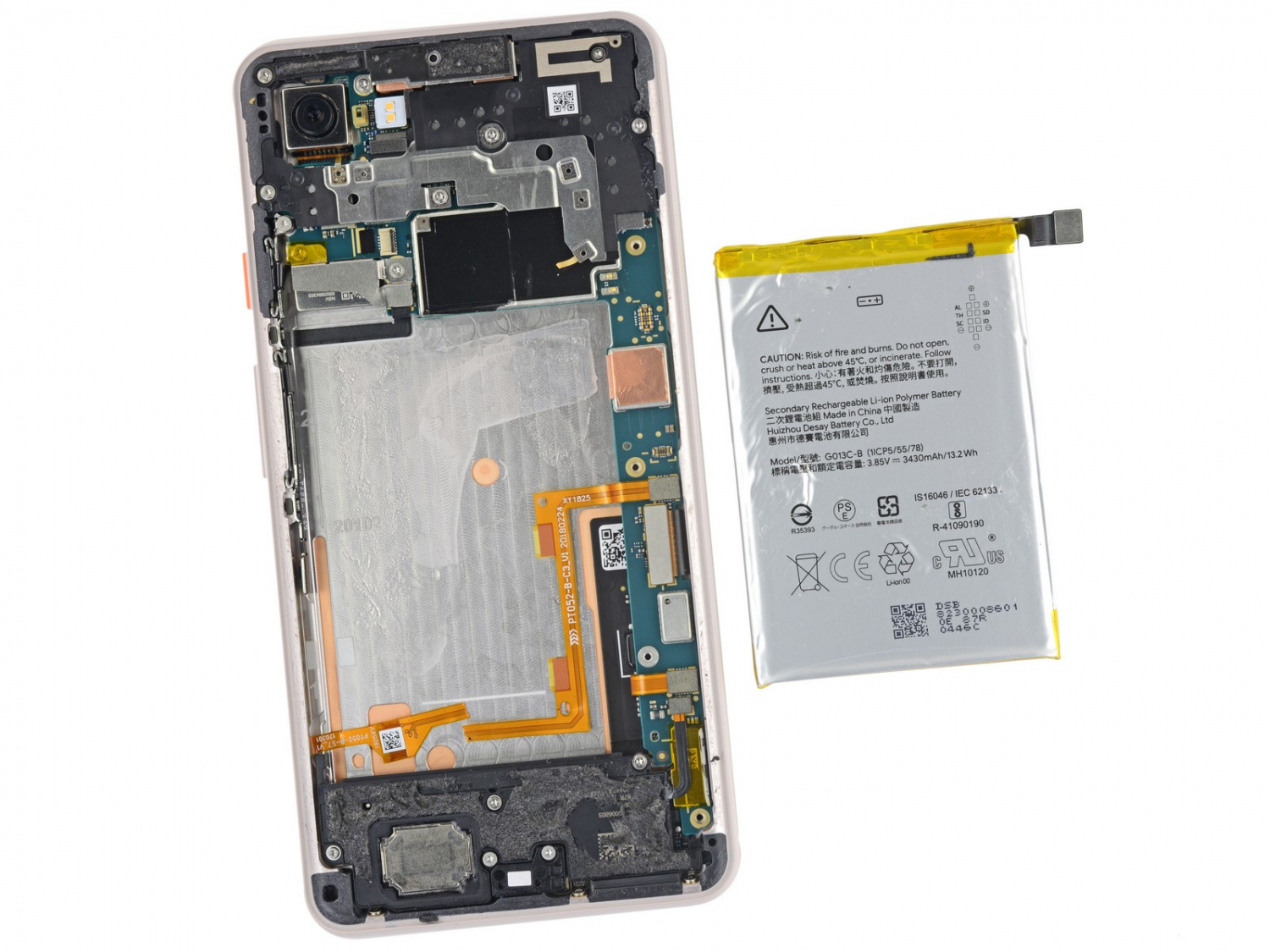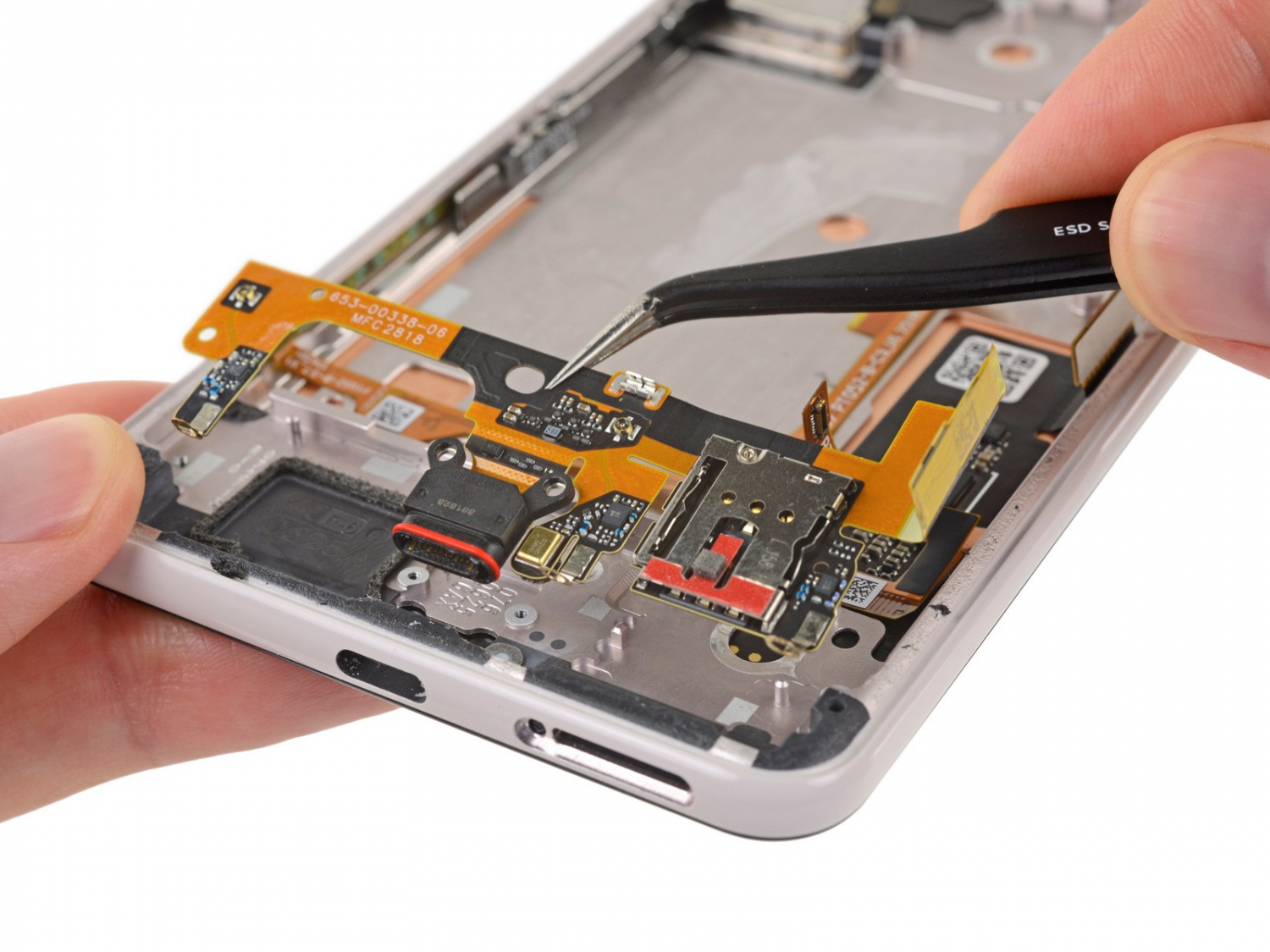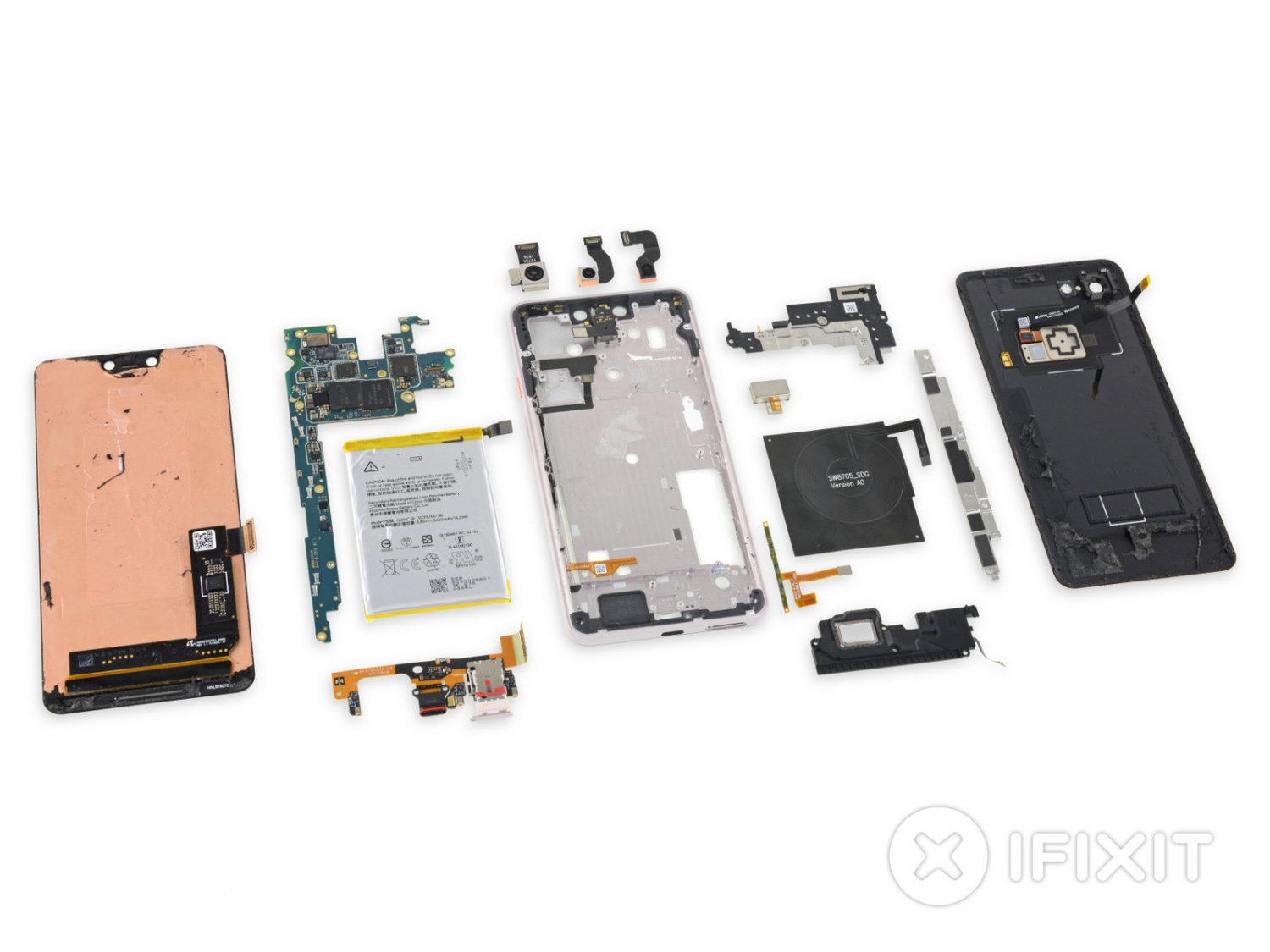 In General, the complexity of the disassembly Pixel 3 XL priced at 4 points out of 10. iFixit noted the active use of the adhesive for the rear glass panel.