British company McLaren has unveiled its fastest hypercar Speedtail with a hybrid power plant, which will put the driver in the centre of the «scene».
The exact characteristics Speedtail still to be confirmed, but it is already known that the acceleration to 300 km/h hypercar takes less than 13 seconds and maximum speed is 403 km/h Power plant is estimated at 1036 horsepower.
McLaren Speedtail offers three seats. While the driver's seat is located in the center, and most controls are concentrated in the console on the ceiling, inspired by the world of aviation.
Hypercar does not involve analog devices. The instrument panel and the onboard system displayed on the three displays, and two are used to display information from the cameras side.
Another feature of the interior Speedtail — no connecessary visors. To counter the sun McLaren uses electrochromic darkening of the windshield at the push of a button.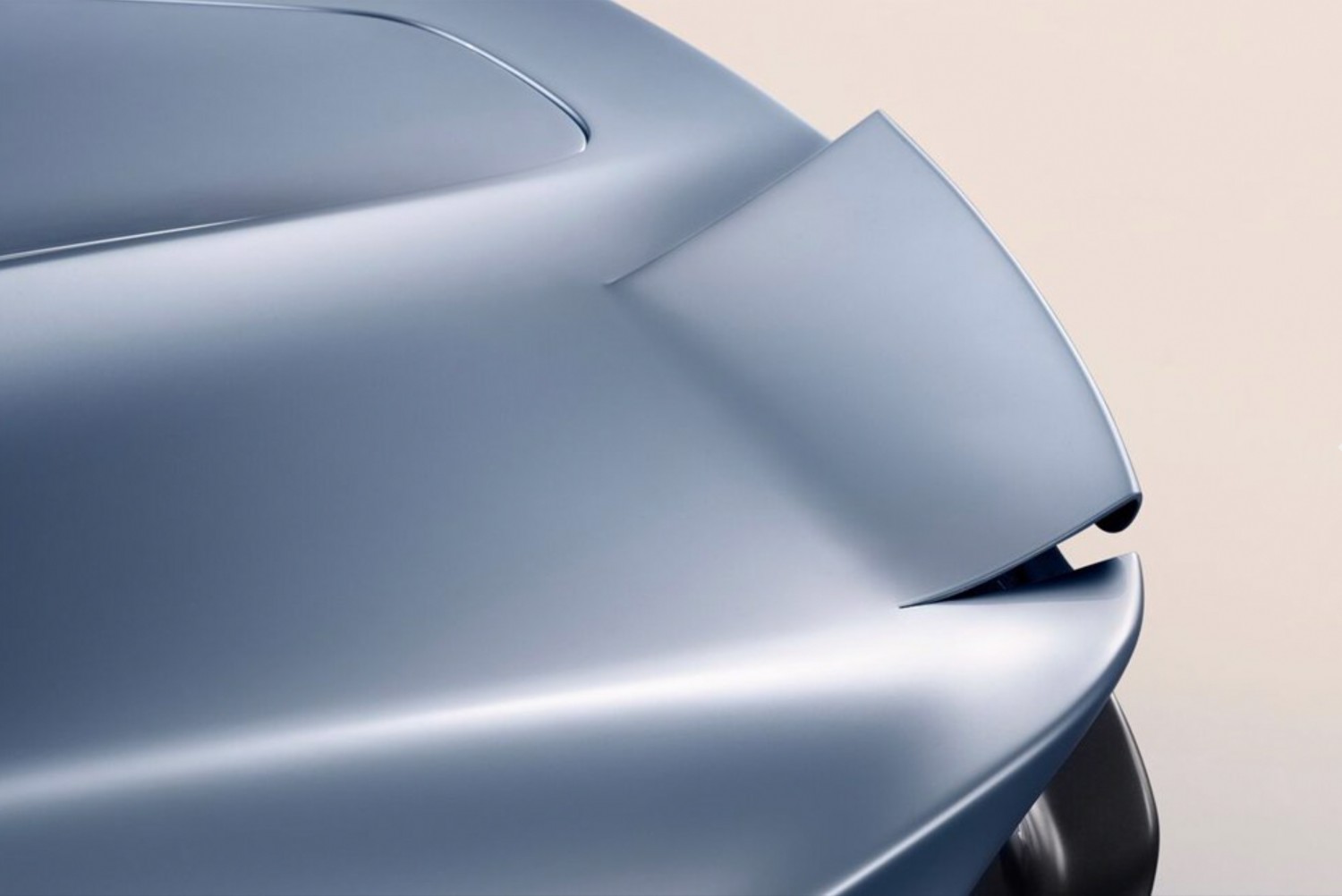 When you create Speedtail McLaren special attention was paid to reducing drag coefficient. The exact figure was not specified, however the company noted a number of decisions taken to improve the aerodynamics of the body.
Among them: the teardrop and the caps on 20-inch wheels of the front axle, which does not allow air flow to create turbulence. In addition, McLaren boast an unusual implementation of retractable ailerons, which are a single whole with the body.
McLaren has already sold the entire series Speedtail limited to 106 copies, which will descend from the conveyor in the beginning of 2020. The basic cost hypercar is estimated at 1.75 million pounds.