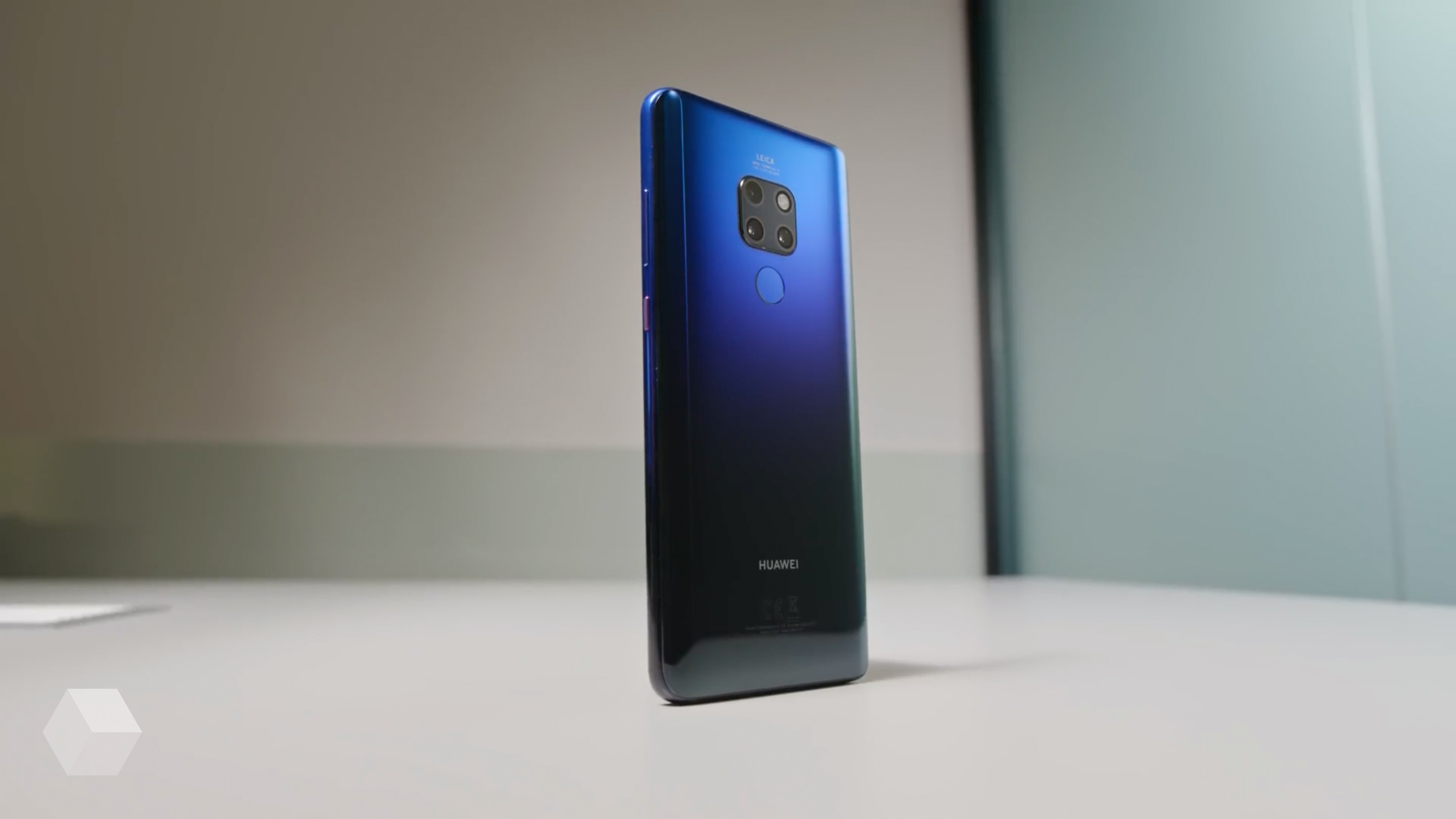 Users of the new flagship Huawei Mate 20 Pro started to complain about a green tint on the edges of the display.
The problem is particularly well observed in a dark environment when displaying the display dark colors, not turning into black. Some users have reported that green color appeared at the edges of the display after a few days of use.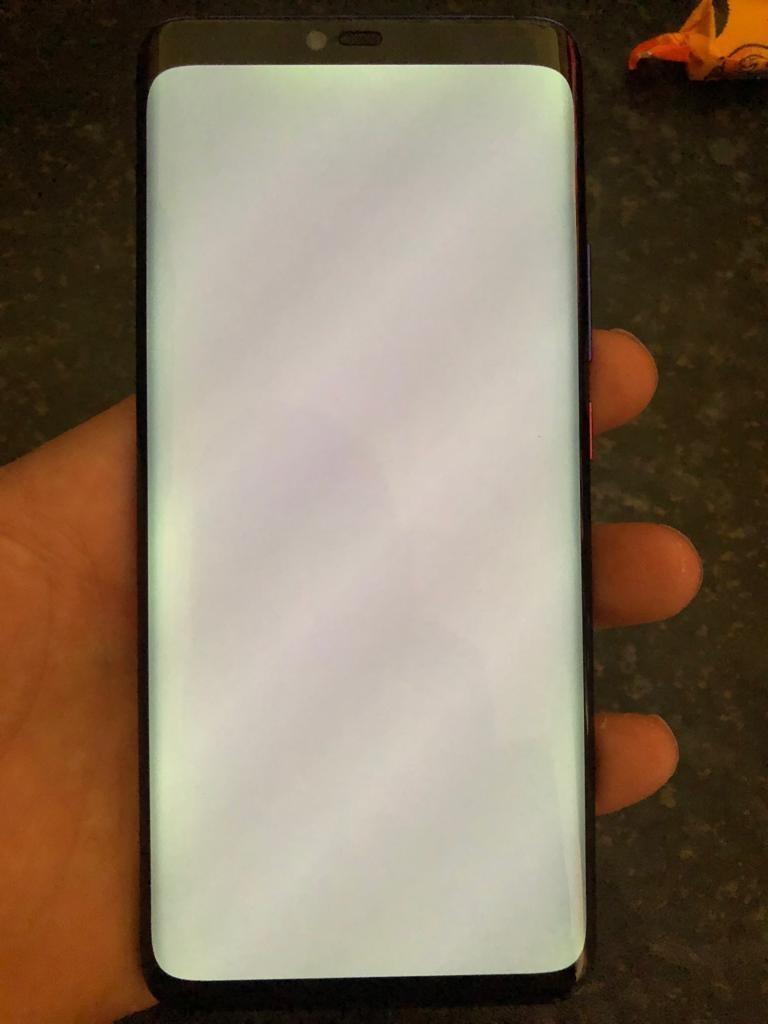 It is assumed that the problem affected devices using AMOLED display manufactured by LG, while instances with displays from BOE do not cause any complaints.
Meanwhile, the community Manager of the British forum Huawei commented on the problem in the following way:
Mate 20 Pro uses industry-leading flexible OLED display with a special curved edges for a superior visual experience and maintain comfort. This can lead to a small distortion of hues when viewed at different angles. In very low light, when the display brightness is too low, or when using dark Wallpapers these distortions can be particularly noticeable. If color distortion effect on the daily use of your device, contact your authorized service center.