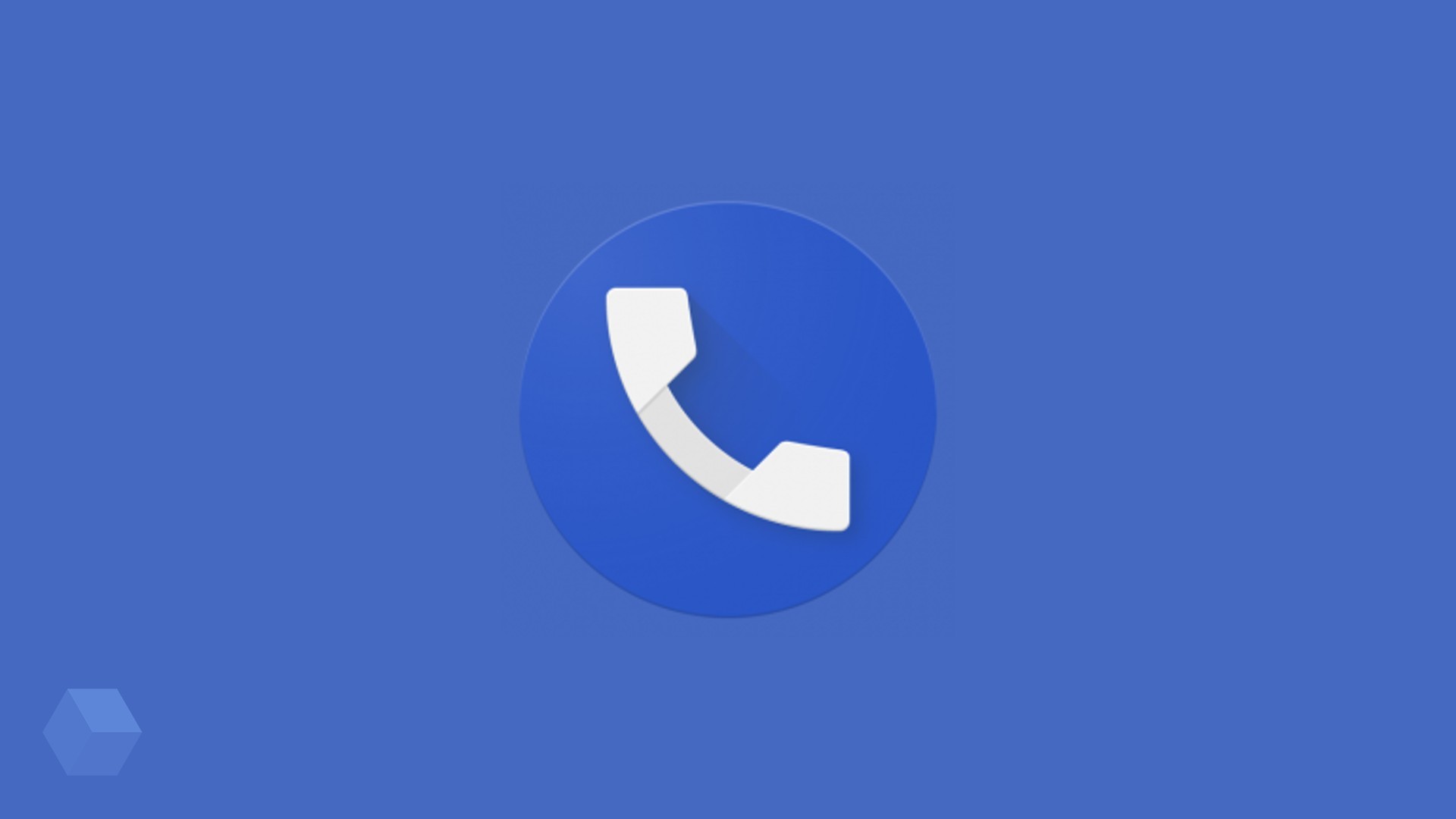 In the application code the «Google Phone» version 25 discovered line responsible for the dark theme, however it cannot be enabled from the settings. Resource XDA Developers has released instructions on how to activate the dark interface independently.
Install the «Google Phone» 25 directly, or to join in the beta testing of the application
Install a file Manager running with root, for example, FX File Manager
Navigate to the directory /data/data/com.google.android.dialer/shared_prefs from the root folder
Open the file dialer_phenotype_flags.xml
Find the line G__enable_dark_mode_settings and toggle the value from false to true
Look for the line data_rollout__DarkMode.EnableDarkModeRollout__launched and replace the value false to true
Save the file dialer_phenotype_flags.xml
Stop the Phone app manually, go to settings and enable dark theme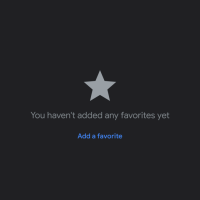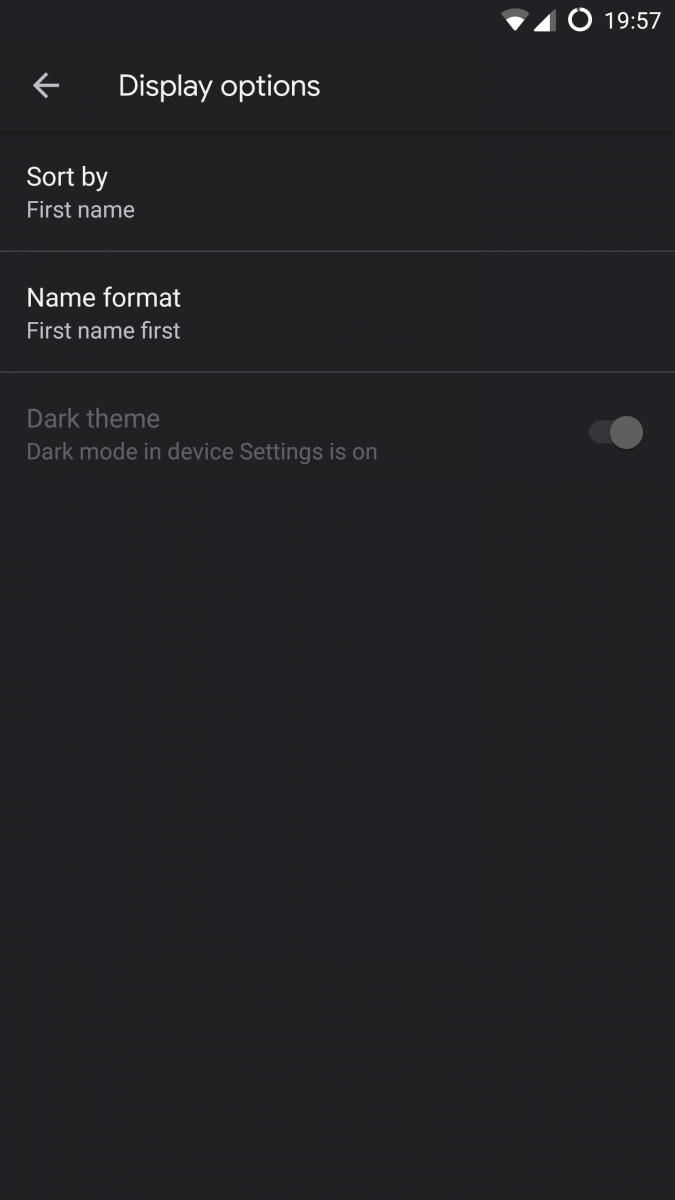 «Google Contacts» does not yet have a dark theme, so the transition from «Phone» contact card is still decorated in light colours.
Source:
XDA Developers

Source