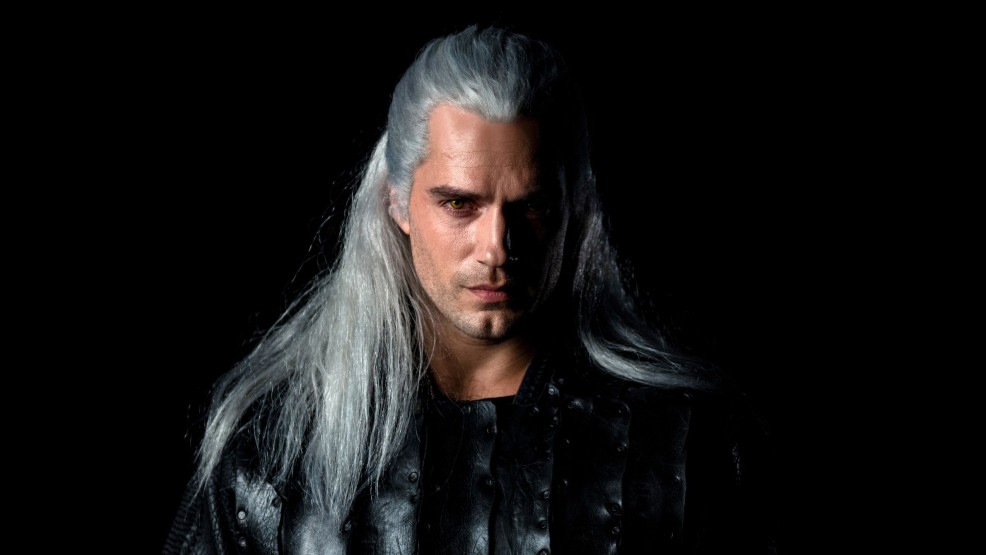 Netflix showed Henry Cavill as the legendary monster hunter Geralt of Rivia and talked about other actors who will participate in teleadapt series of novels by Andrzej Sapkowski.
Anna Shaffer, who played a cameo role in the mini-series «Fearless», will sing the role of sorceress Triss Merigold, and the Buttercup — the bard, the ladies ' man and part-time faithful friend of the Witcher will appear in Joey Batey.
Among the other actors:
Eamon Farren — Cahir;
Lars Mikkelsen — Stregobor;
Royce Pierreson — Istered;
Maciej Musiał — Sir Laszlo;
Wilson Raju-Pujalt Dar;
Rebecca Benson — Mariska;
Shane Attwooll — Noforn;
Luke Neal — VIR;
Toby Bamcafe — Danek;
Sonny Serkis, Martin;
Inge Beckman — Aridea;
Natasha Culzac — Toruviel;
Amit Shah Torque;
Tom Canton Filamental.
Earlier it was revealed a list of actors for other roles, among them CRIS, Jennifer and Queen Calanthe.

Anna Shaffer


Joey Batey

Source