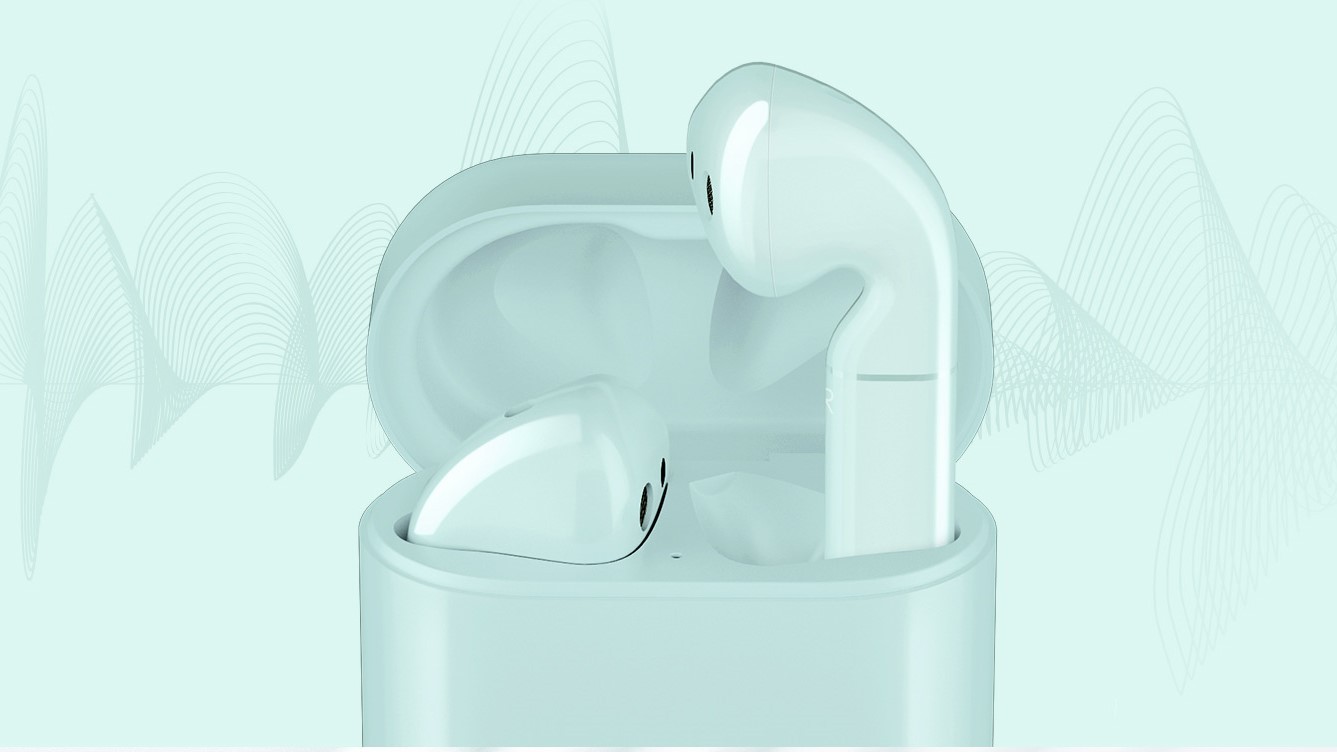 Wireless headphones FlyPods and FlyPods Pro presented the Honor at a presentation in China. They will go on sale November 6th.
The main feature of the device — the voice control assistant YOYO. It is also used in the new flagship of Honor Magic 2. The helper can control your music, make calls and even to make purchases online. Also FlyPods will be able to recognize the owner's voice and unlock the smartphone.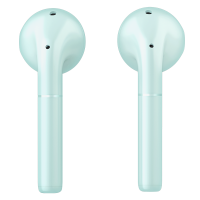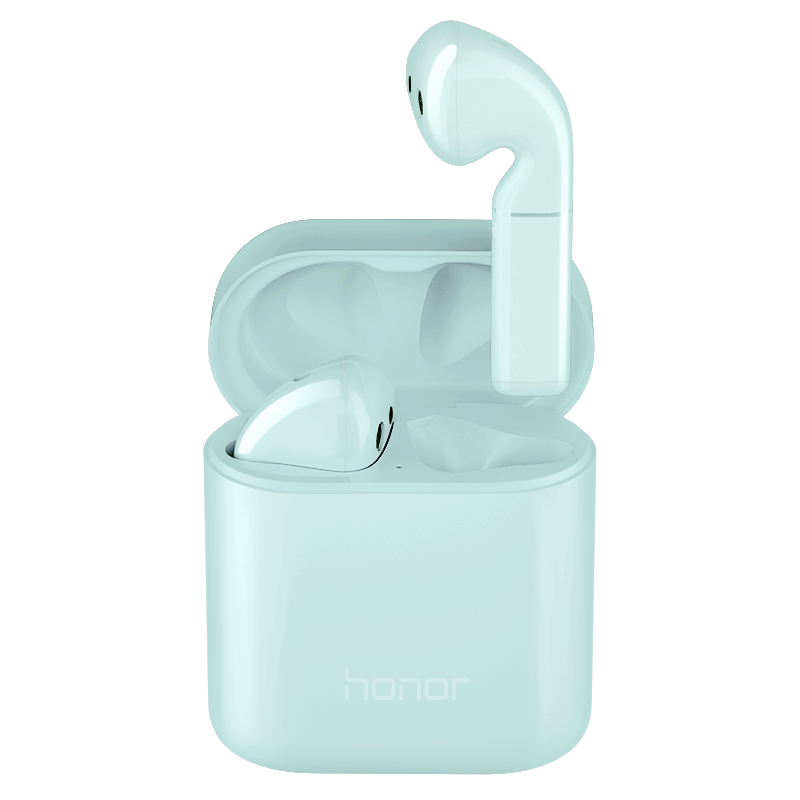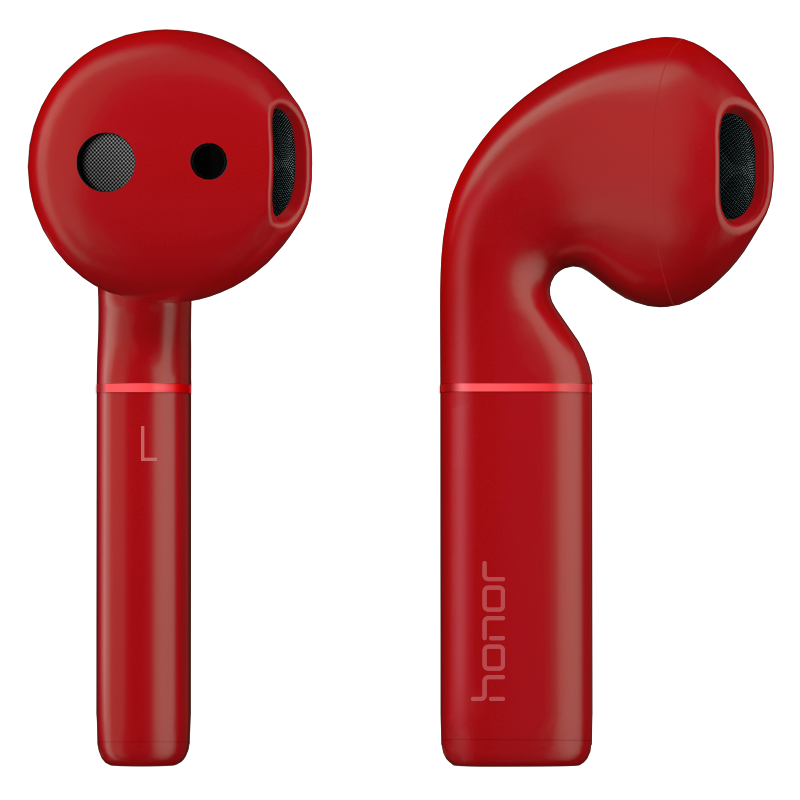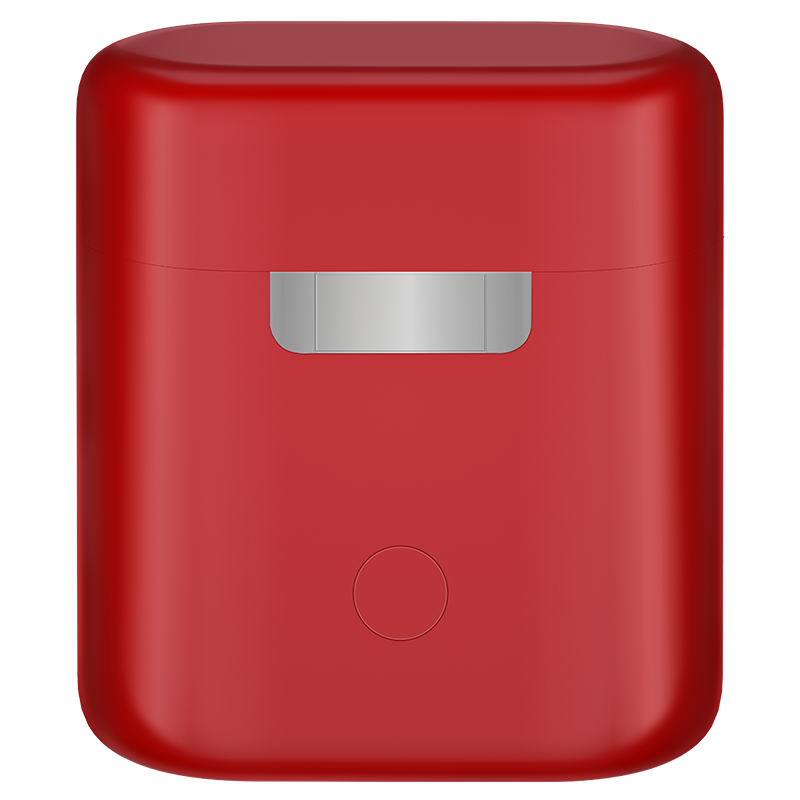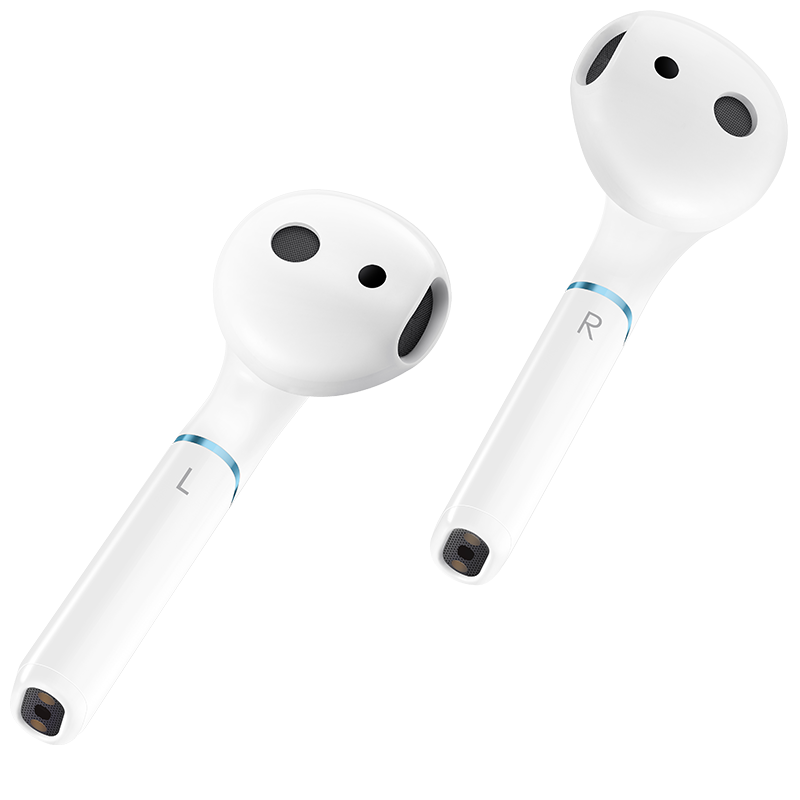 To communicate with the phone using Bluetooth 5.0, and the battery capacity is 420 mAh (up to 2.5 hours of talk time). Thus in FlyPods Pro microphones capture sound through the bone, which improves voice recognition and reduces the impact of ambient noise.
Headphones are available in mint, white and red colors. Model FlyPods costs 799 RMB (~7,500 USD), and FlyPods Pro — 999 RMB (~9400 rubles).