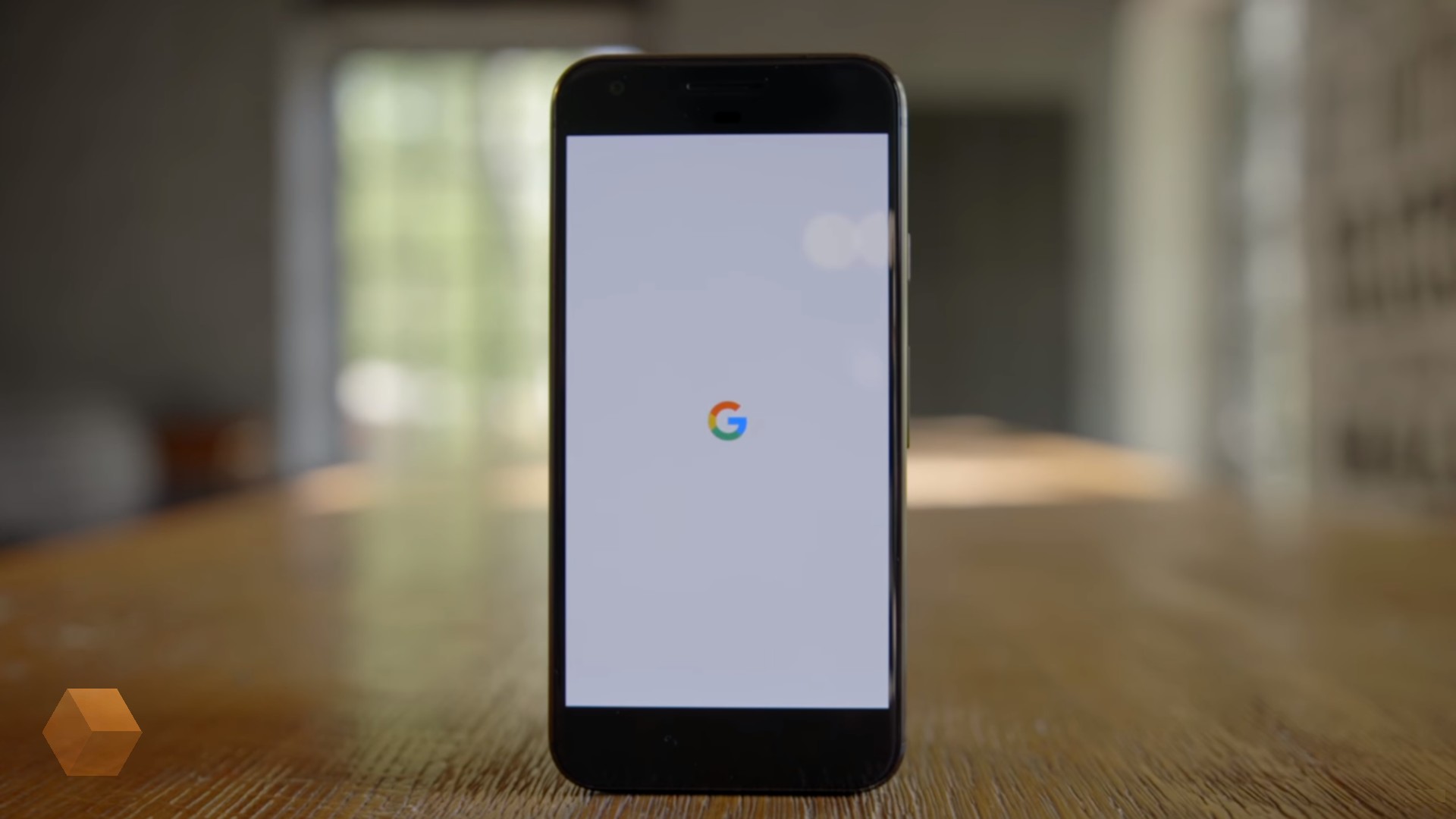 The contract, seen by the newspaper The Verge, says that most manufacturers now have specific obligations to Google to update the system of their smartphones.
Each model launched after January 31, 2018 and activated more than 100 thousand copies, bound to get at least four patches Android security in the first year and at least one of the second year of existence. As of July 31 these requirements are applied to 75 percent of the «required for security models», and on 31 January 2019, the share should be increased to 100 percent.
Monthly security updates from Android, produced by Google, fix the found vulnerabilities in the system and were previously optional for use by manufacturers.
In recent years, Google is actively trying to eliminate the fragmentation of Android devices. With the release of Android Oreo appeared Project Treble, simplify updates, and Enterprise Recommended advises businesses selected models of smartphones, which are constantly getting updates and as secure from the point of view of the software.
Source:
The Verge

Source