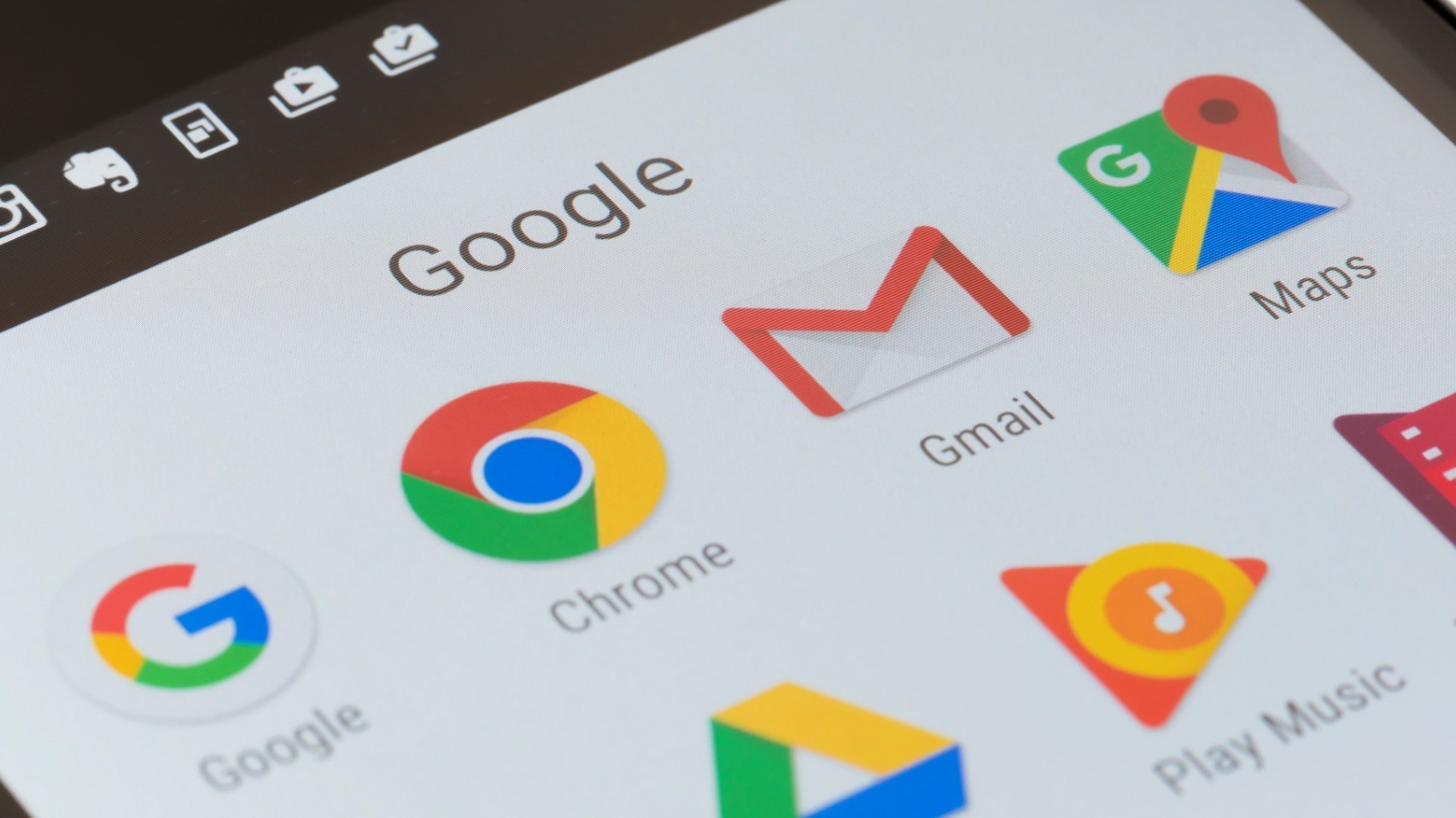 According to resource the Verge, the manufacturers of Android-based smartphones will have to pay up to $ 40 for each sold in Europe, the device. At the price Google has evaluated the application package, including Play store.
At this step Google had to make due to the requirements of the European Commission, which fined the company at 4.34 billion euros. In the opinion of the authority, the company enjoyed a monopoly position and required vendors to install Chrome and Search, along with the rest of the set of Google Mobile Services.
Google will divide the EU into three categories. In the UK, Sweden, Germany, Norway and the Netherlands, the smartphones with a pixel density of over 500ppi display will be taxed at 40 dollars for the installation of the licensed application set. For devices with 400-500ppi producers will pay 20 dollars to 400ppi — $ 10. In the other categories the fee may be only $ 2.5 for the device, and the rate for tablets is the same everywhere — $ 20.
The company will fully or partially reimburse fees to manufacturers who want to install Google search and Chrome browser by default in their devices.