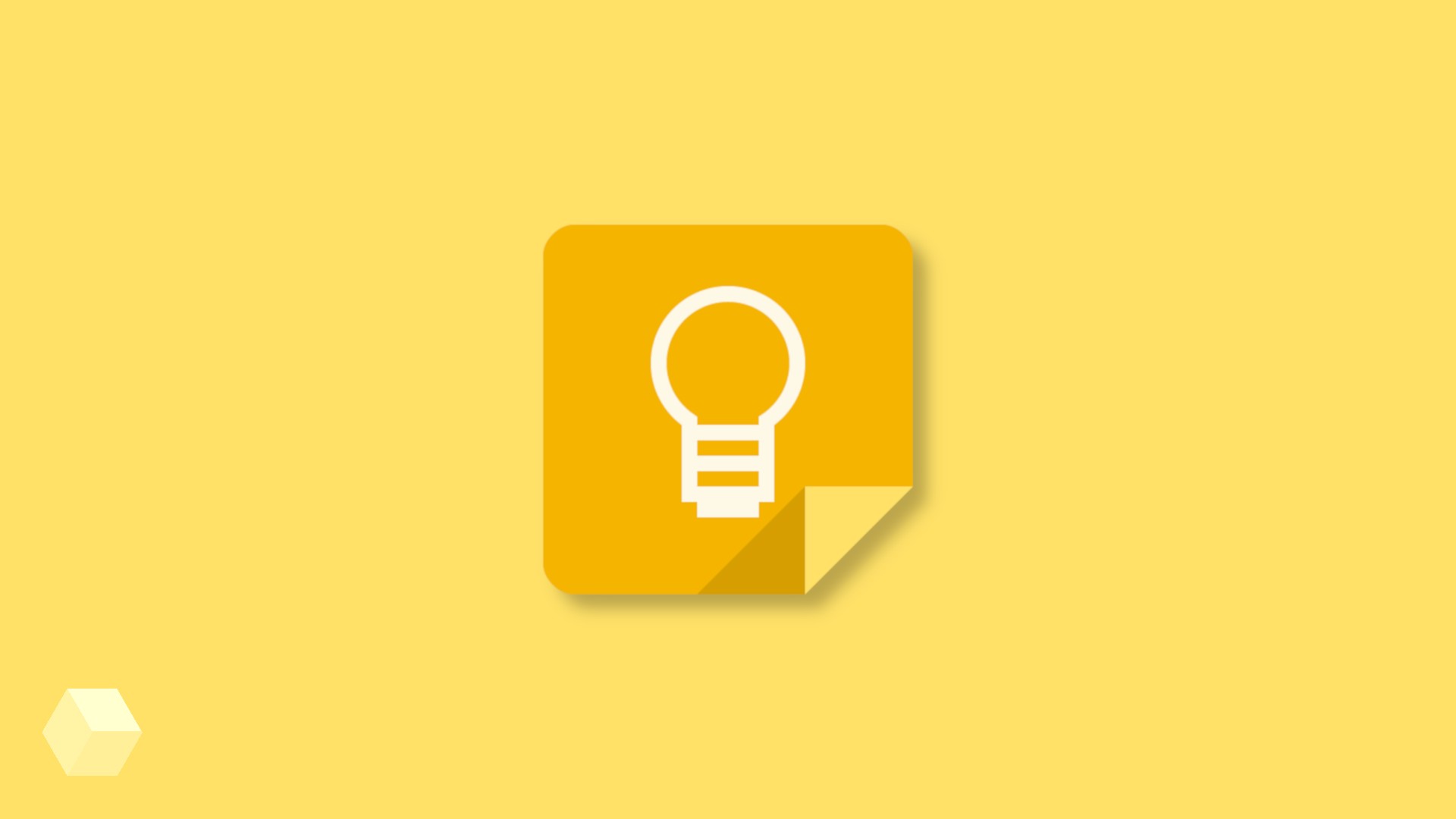 Updating the design paradigm of Material Design was announced at the Google I/O conference in may 2018. Since then, Google has refreshed the appearance of the mass of applications and services. Now and Google Keep.
App for Android 5.0.411.09 follows the concept of Material Theme, with a focus on soft shadows, fillets and white with the Google font Sans. Icons are also replaced by a hollow.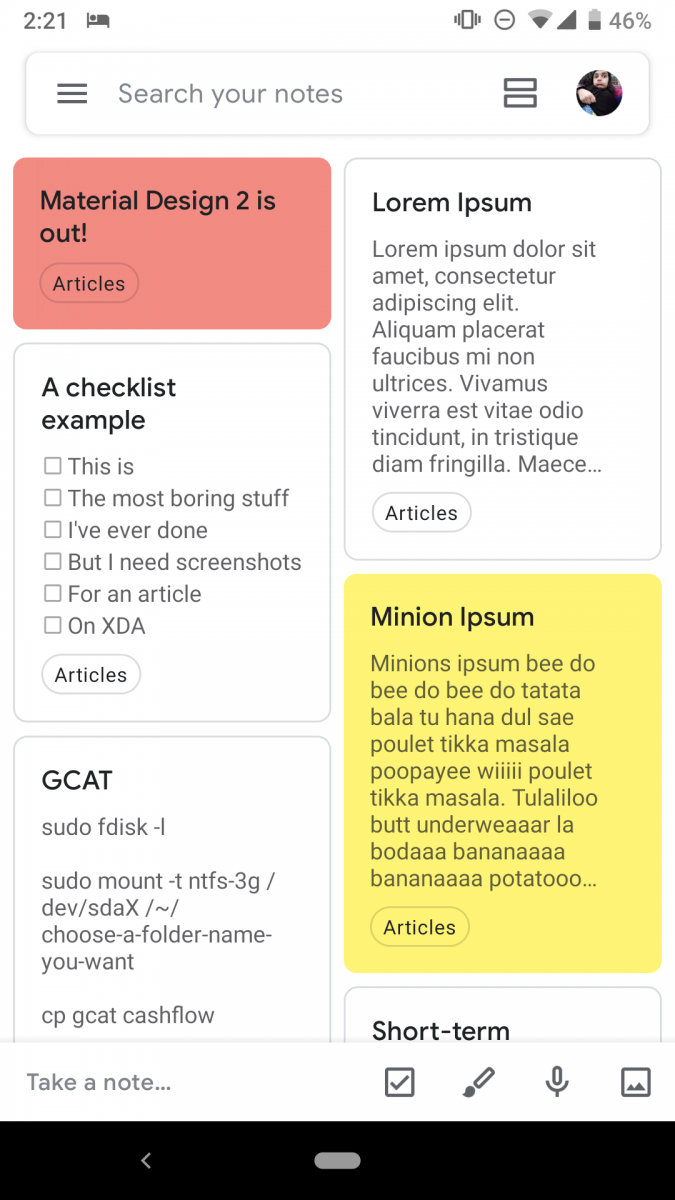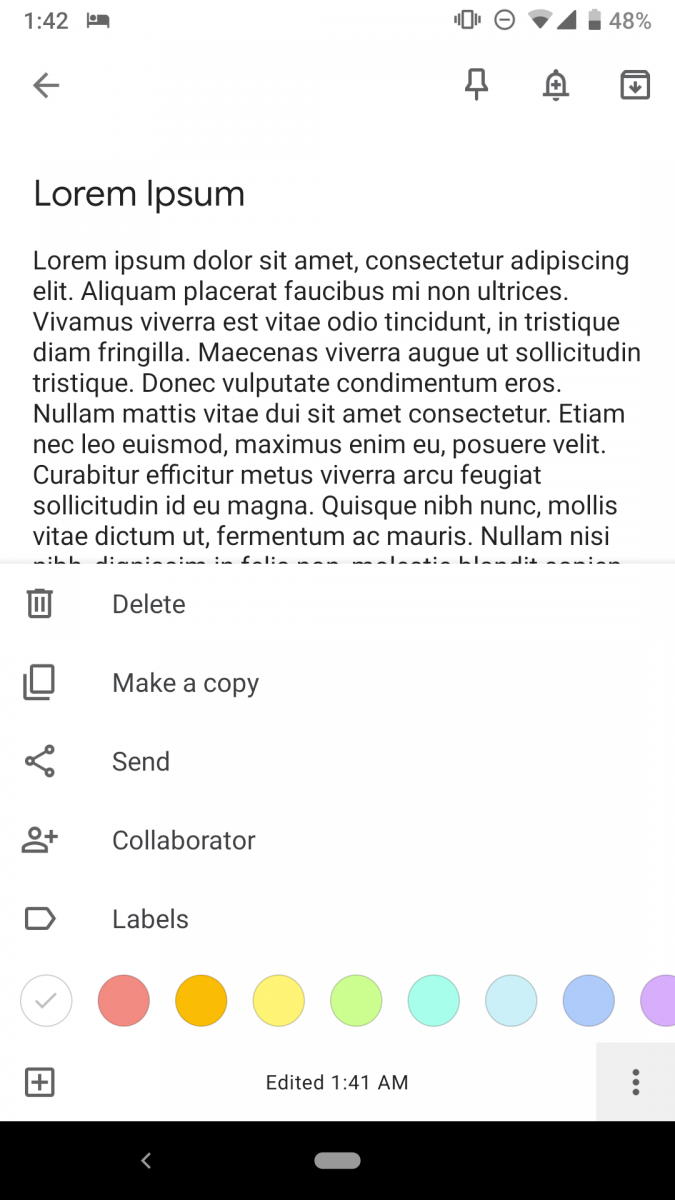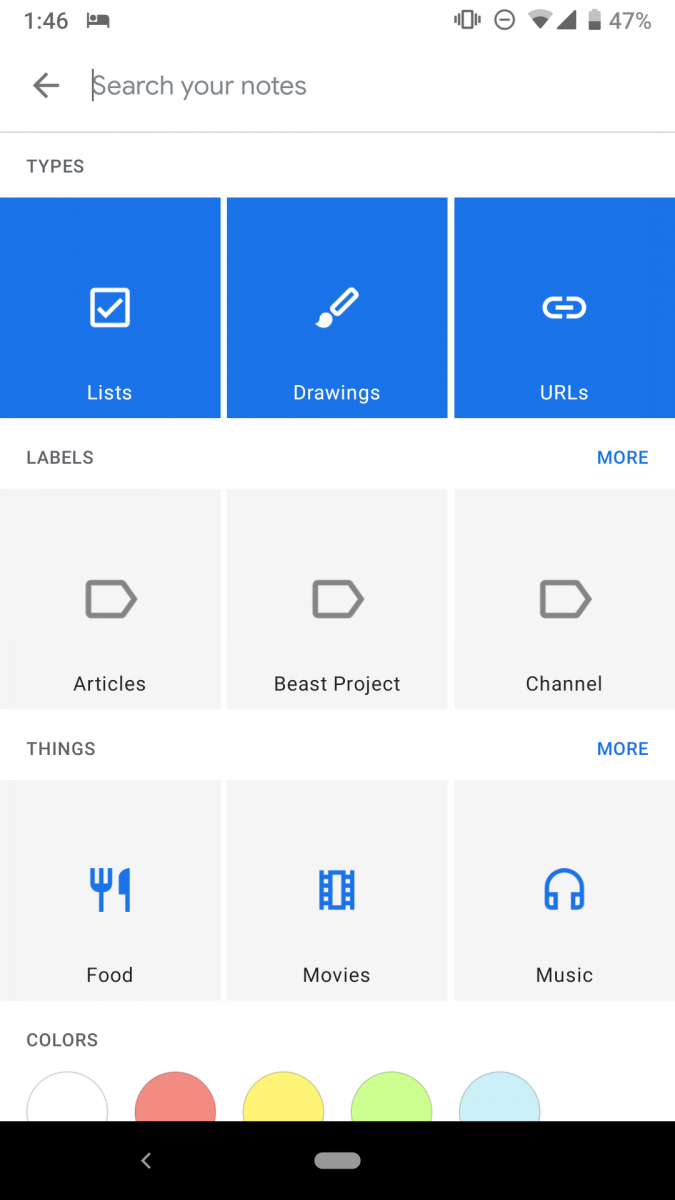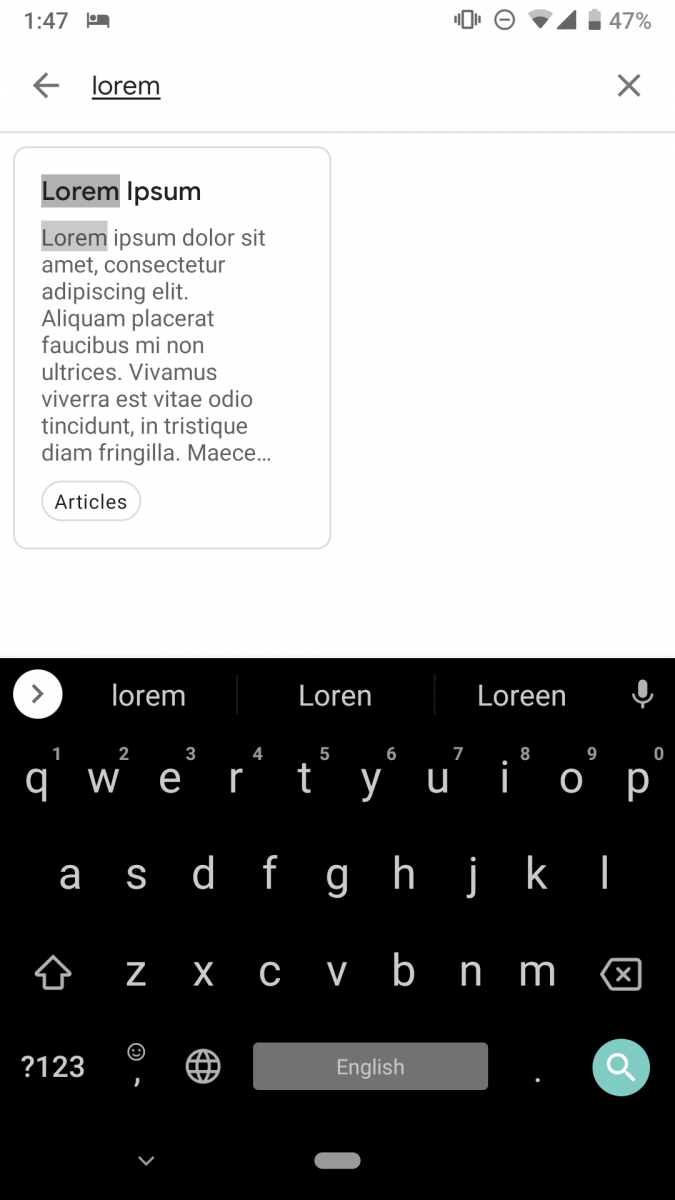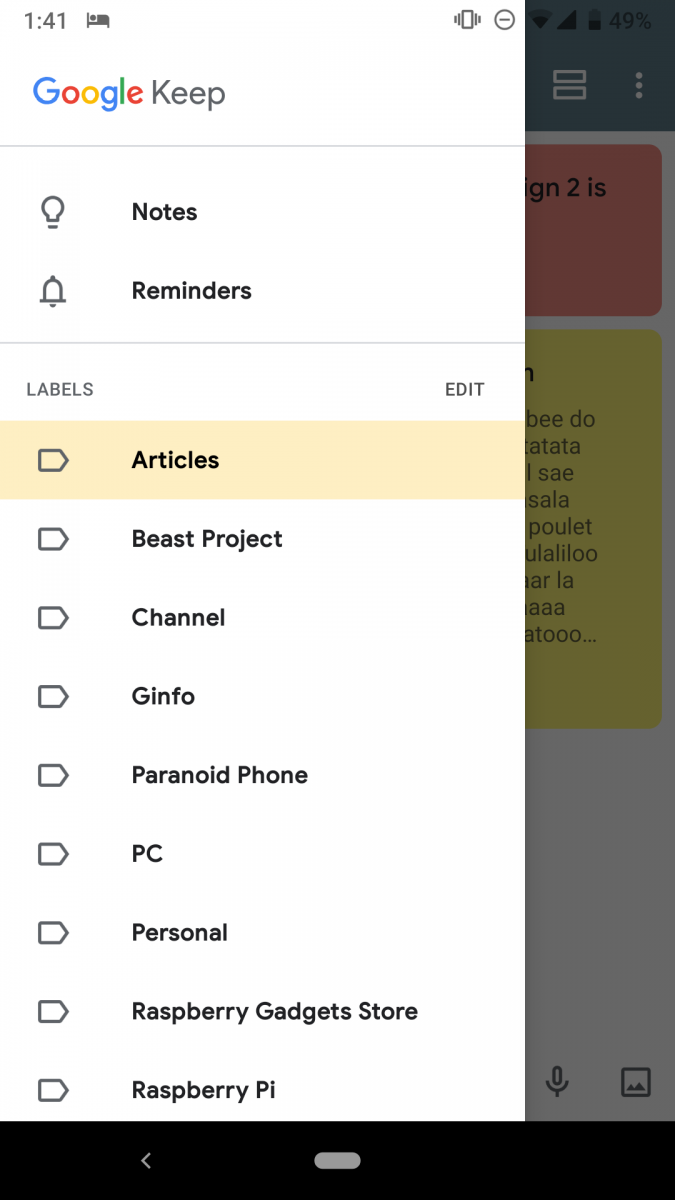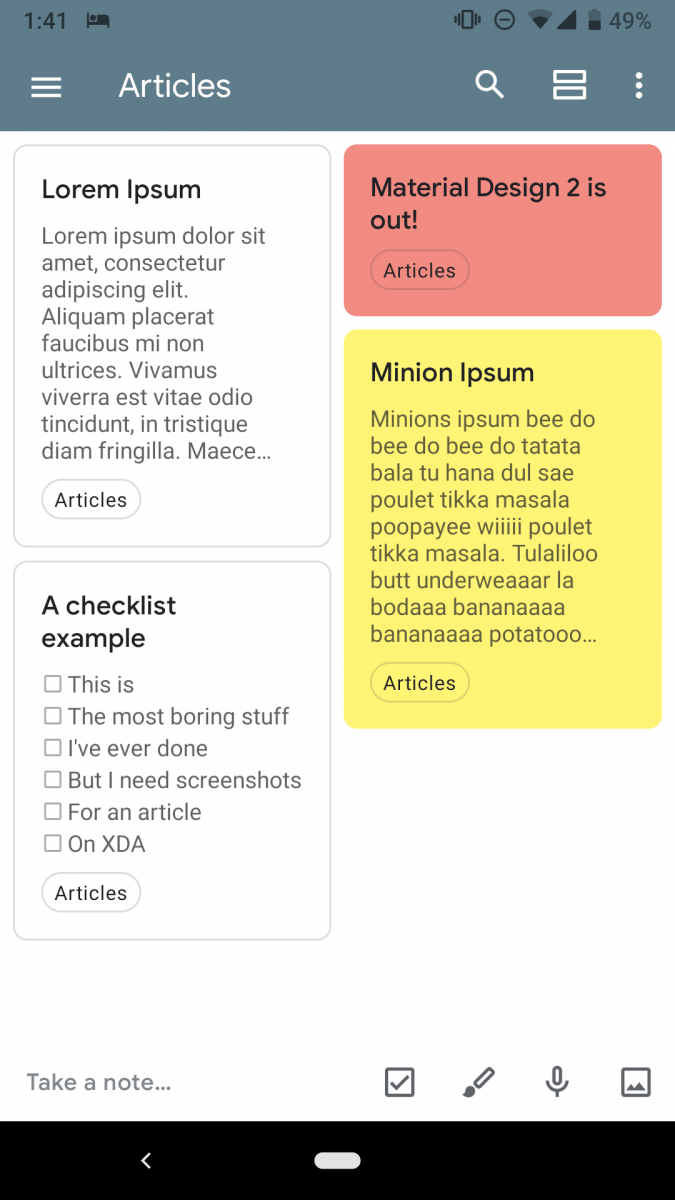 Google Keep is distributed to a limited number of users via the Play store. Directly to the latest version you can download from APKMirror.
Previously, Google had updated in a similar style Home, «Clock», «Calendar», «Photo», Fit, Chrome and others.