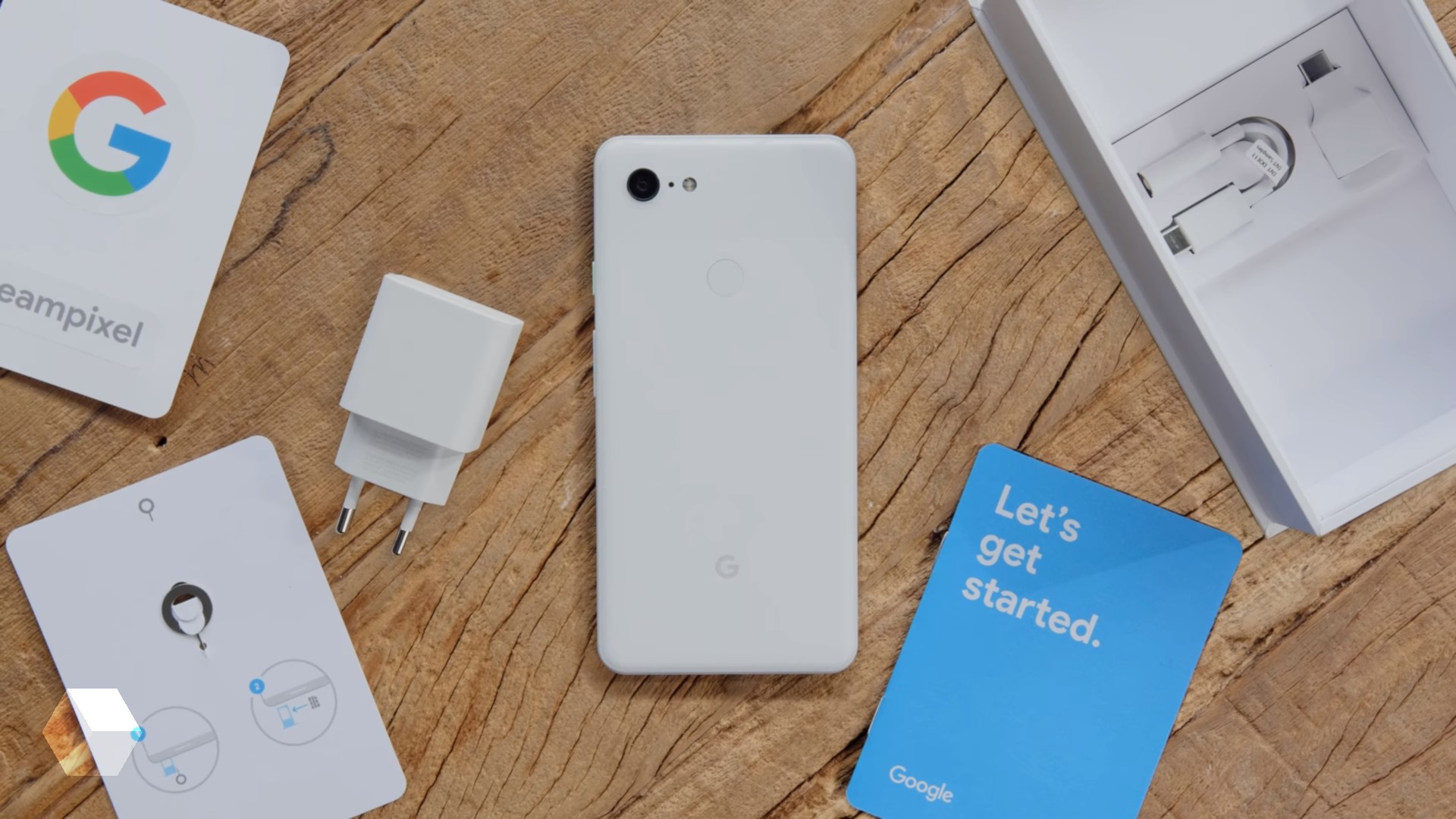 In the Android Developers blog, Google gave more information about Titan M chip, which is installed in smartphones Pixel 3 and 3 XL and ensures their safety.
Microprocessor Titan M uses the ARM Cortex-M3 core and 64 KB of RAM, equipped with hardware accelerators for AES and SHA and physically separated from the other components of the smartphone.
Titan M is integrated into the system Verified Boot, which checks the version of Android for correctness when loading smartphone. The chip is hidden does not allow to install an older and vulnerable version of the operating system and blocks attack aimed at unlocking the bootloader.

Check the access code when you unlock the Pixel is also engaged in the chip, limiting the number of attempts and only after successful authorization, decoding the data on the smartphone. Titan M is entirely independent of the calculation of the basic chipset, so it is more protected from external influences.
Pie in the Android applications can generate and store secret keys in Titan M thanks to the KeyStore API StrongBox. Google Pay is already testing new methods for transaction security.
Google has promised to publish the firmware Titan M in open access, so the community can audit and verify the security of the device.