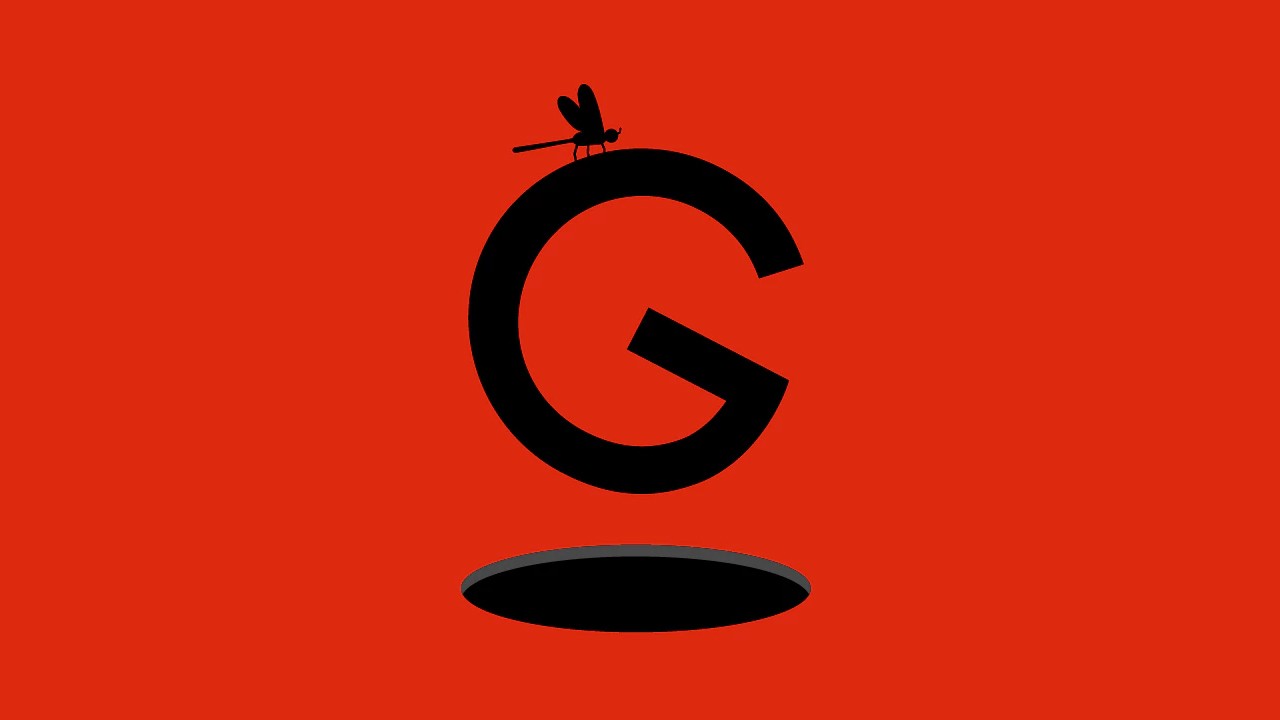 According to sources, The Intercept, Google stop working on search engine Dragonfly with a built-in censorship by the government of China. The occasion was the collective complaint of the employees of the company that the project was hidden from the team.
The new app was created based on the analysis of data of Chinese users. The data were taken from the popular website with news, photos and other content 265.com bought Google 10 years ago.
Tool Beacon Tower helped to carefully monitor the behavior of each user that he is often looking for what websites are visited, what social networks are used. These data helped to make a «black list» of queries that are banned in China. To this list are the queries that contribute to the development of freedom in the country, or content that contains criticism of the Communist party of China
At this stage of the test was to connect a group of Google employees responsible for the protection of user data, but this did not happen. Which resulted in a complaint.
But not only the team of Google anti-ban free speech, the US government and the media also previously condemned the actions of «Corporation of good».
The Intercept stresses that the closure of the project was a blow for top executives, including CEO Sundar Pichai – Chinese project was a priority of the last years.