Google Chrome for Windows, macOS and Linux versions 70 finally got support for the mode «picture in picture», which turns the video into a floating window. This function was previously available in the experiment.
In this mode, video is displayed on top of other Windows while using other sites and programs. The function works with YouTube: just click right click on video, then again to display the Chrome menu and select «picture in Picture». The same option is present in the player «Vkontakte».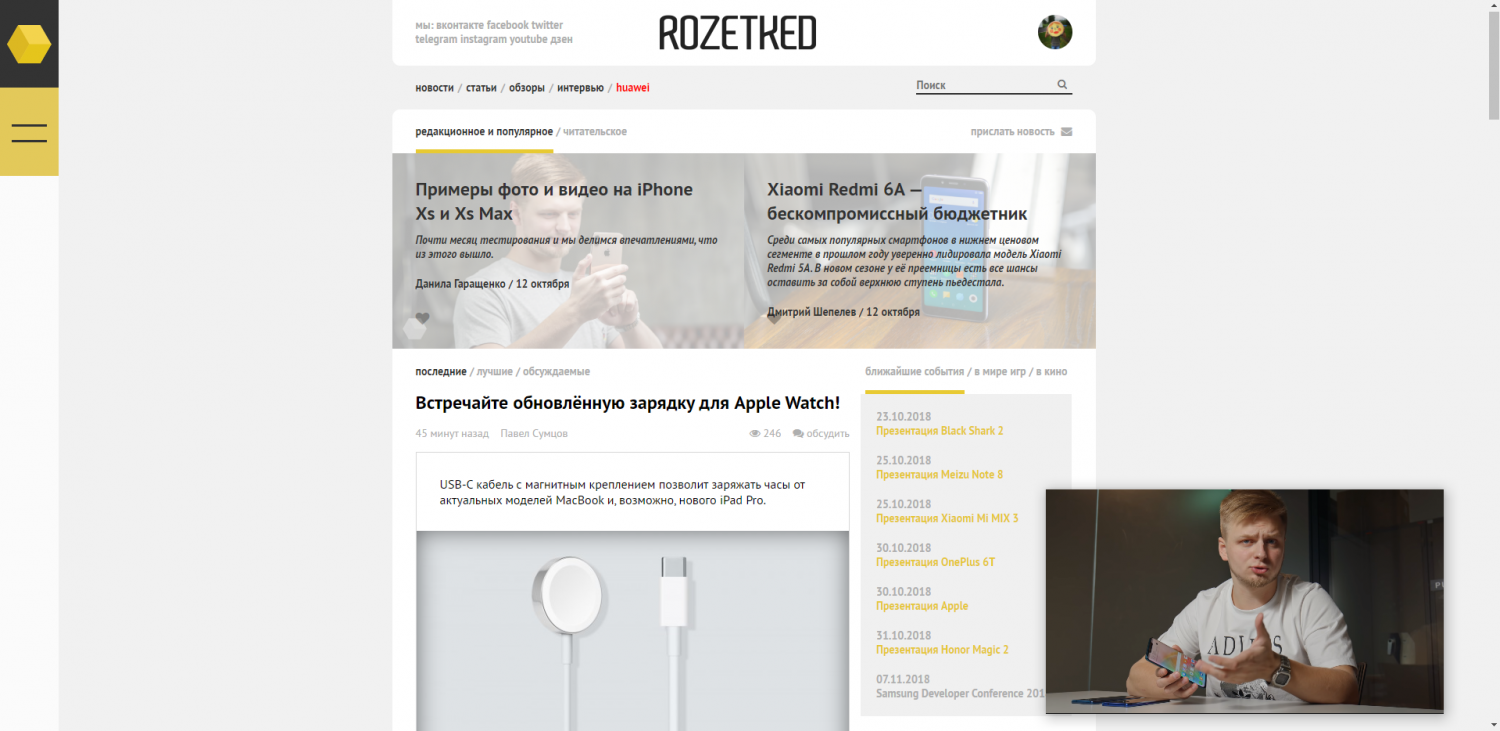 The size and position floating Windows are governed by, and when you hover over it displays the pause button and close the window. Clicking the latter moves the playback to the previous page.
Extension from a member of the development team of Google Chrome François Beaufort called Picture-in-Picture mode activates with any streaming video by clicking on the extensions panel.
In the YouTube player recently has a button for the mini player, but this floating video can only be displayed inside the site. Feature in Google Chrome works throughout the system.