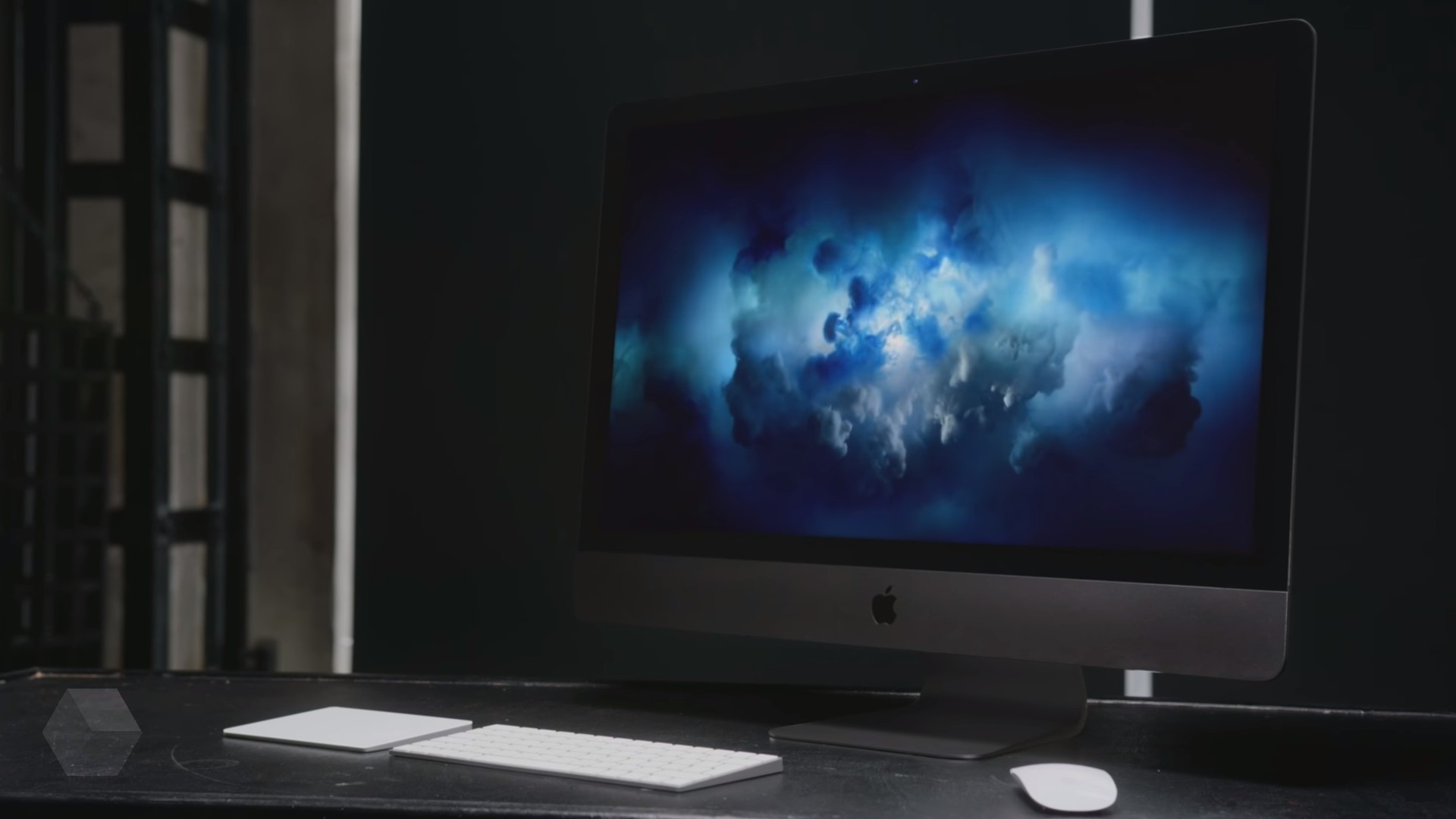 In the Unified register of notifications of the characteristics of cryptographic devices and goods of the Eurasian economic Commission found two new records that register «personal computers» Apple.
Just listed 14 models devices on macOS 10.14 Mojave, and three of them A1993, and A2115 A2116 — unknown. Rather, they are the Mac mini and iMac. If the candy bar will probably cost update processors, the Mac mini has not received updates for four years.

According to the analyst Ming-Chi Kuo, the presentation October 30, will show also the Apple cheap MacBook, which will replace the MacBook Air lineup and hiding in notification number A1932. iPad Pro to 10.5 and 12.9 much will change externally and functionally disappear the Home button and Lightning, but there will be camera TrueDepth and connector USB Type-C.
Source:
The unified register of notifications

Source