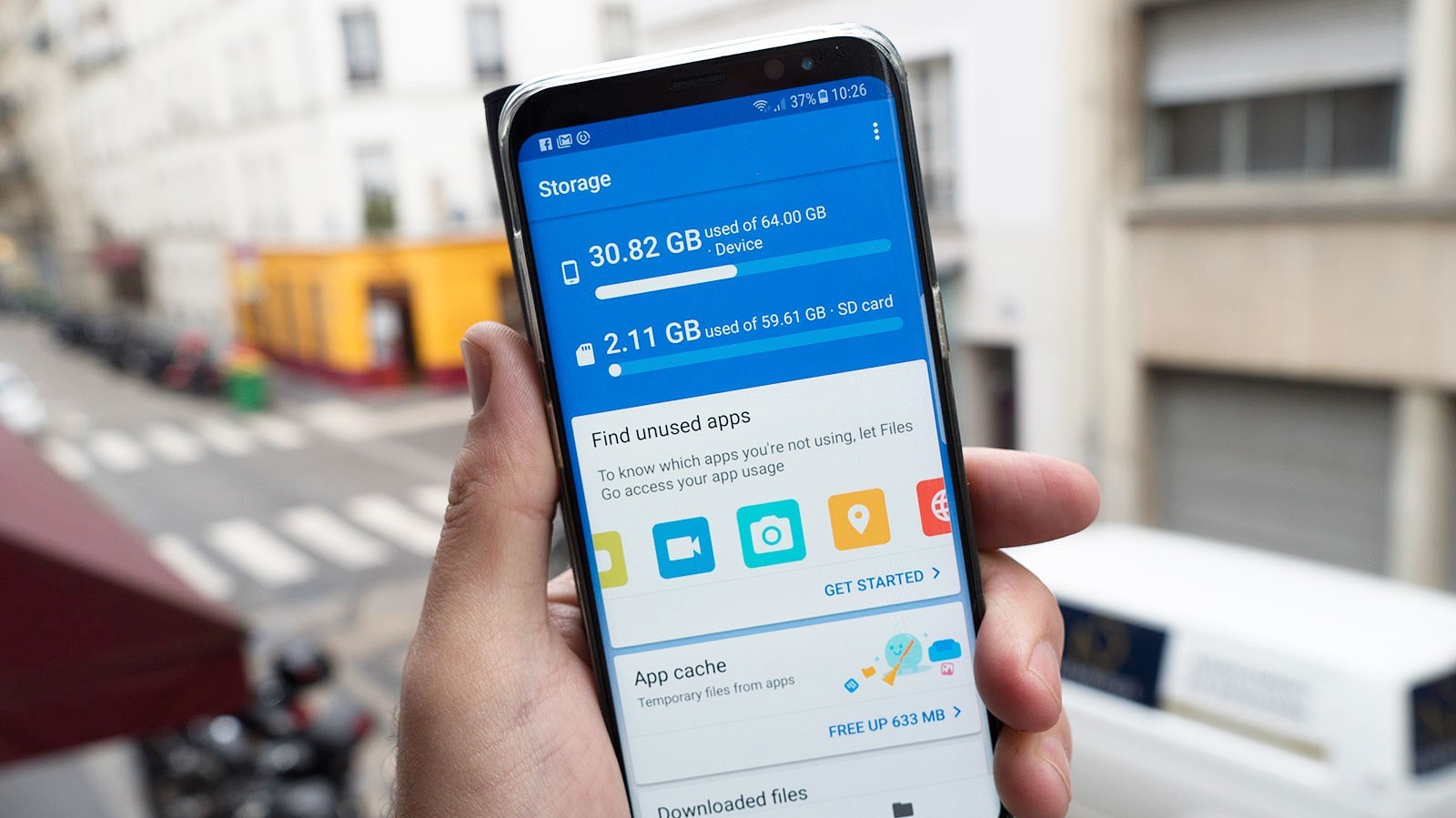 Google continues to update the appearance of your applications by updating the file Manager Files Go. The Material design Theme is available in the beta version of the program.
Like many Google applications, Files, Go now uses Google font Sans, soft shadows for «cards» and the color white for the background. Functional innovation is not seen. But the Manager changed the name — instead of the Files Go it is referred to as Files.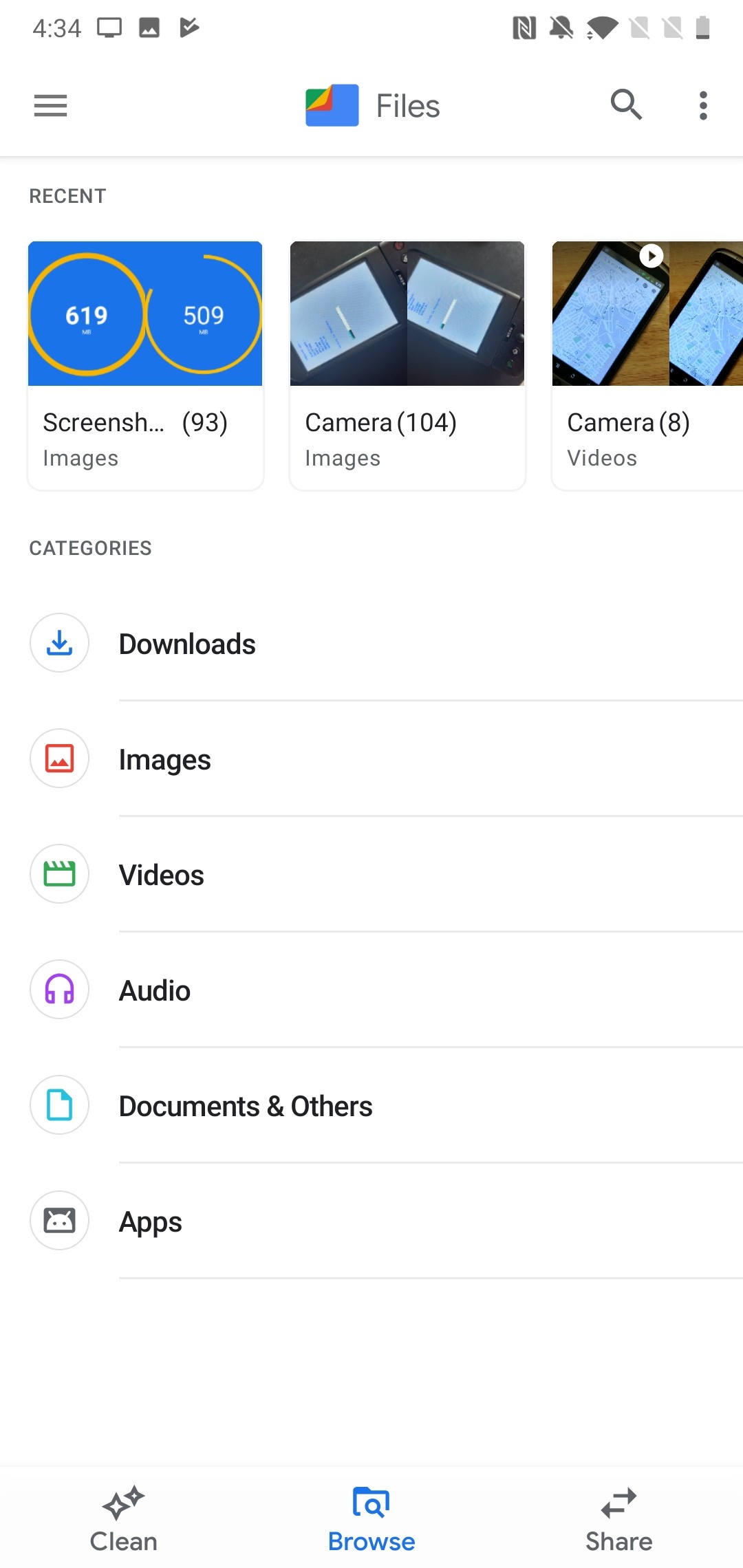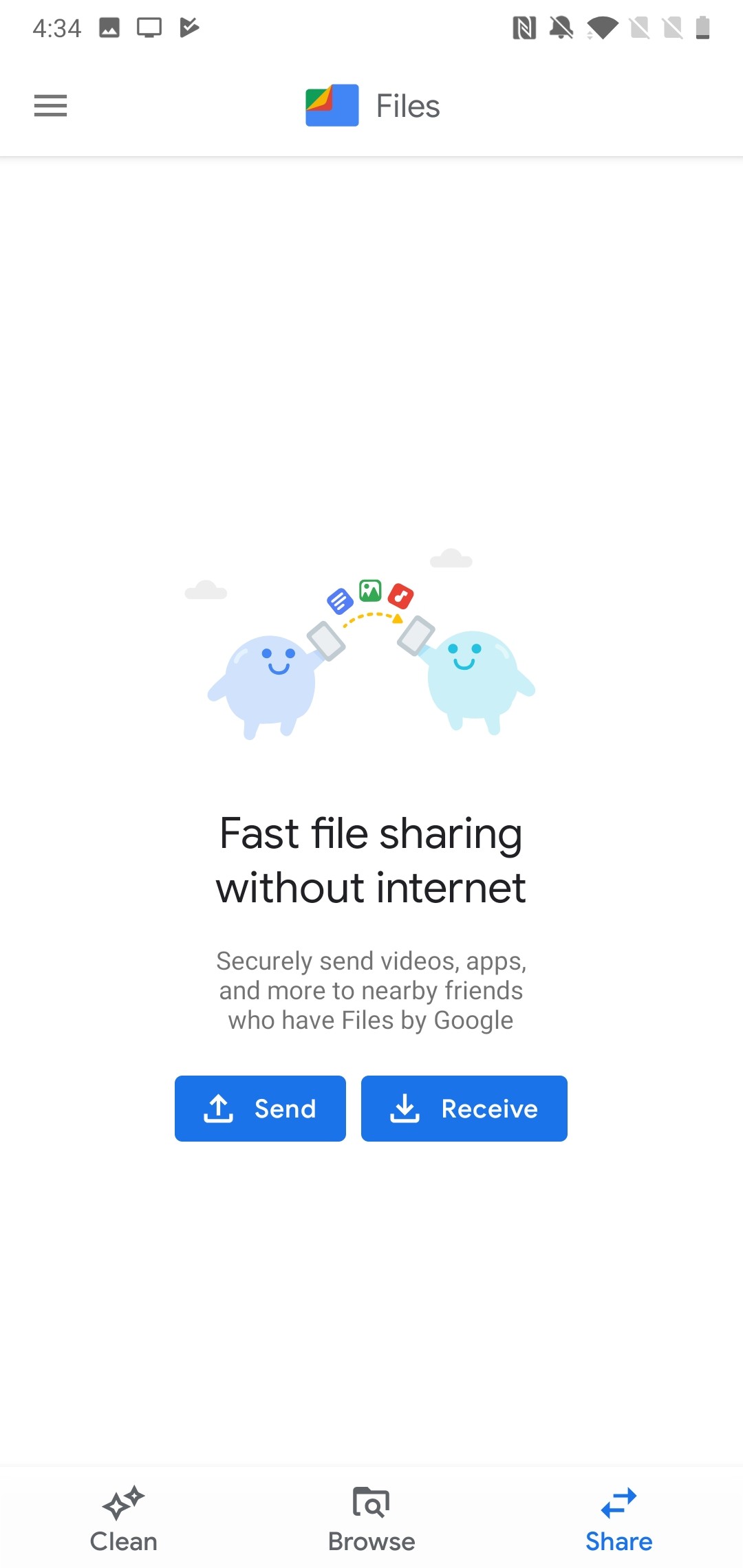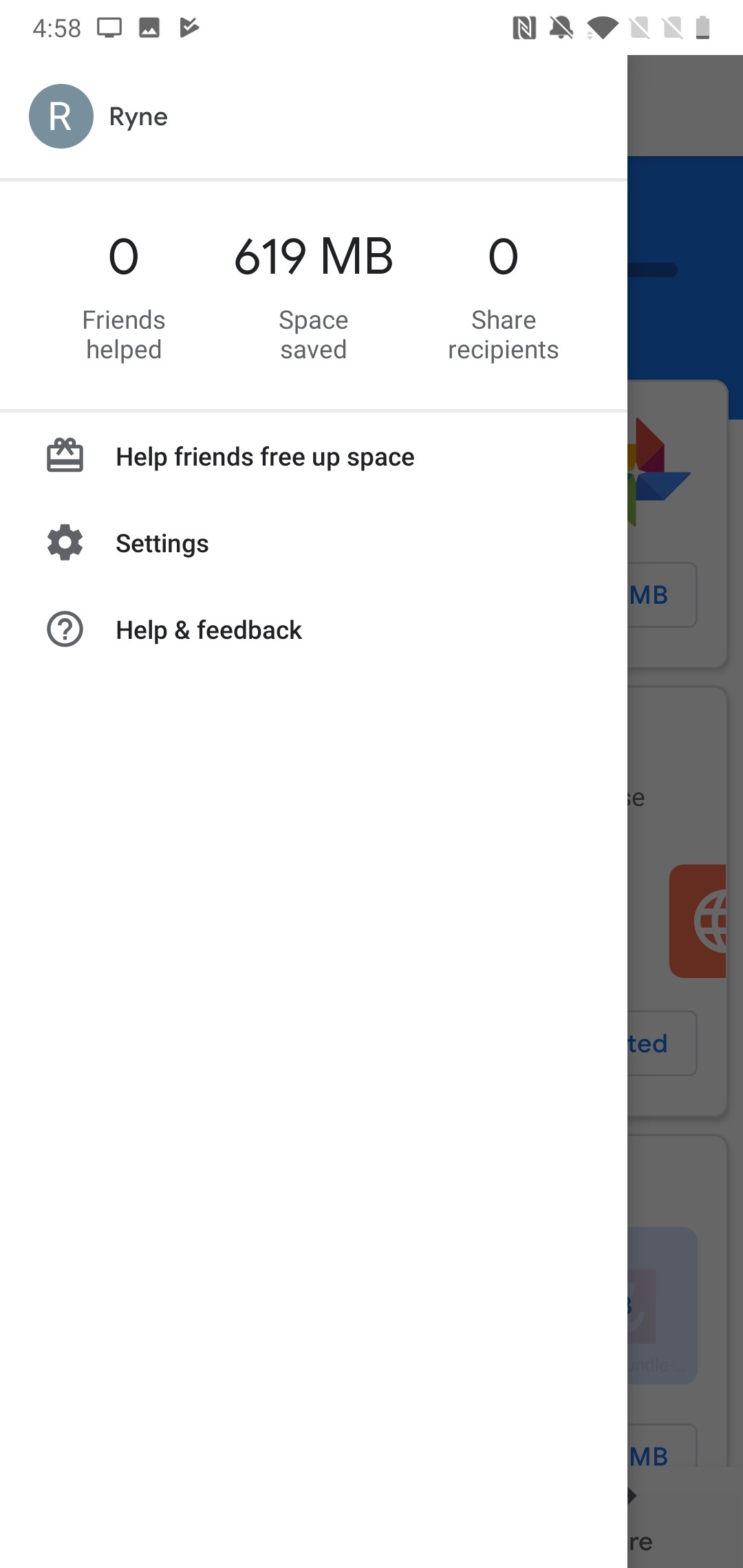 Download version 1.0.217251024 from Play Store or directly from APKMirror.
Files helps to clean the space from the cache and unnecessary files, and transfer documents between devices without a network connection.