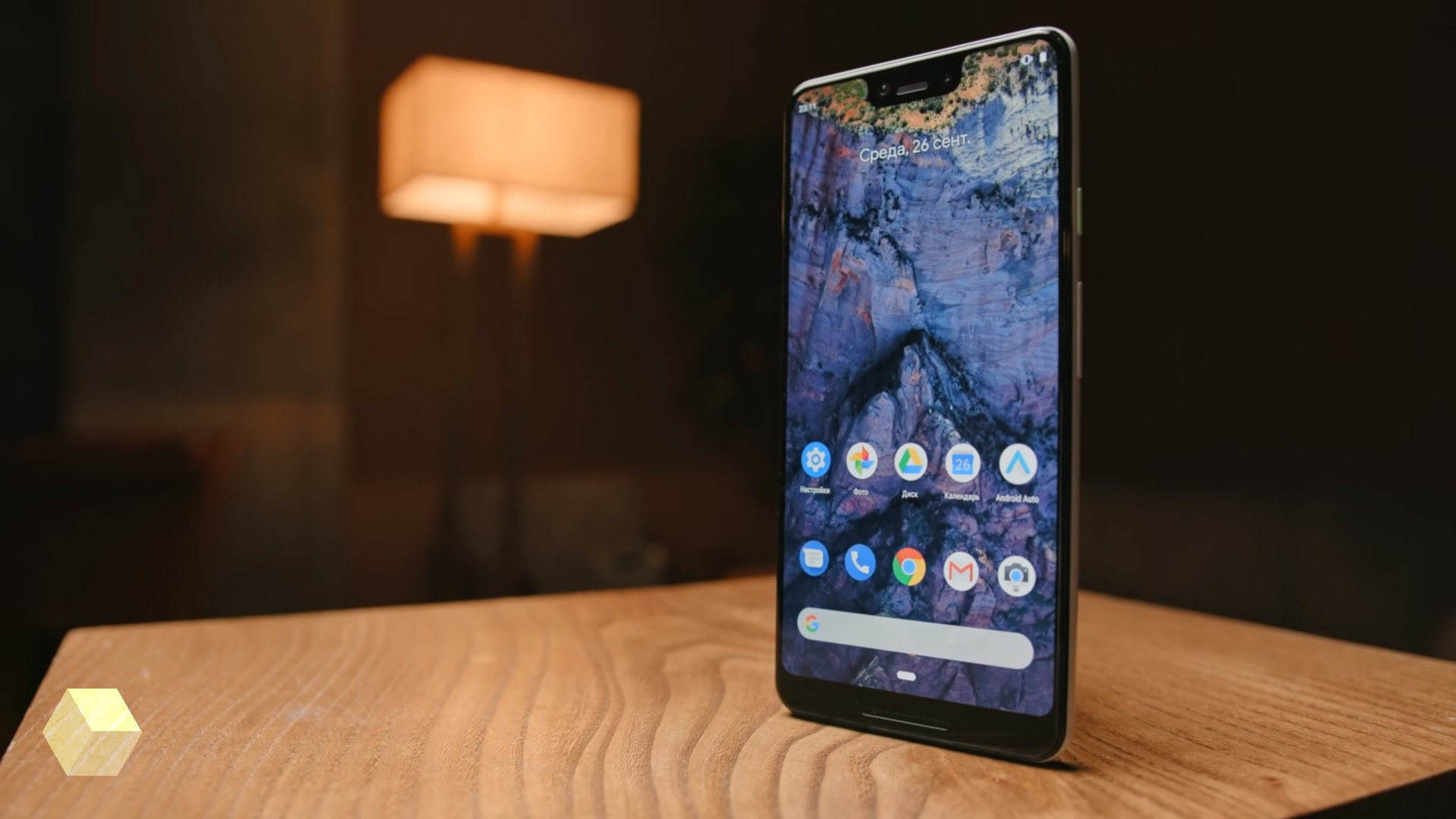 Company DisplayMate, which is engaged in optimization, calibration, testing and comparing all types of displays, has released a report reviewing the smartphone screen Google Pixel 3 XL. He received the highest rating of A+.
For each of the parameters considered here, the display Pixel 3 XL received ratings from «very good» to «excellent». Due to sub-pixel rendering improves image sharpness, and the colors appear «indistinguishable from perfect». Supported color profiles, sRGB and Rec.709 is switched automatically to adjust the saturation.
On the home screen display delivers up to 424 nits of brightness, and the reflection rate is 4.3 percent — less than any studied DisplayMate smartphone. Rating contrast is also one of the best.
The A+ rating also got the display iPhone X, iPhone Xs Max, Samsung Galaxy Note and Galaxy 9 S9.
Google Pixel 3 XL used a 6.3-inch display, made by technology OLED, with an aspect ratio of 18.5:9 and a resolution of 2960×1440. The screen is certified for HDR, supports both Always On and Night Light to reduce the radiated blue.