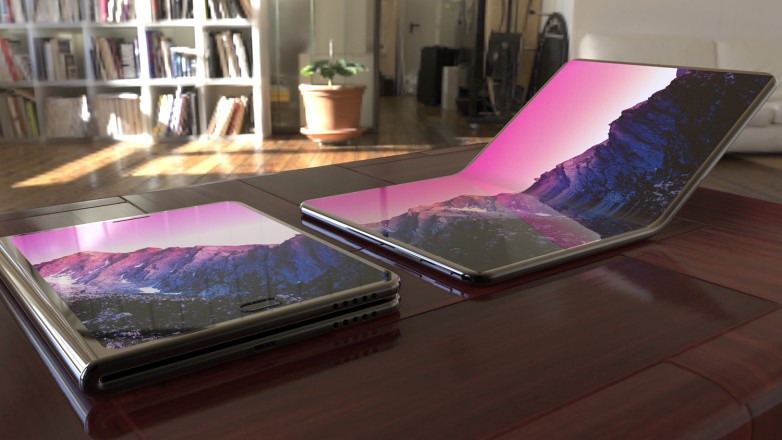 Korean edition of The Bell published a detailed information about the display, which will be used in the first folding smartphone from Samsung. The device will be called Galaxy F.
The device will receive two Super AMOLED display diagonal of 7.29 and 4.58 inches, in the marketing materials they will be listed as 7.3 and 4.6-inch. When folded the device can be used as a regular smartphone, although many consumers 4,6″ may seem like a large enough screen. Expanding the smartphone user will see a full-fledged tablet.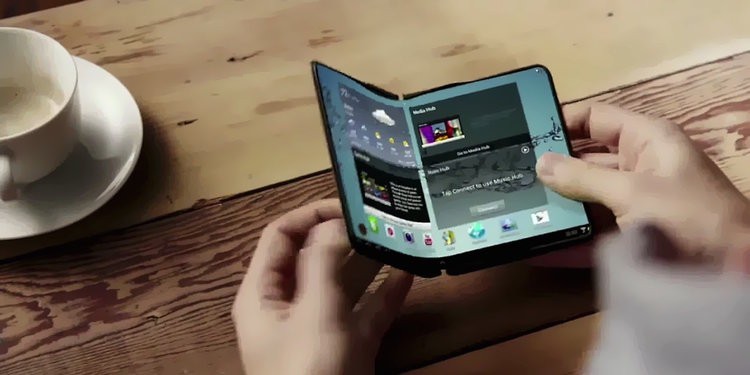 Unit Samsung Display will manufacture both panels this month. The initial output will be 100,000 units per month, and later reached 500 000 — 1 million matrices.
To ensure the reliability of the device is used, the joint production of KH Vatec. The small space between the parts of the main screen will help prevent damage from drops, and gear will allow you to set any angle of rotation of the display.
It is expected that Samsung will tell about its first folding smartphone at the event, Samsung Developer Conference in San Francisco, which will be held from 7 to 8 November. The new logo of the Twitter account of Samsung Mobile confirms the rumors.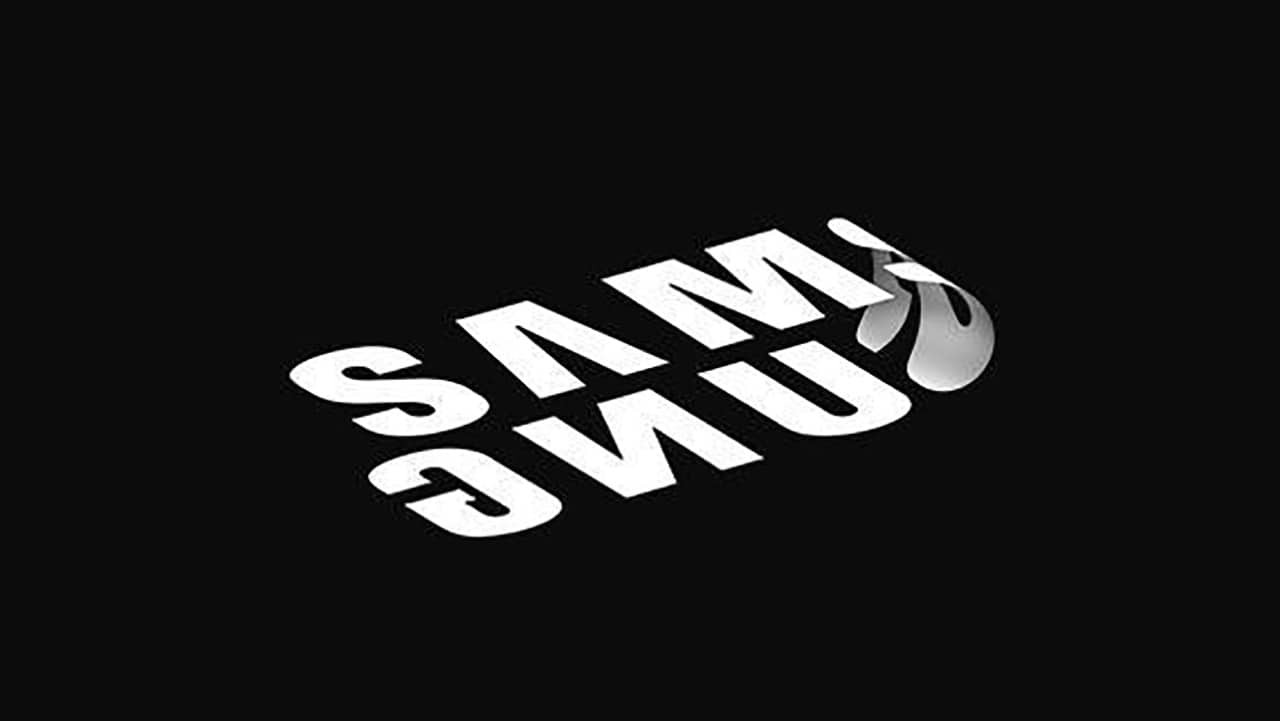 Source:
The Bell

Source