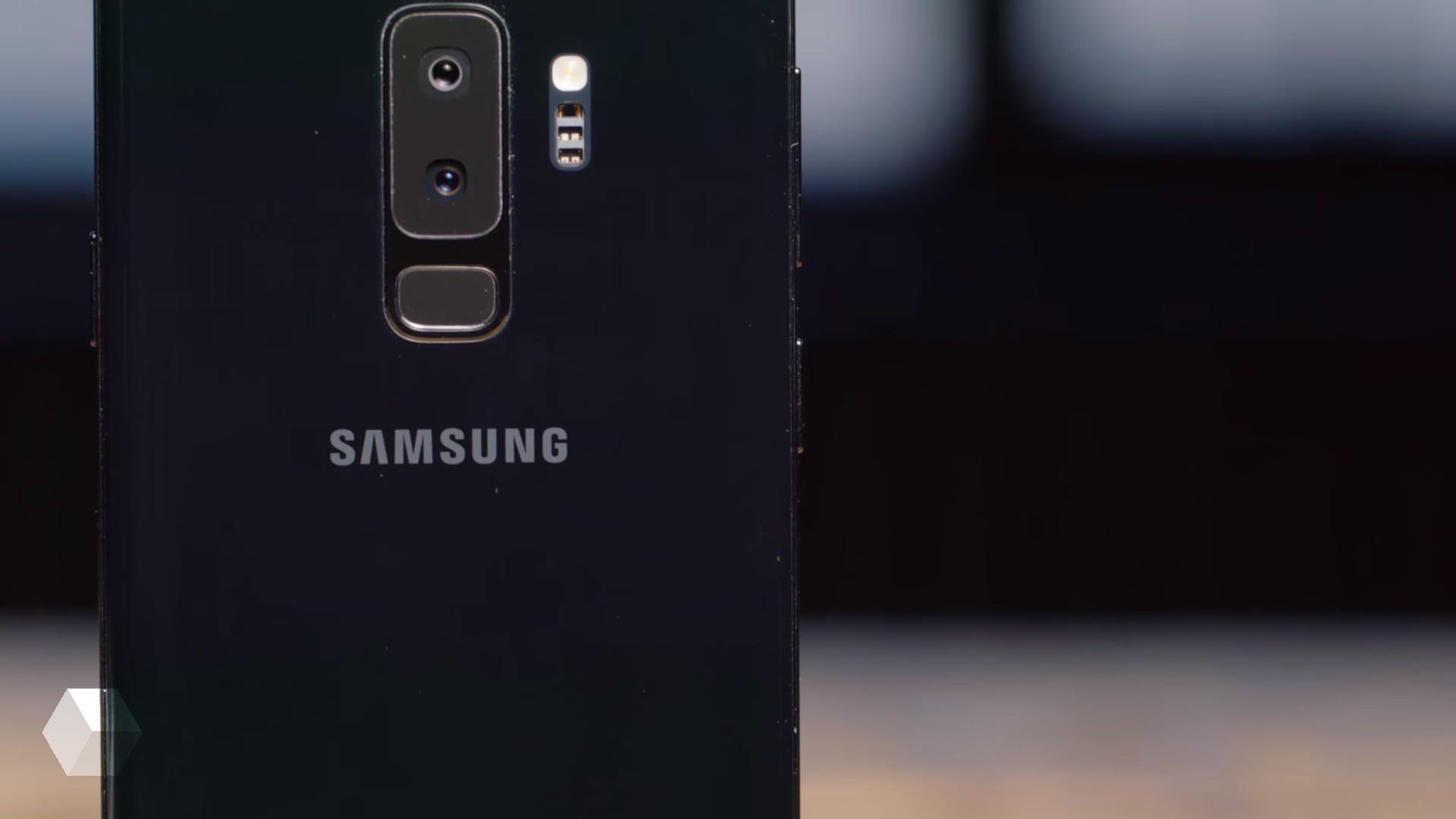 The Bloomberg report States that Samsung will present three models of the flagship Galaxy S10 in early 2019. A smartphone with a folding display from the South Korean brand will also be released in the first half of next year.
Galaxy S10 and S10 Plus will get bent on the sides of the OLED display with built-in fingerprint scanners. Screens with rounded corners will be virtually no part around the front camera will be placed right in the screen area with a cutout in the matrix. Rear camera is to be installed of the three sensors. The third model will be more budget version, which will disappear lateral bending of the display, and the fingerprint sensor will move to one of the faces of the smartphone.
Concept Samsung Galaxy S10 from Benjamin Heskin
Samsung is negotiating with mobile operator Verizon about sales Galaxy S10 with module 5G in USA. The company is also testing prototypes without a dedicated Jack for headphones, but the final decision on his removal is not accepted.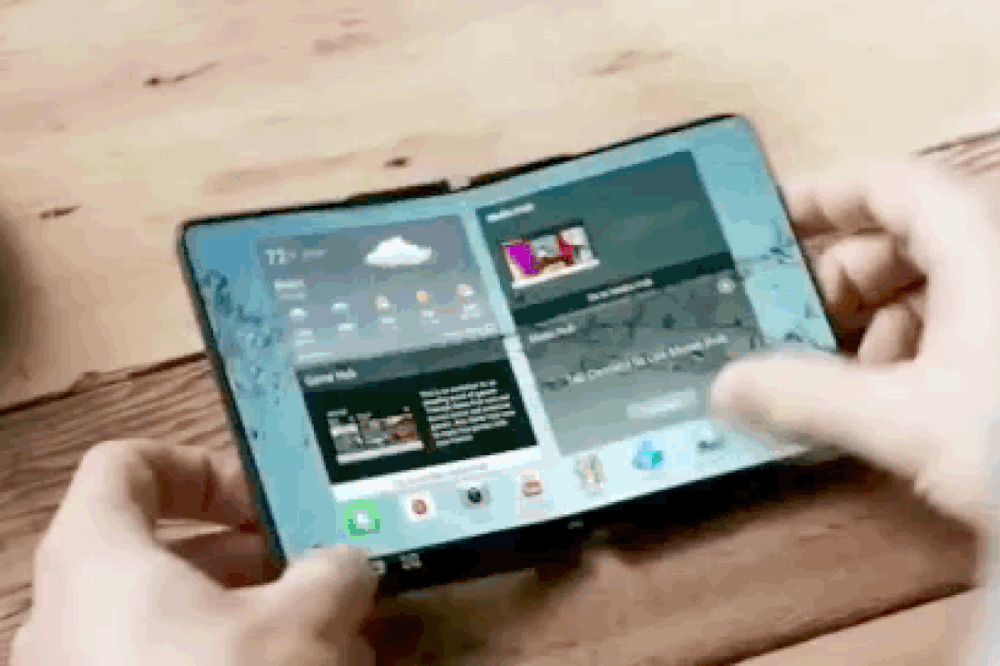 The report contains information about the current smartphone with the code name of the Winner. Samsung has not yet decided, will the screen be folded horizontally or vertically, but folded the diagonal of the screen is four inches. Fingerprint scanner embedded within matrix will not be because of technological difficulties, and the glass on top of it will replace film. Also for the Winner, will develop a special version of the shell the Samsung Experience, which adapts to the mode used smartphone.
Source:
Bloomberg

Source