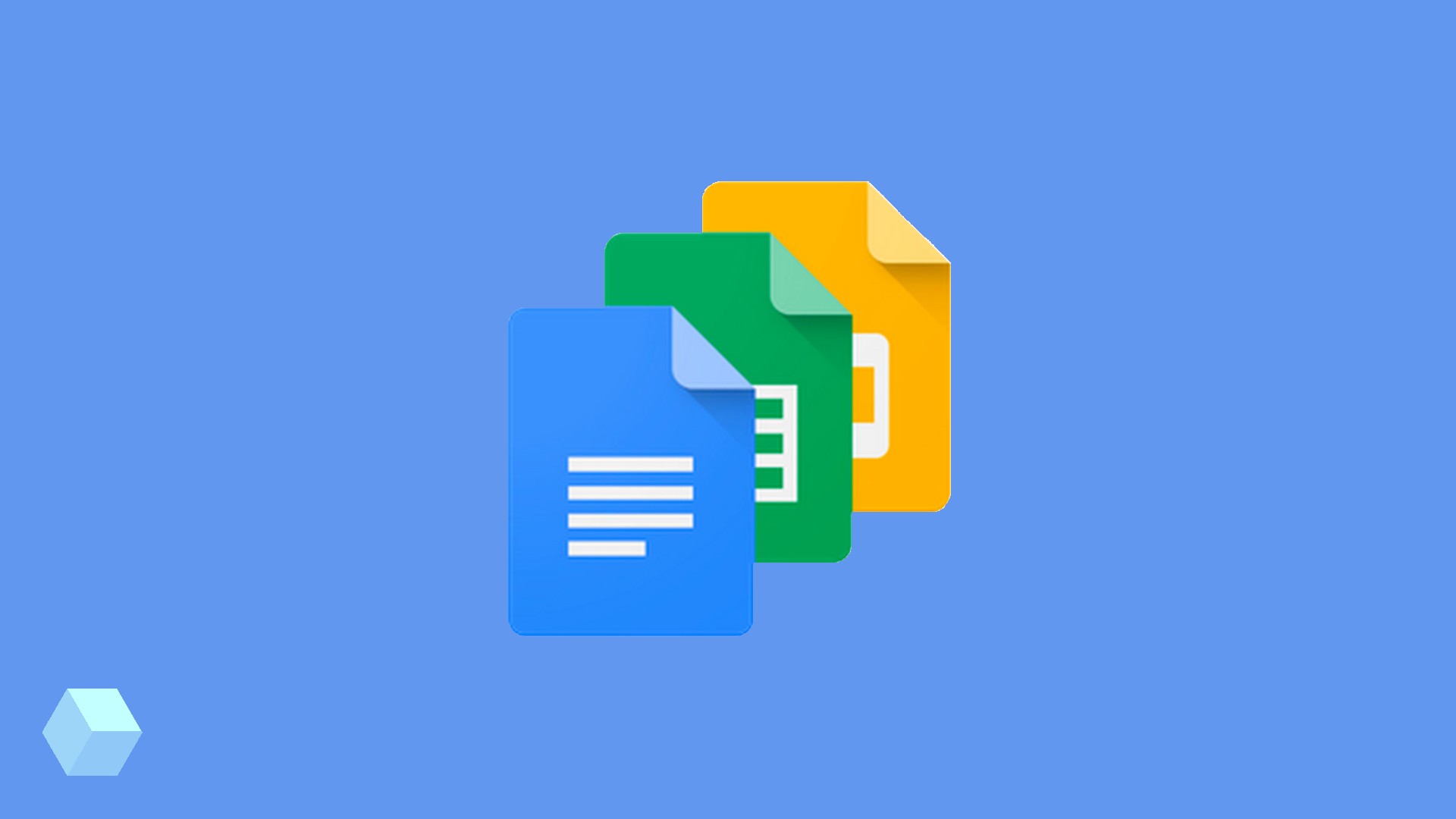 Google simplified the access to the pages to create documents in the cloud service Google Docs, adding a short address on the domain .new.
This method can be applied to the entire Suite of web applications for the office from Google. Quickly create a file in «Documents» on the address doc.new, docs.new or document.new; in the «Tables» — sheet.new, sheets.new or spreadsheet.new; the «Presentations» — slide.new, slides.new, deck.new or presentation.new; in «Forms» on the address form.new or forms.new. Generate a new web site using «Google Sites» you can also single click on the address site.new, sites.new or website.new.
The new addresses are already working on all browsers and devices.