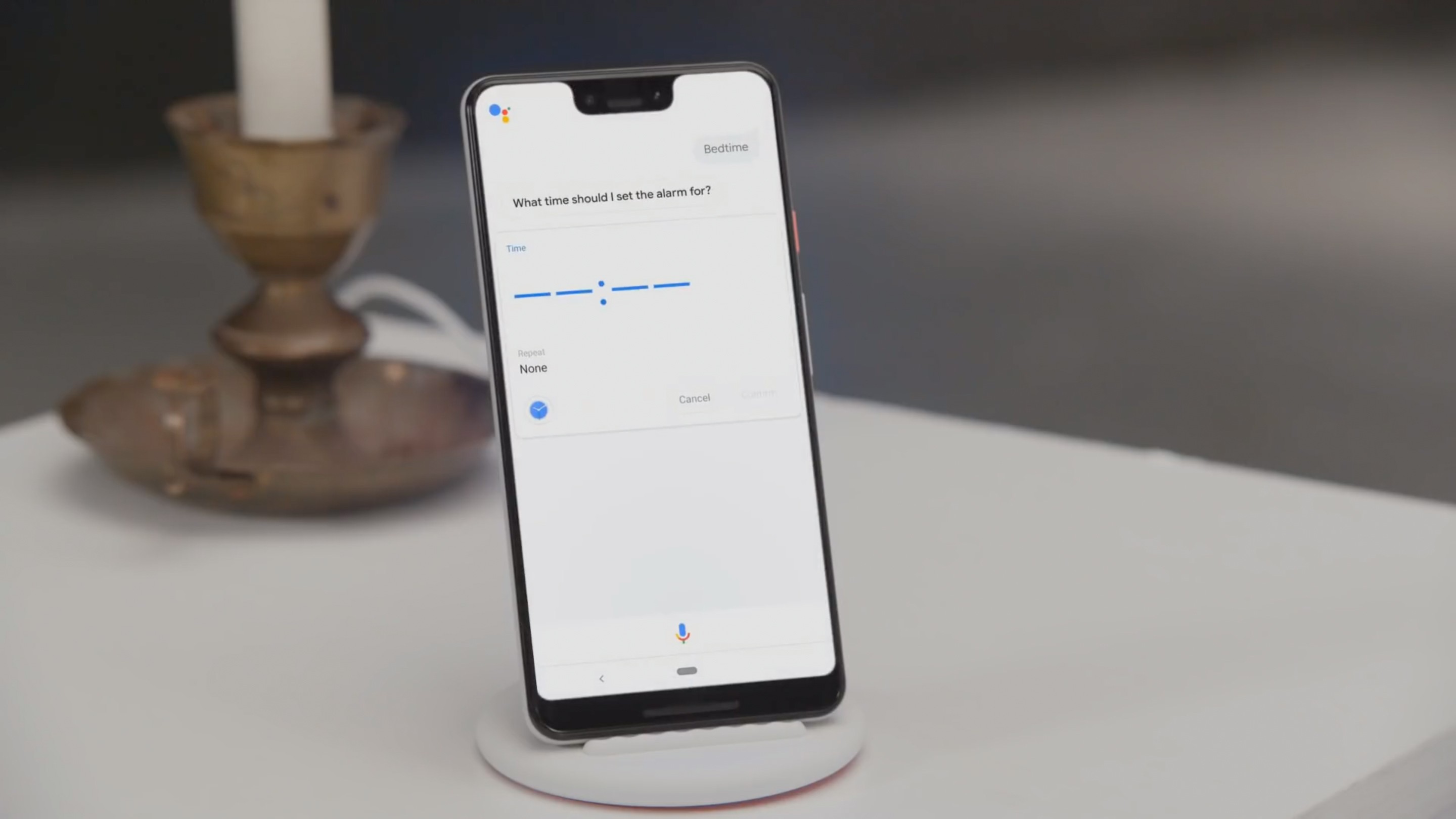 Smartphone users Pixel 3 found that the use of the signature station for wireless charging Pixel Stand leads to disruption of the function of Ambient Display.
If Ambient Display is enabled, when you receive a message in «sleep» mode, the phone line of Pixel for a short period of time shows a black and white screen with time, date and missed notifications.
However, after charging from Pixel Stand function is turned off on smartphones Pixel 3. Sound alarm and vibrate when you receive a message, continue to work, but the display is not lit.
Temporary solution is to restart the device. When the smartphone is again removed from the charging Stand from the Pixel, the bug will appear again.
Google has not commented on the issue.