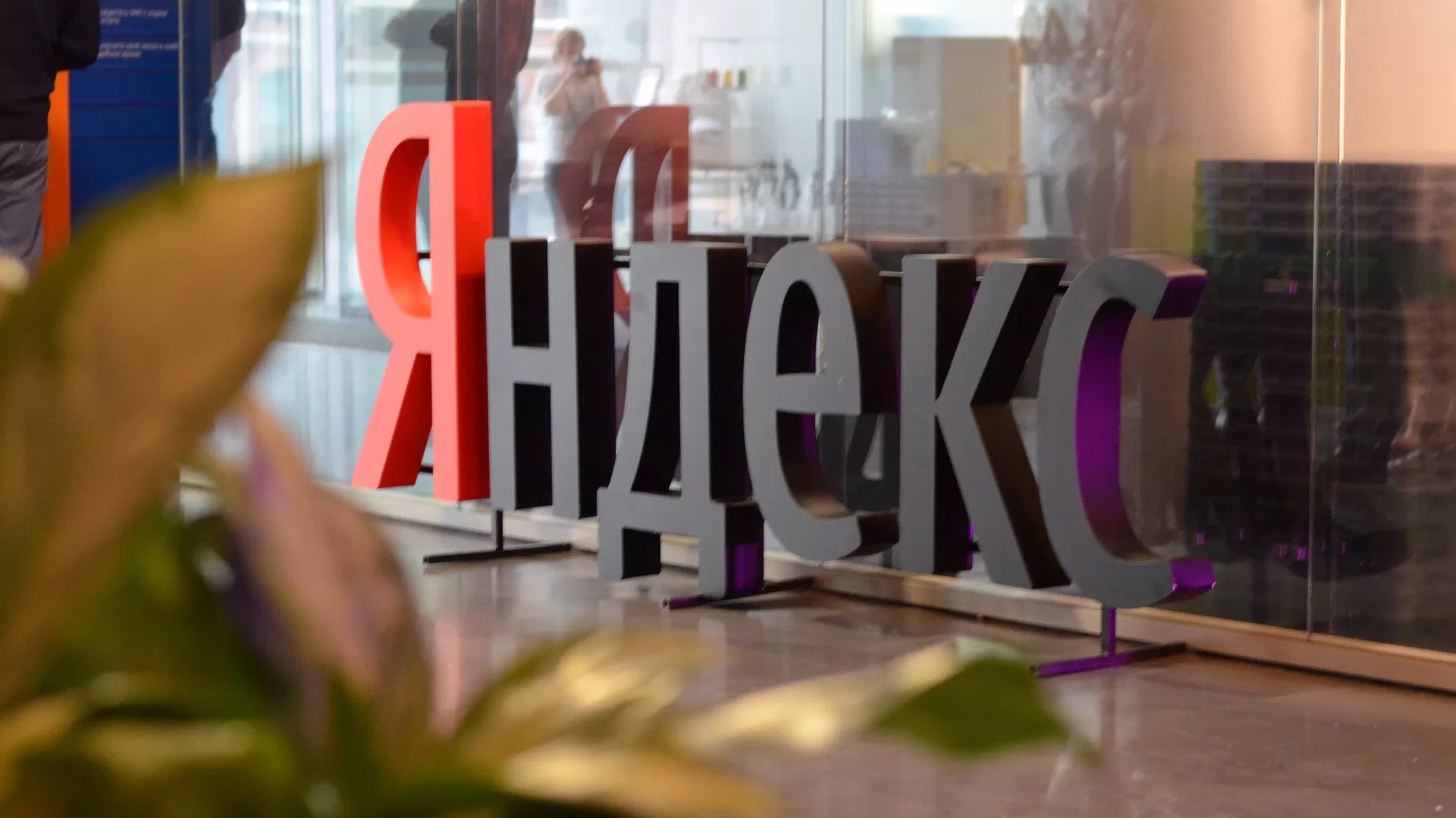 Publishing house «Eksmo-AST», «Azbuka-Atticus», and Alpina Digital filed a complaint in Roskomnadzor on «Yandex». Their law is the Association for the protection of copyright on the Internet (ISAPI), which requires a fine search engine for links to sites with books — RuTracker and «librusek».
This is the first complaint related to which came into force on September 25, the amendments to the Code of administrative offences. According to the law, for providing links to pirated content will face fines from 3 to 5 thousand rubles for individuals, from 30 to 50 thousand for officials and from 500 to 700 thousand legal entities.
According ISAPI, Roskomnadzor may deny the complaint, because the links are not issued the search and recommendation algorithm that runs in late summer. «Yandex» has not commented on the situation.
This is the second time in the last three months, when complaining about the content in the search engine «Yandex». In August, «Gazprom-media» which includes TV, TNT, «TV-3», «2×2» and «Super», filed a complaint against the display of pirated copies of TV shows.
Source:
B

Source