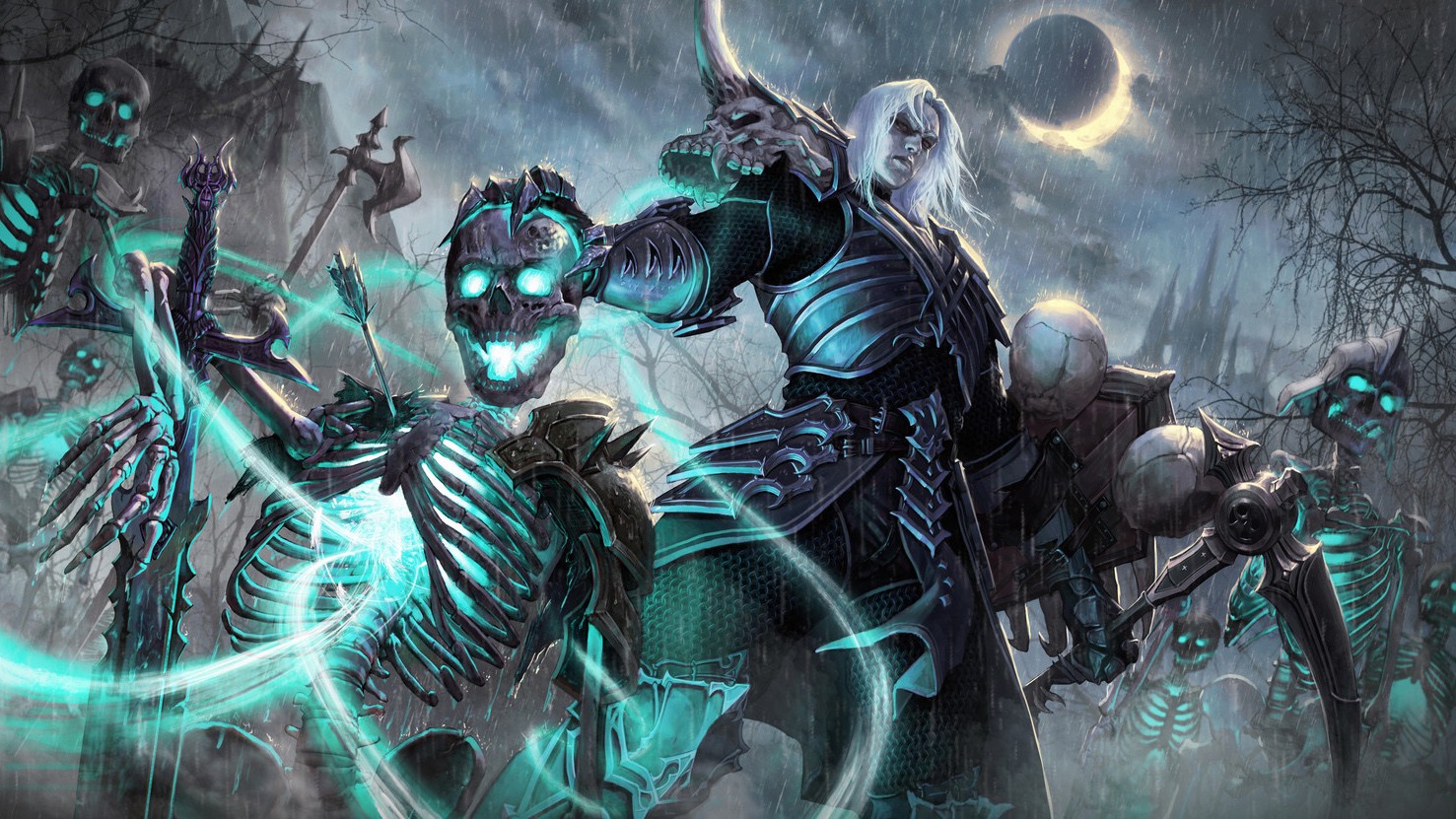 Journalist Jason Shrier from Kotaku found out that Blizzard was going to announce Diablo 4 at BlizzCon 2018, but at the last moment refused from his intention.
Two people familiar with the plans, the company announced that Blizzard was planning to close the event with a video, in which company co-founder Allen Adam would have said about the development of Diablo 4, while adding that the game is not ready to show now.
However, in the past two weeks, Blizzard has refused the announcement of Diablo 4. The team was not confident in the project because in four years of development the game twice changed direction and created from scratch.
As a result, the team asked fans to lower expectations from BlizzCon 2018, saying that in development there are several projects in the Diablo universe. One of them was mobile Immortal Diablo that caused a sea of anger from the players.