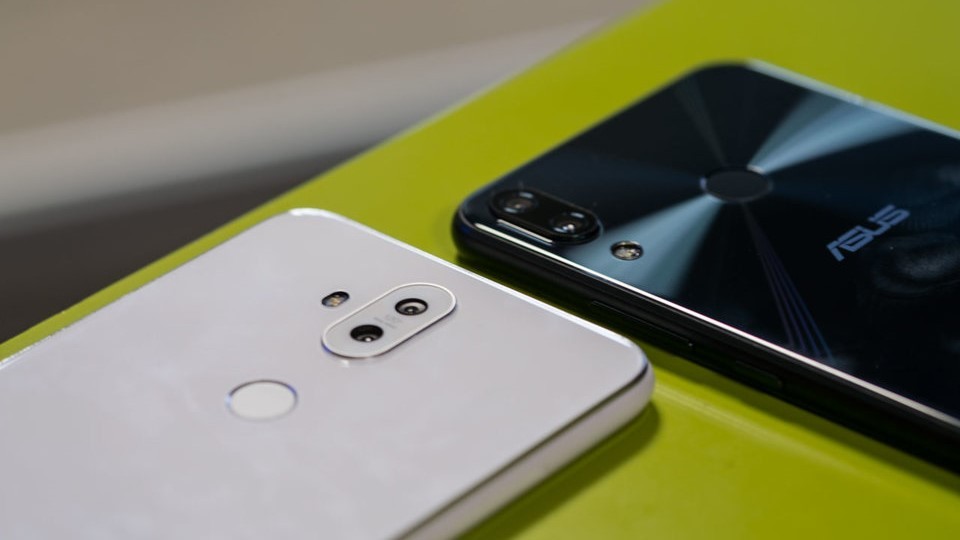 Resource HDBlog.it has published «live» photos and videos of the early prototype of the ASUS ZenFone 6. It differs shifted to the right keyhole in the display.
The cutout accommodates the front camera and similar to that Essential Phone. On the right side of the status bar of Android will fit only the percentage of battery charge remaining indicators are shifted to the left. Wide opening for the earpiece, which is housed in the upper frame, may indicate the presence of stereo sound.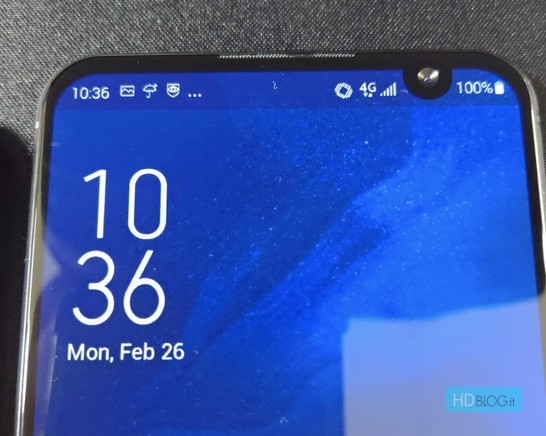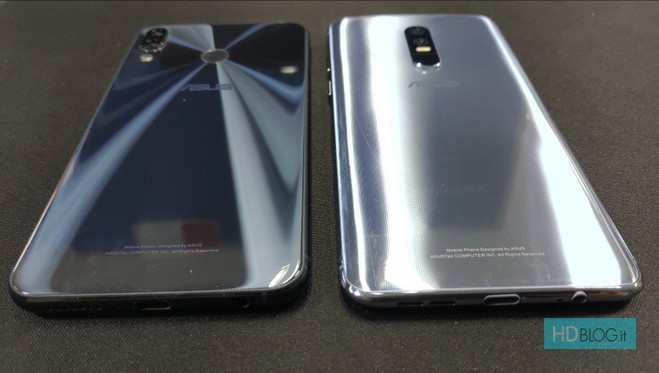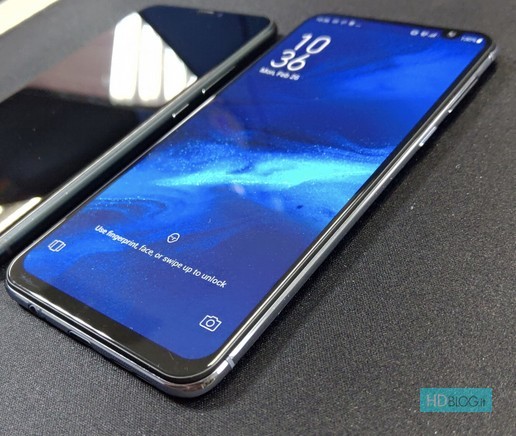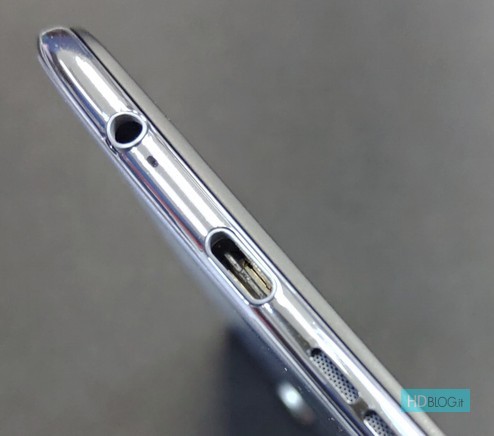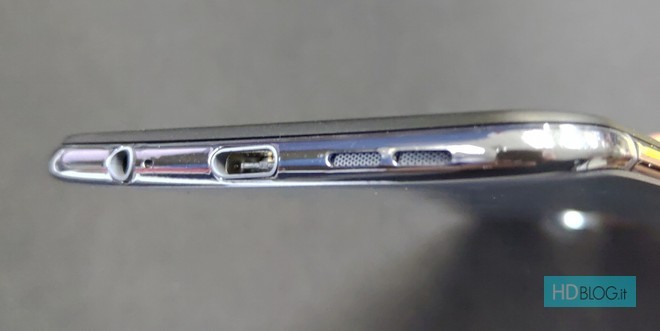 Unlike ZenFone 5Z, main camera prototype located at the center of the rear panel, a fingerprint scanner built into the block with two photo-sensors and flash. Included on the screen of the smartphone also mentioned the possibility of unlocking in the face.
Although the design of ZenFone 6 is clearly designed as a frameless, from the lower massive ledge could not get rid of. The face has a USB Type-C connector, the main speaker and a 3.5 mm Jack for headphones.
As expected, the ASUS ZenFone 6 will be presented during the exhibition MWC 2019 early next year. The design of the end device may change the network got only an early prototype.