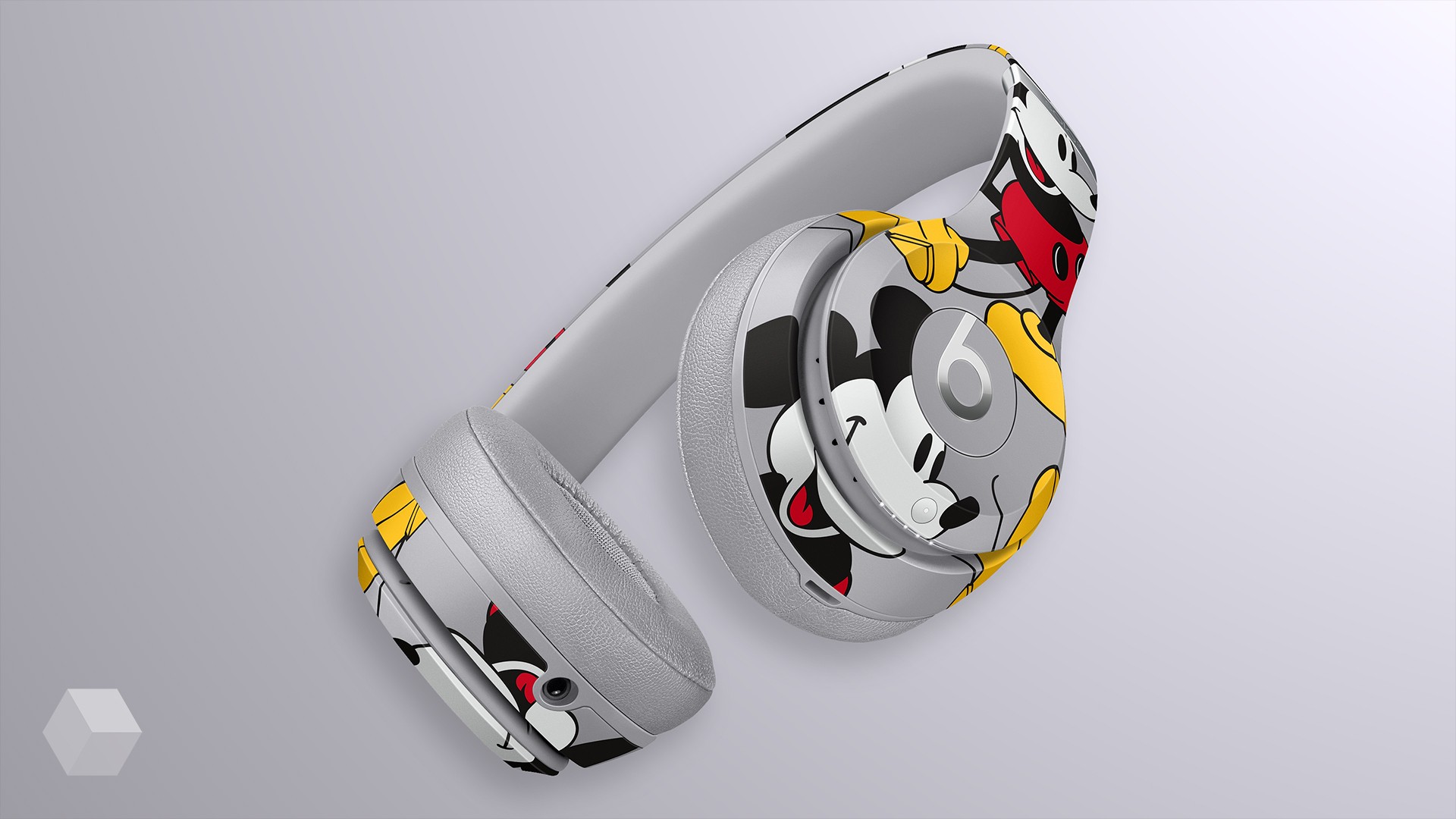 Apple along with The Walt Disney celebrate the anniversary of the cartoon character Mickey mouse, who on 18 November turned 90. In honor of this momentous occasion, Apple will release special edition wireless headphones Beats Solo 3 Mickey's 90th Anniversary.
Headphones edition Mickey's 90th Anniversary gray and decorated with the image of Mickey mouse in his classic pose. 3 in addition to Beats Solo Wireless, the publication includes grey case felt, a sticker and a collectible badge.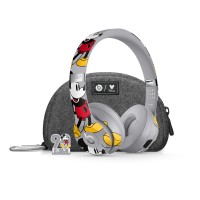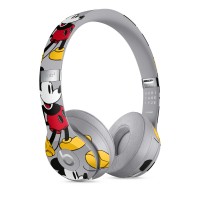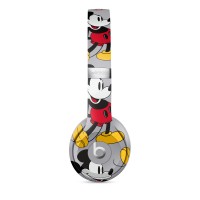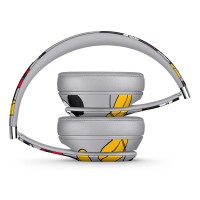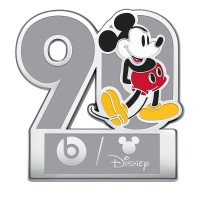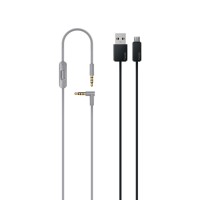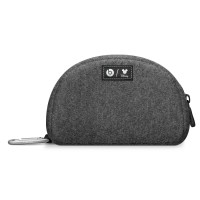 In USA Beats Solo sale 3 Mickey's 90th Anniversary will begin on 11 November. In the Russian Apple online store in the item availability is specified «soon», but the price is 24 990 rubles.
The official birthday of Mickey mouse, considered to be November 18, 1928.