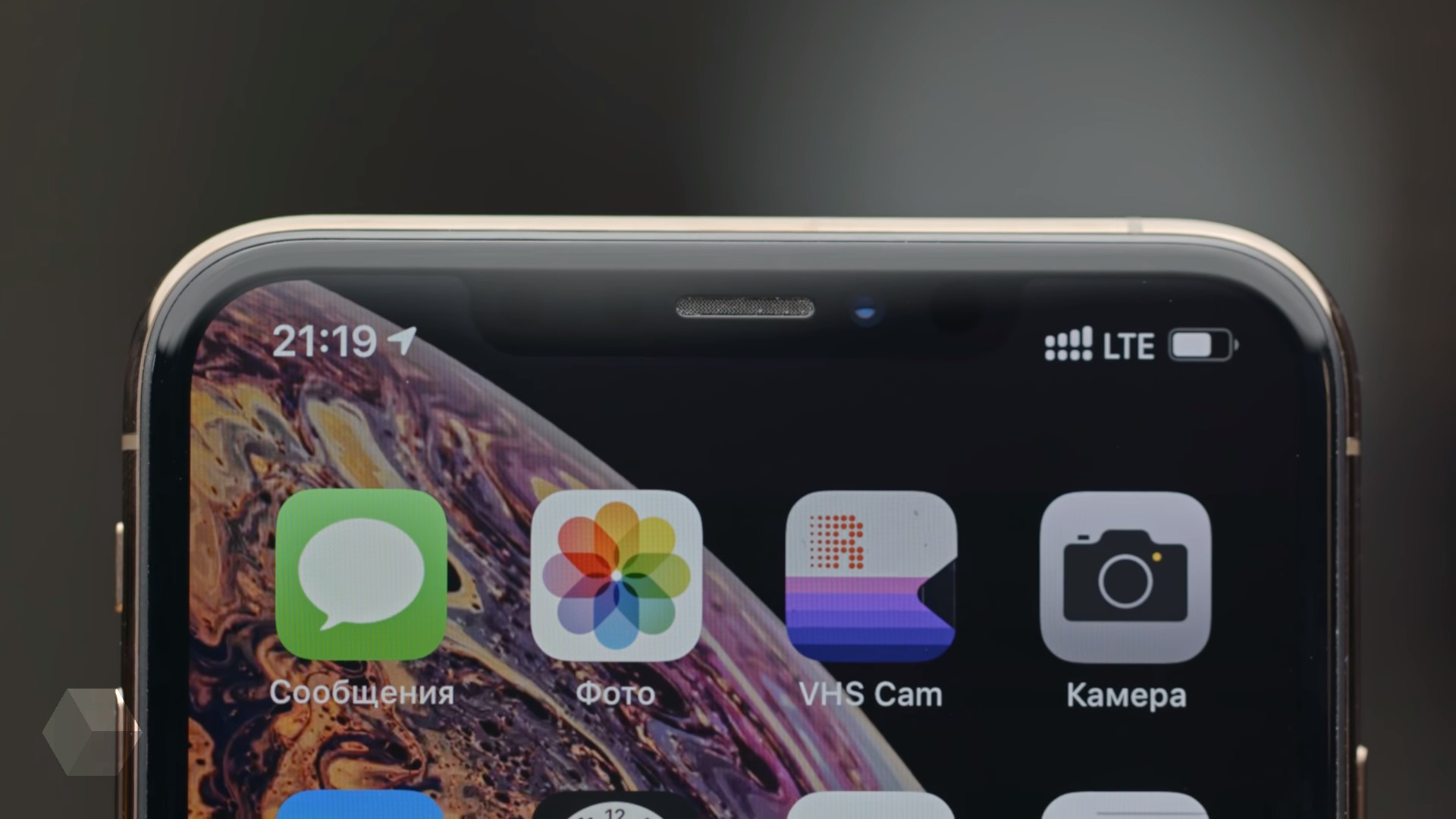 Business publication Fast Company has released a report which talks about Apple's plans for the use of networks of the fifth generation in a future iPhone.
An anonymous source Fast Company reported that Apple is planning to integrate support for the iPhone 5G in the year 2020, developed using the modem Intel 8161. It will be built on 10-nanometer process technology.
While Apple wants to refuse the services of Qualcomm and completely switch to Intel modems, now cupertinos the company is unhappy with the partner — Intel chips are heated and actively consume energy. If a year and a half to solve the problem will fail, Apple will return to the backup option in the face of MediaTek — the manufacturer has already negotiated.
The first mass-market smartphone with support for 5G should appear at the exhibition Mobile World Congress early next year. The readiness to produce such devices, said Xiaomi, Huawei and Oppo.
Source:
Fast Company

Source