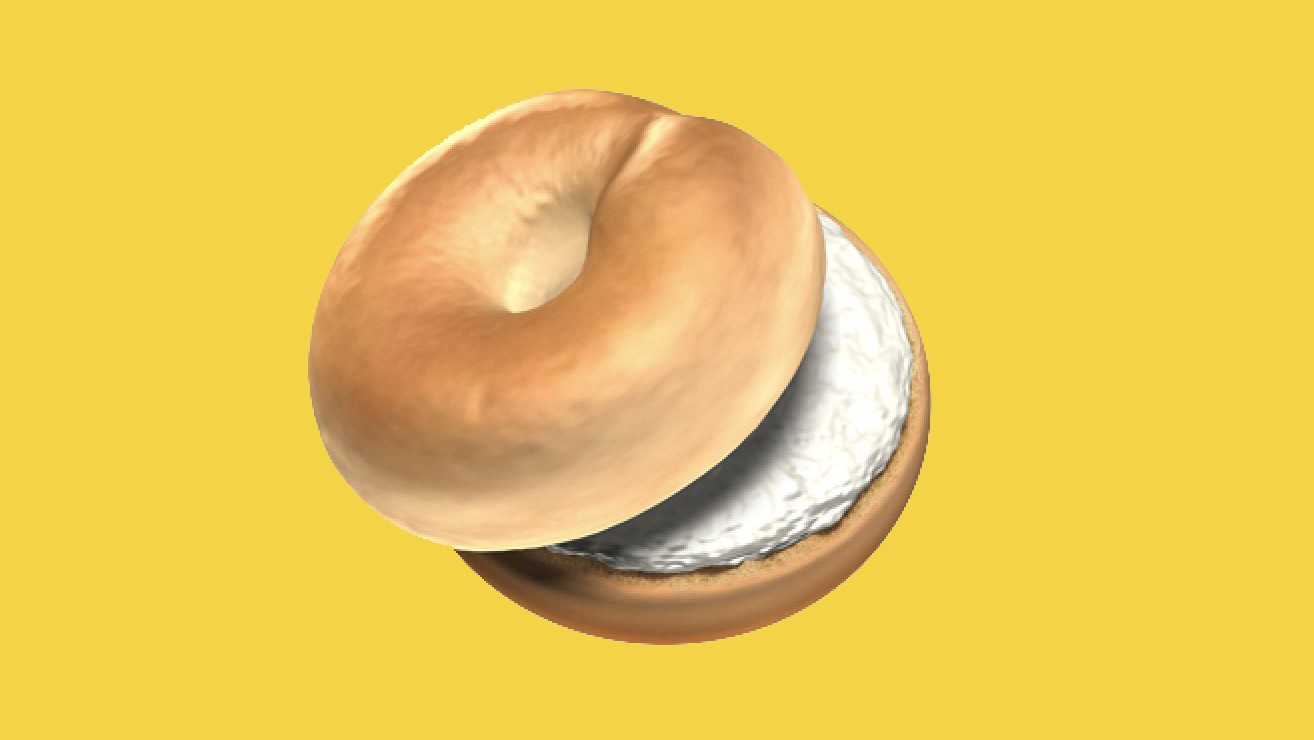 In the fourth test version of iOS 12.1 Apple dedicated some time to the subject of heated debate — the Emoji symbol «Donut», which in the opinion of the users of the network were not appetizing.
A key complaint about the bagel had no cream cheese. Brand Philadelphia conducted a survey on Twitter in which 13 among 174 surveyed social network users, 82 percent prefer a bagel with cream cheese.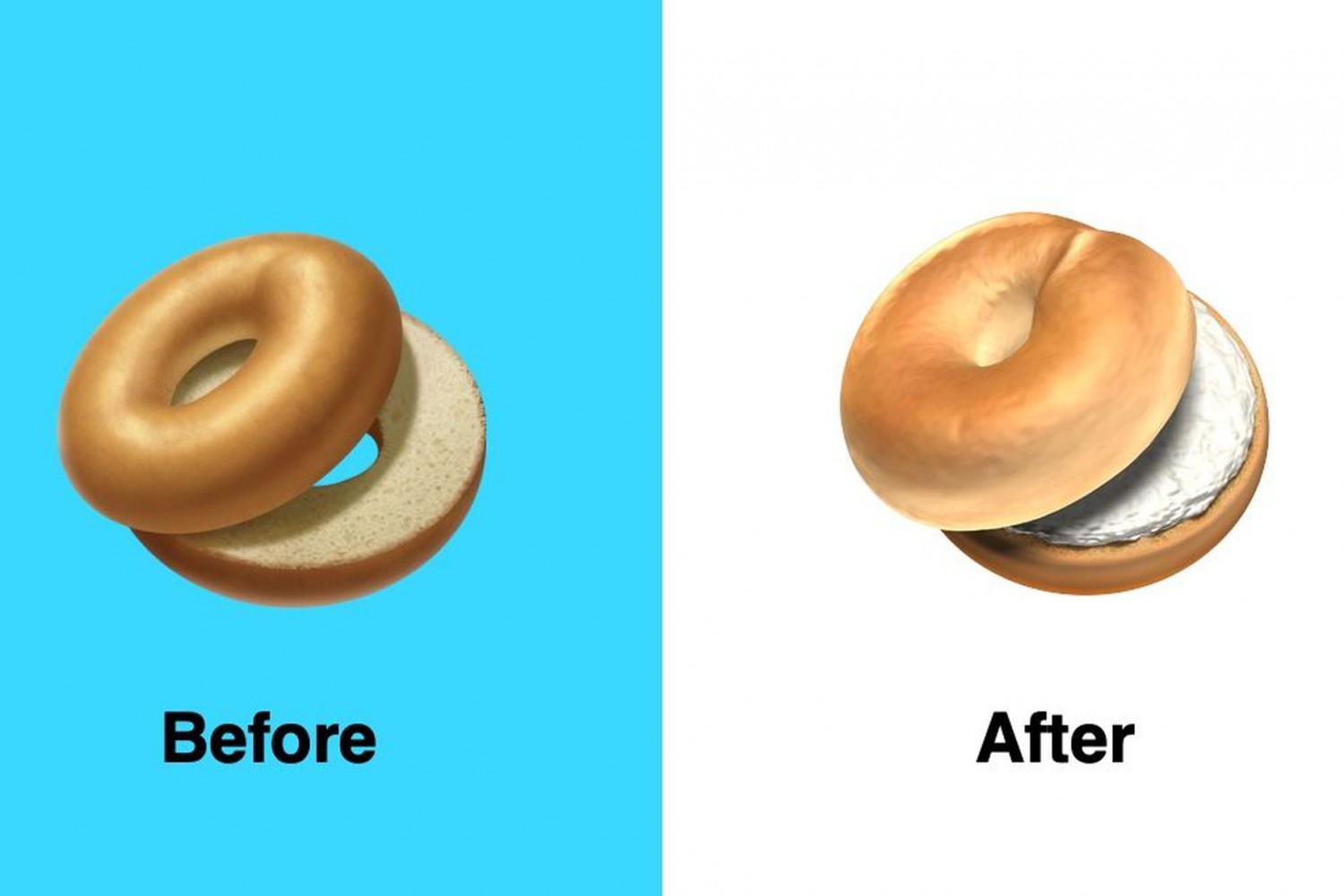 Apple does not specify the date of the official release of iOS 12.1. Together with a new donut update will bring the group calls to FaceTime, «accommodating» up to 32 people.