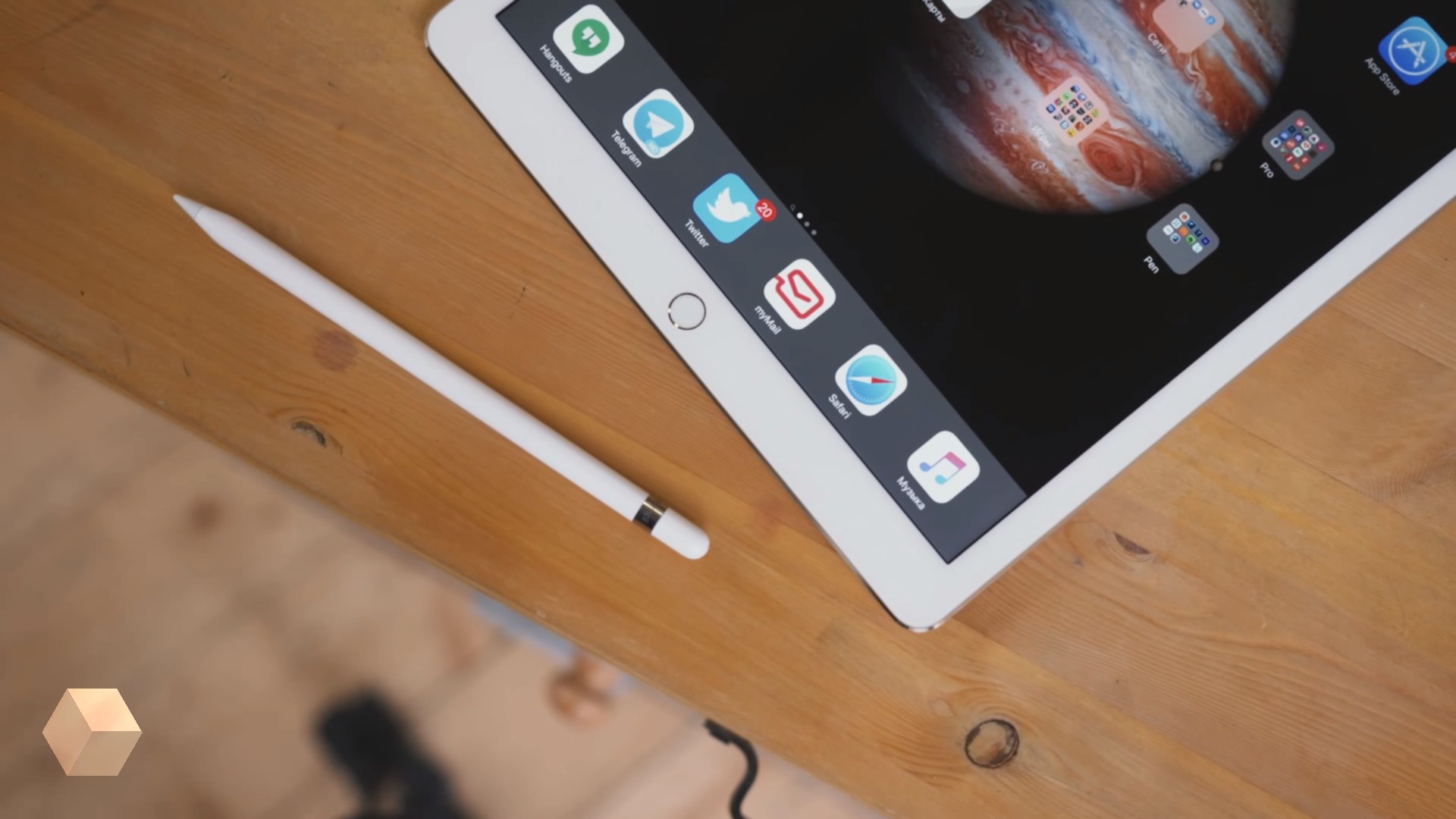 Benjamin Gaskin posted on Twitter details about the second generation Apple stylus Pencil. It needs to provide along with the new iPad Pro on October 30.
Case Pencil learn to accept gestures, including touch and swipe. So the user can adjust the color or size of the pen in drawing applications. Also the design of the device will be more minimalist. The new iPad Pro will get a platform for mounting a stylus — perhaps, it will be charging Pencil.
Apple Special Event will be held in new York the event is scheduled for 17:00 GMT on 30 October.