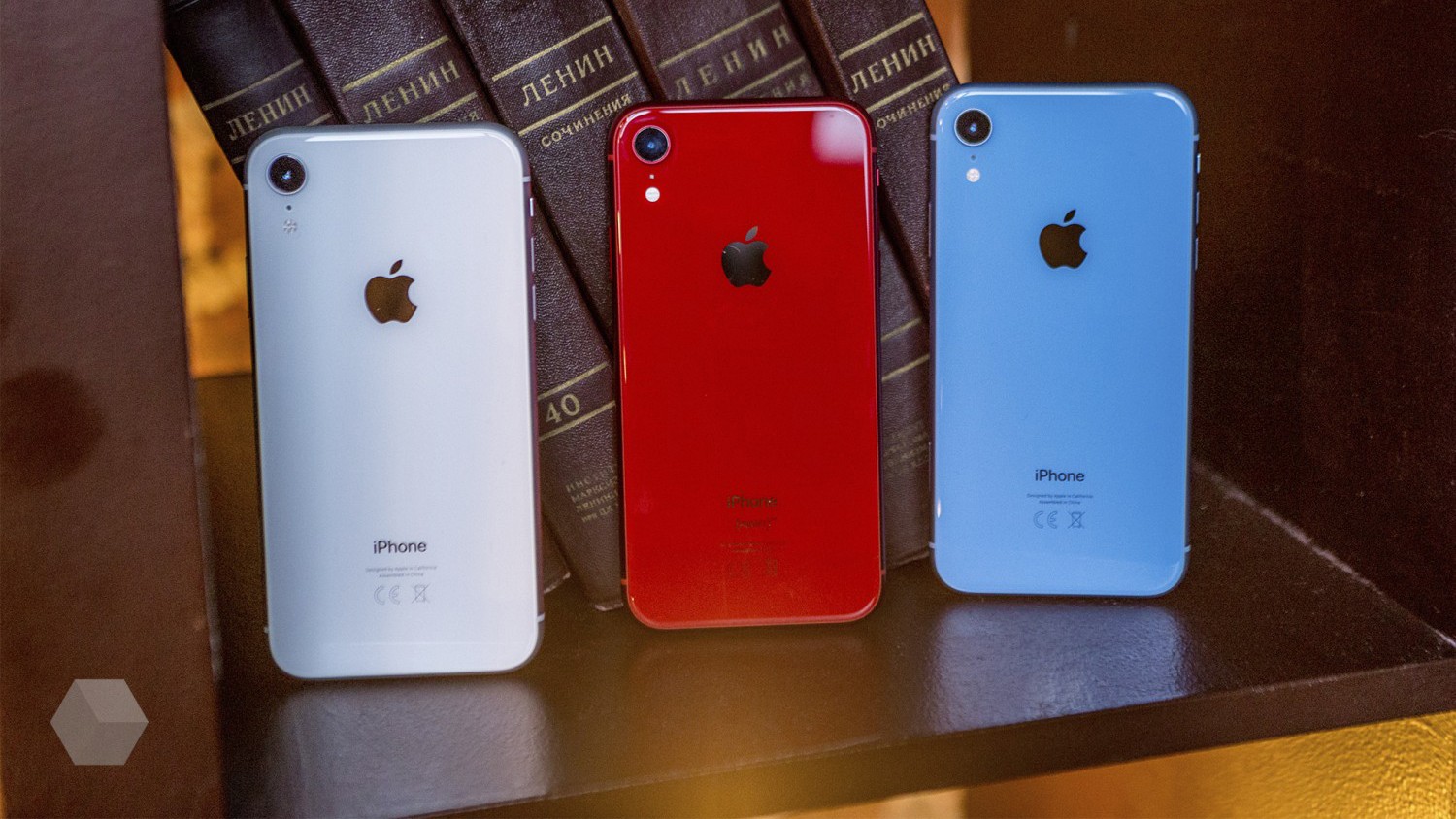 According to Nikkei Asian Review, Apple has told manufacturing partners to allocate additional resources to the production of the iPhone XR due to reduced demand, which was 20-25 percent lower from the initial forecast.
Foxconn has prepared for the iPhone 60 XR production lines, of which only 45 are used. In a similar situation Pegatron. Now she awaits instructions from Apple.
To Foxconn and Pegatron for the «holiday period» were planning to join Wistron, however, her resources would be required, according to sources in the supply chain.
Instead of «increasing» production of iPhone XR, for the current quarter Apple increased its order for production of the iPhone 8 and 8 Plus: from 20 million units to 25.