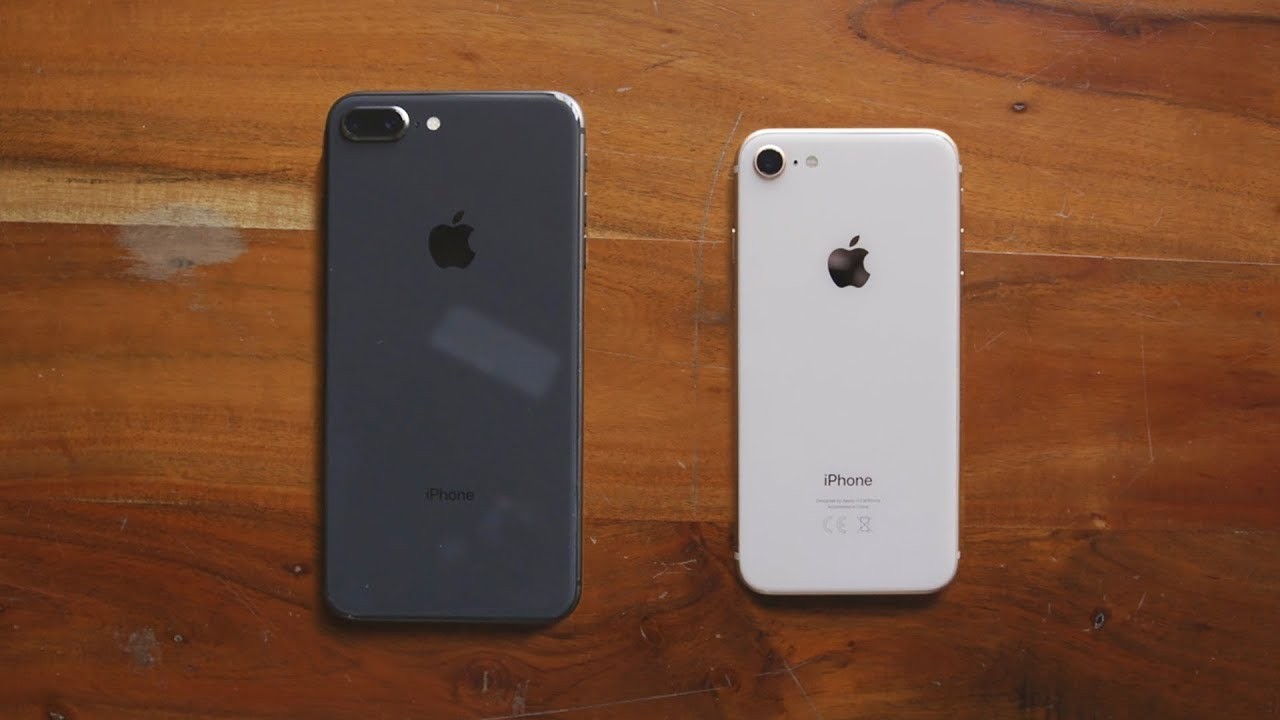 A little more than a year after the release, Apple in its official store started selling refurbished iPhone 8 and 8 Plus. The first is available for $ 499 (~32 800 rubles), the second for $ 599 (~39 300 rubles).
After the appearance of the devices on sale already sold out the plus version, but the normal can still be purchased. For comparison, the official price of the iPhone 8 and 8 Plus in Russia accounted for 51 and 59 990 990 rubles, respectively.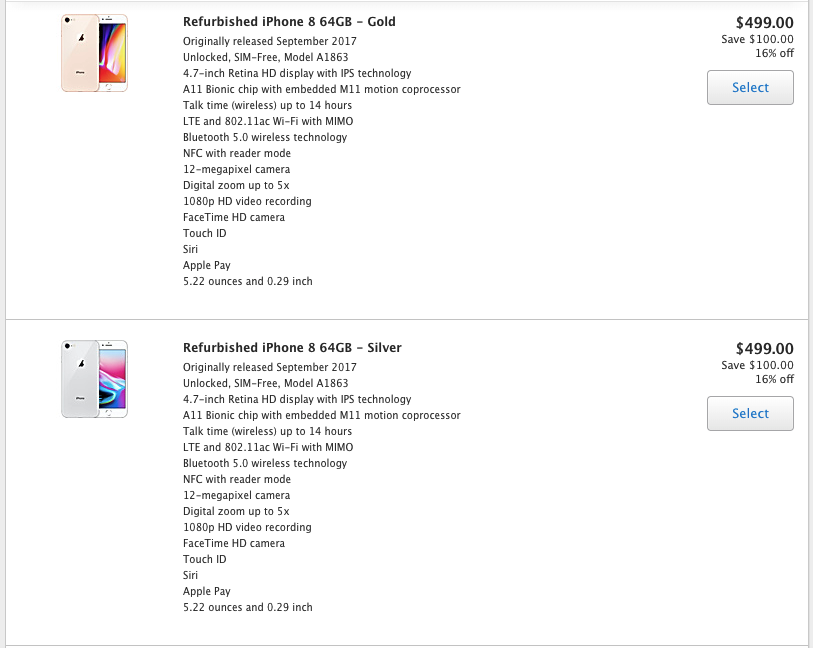 Section with restored appliances Apple open only to U.S. residents. There are the models that have undergone repair. Most often they change the casing, battery and put in a new box with accessories set. Valid one year warranty.
These devices pass all required testing. That is, they are virtually indistinguishable from what comes from the factory.