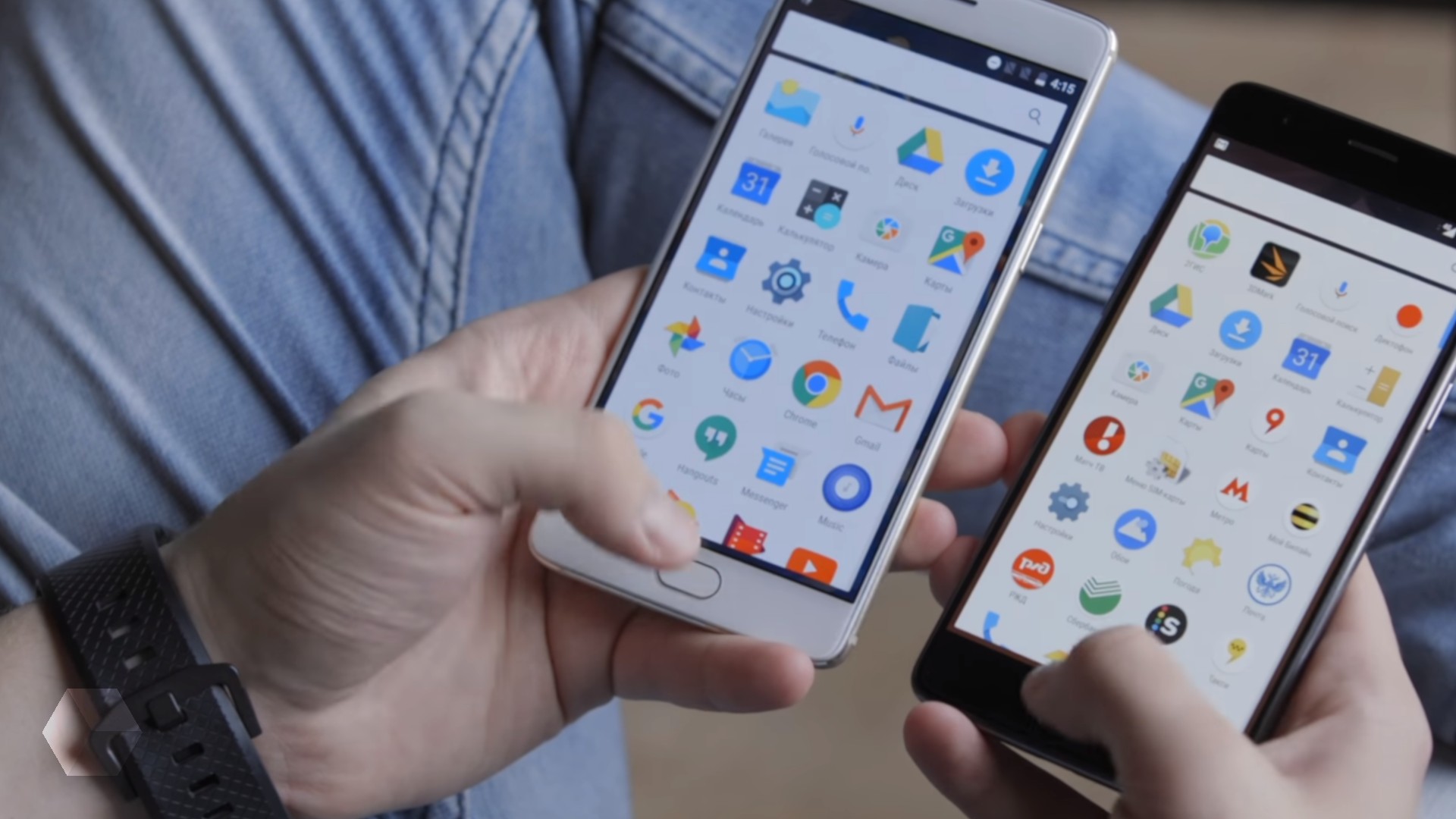 CEO of OnePlus Pete Lau (Pete Lau) told in the social network Weibo about the update released smartphone to Android 9.0 Pie. As previously announced, the latest version of the OS will get the OnePlus 3/3T 5/5T and 6 OnePlus.
You can be sure that the OnePlus 5 and 3 will receive the update to Android Pie. It has been said previously. However, our engineers need more time. Let's give it to them, Pete Lau, CEO of OnePlus
The Manager confirmed that OnePlus 6T, which will be presented on October 30, will come preloaded with Android Pie and new version of the shell OxygenOS with a completely rethought interface. The smartphone will go on sale in China on 5 November.