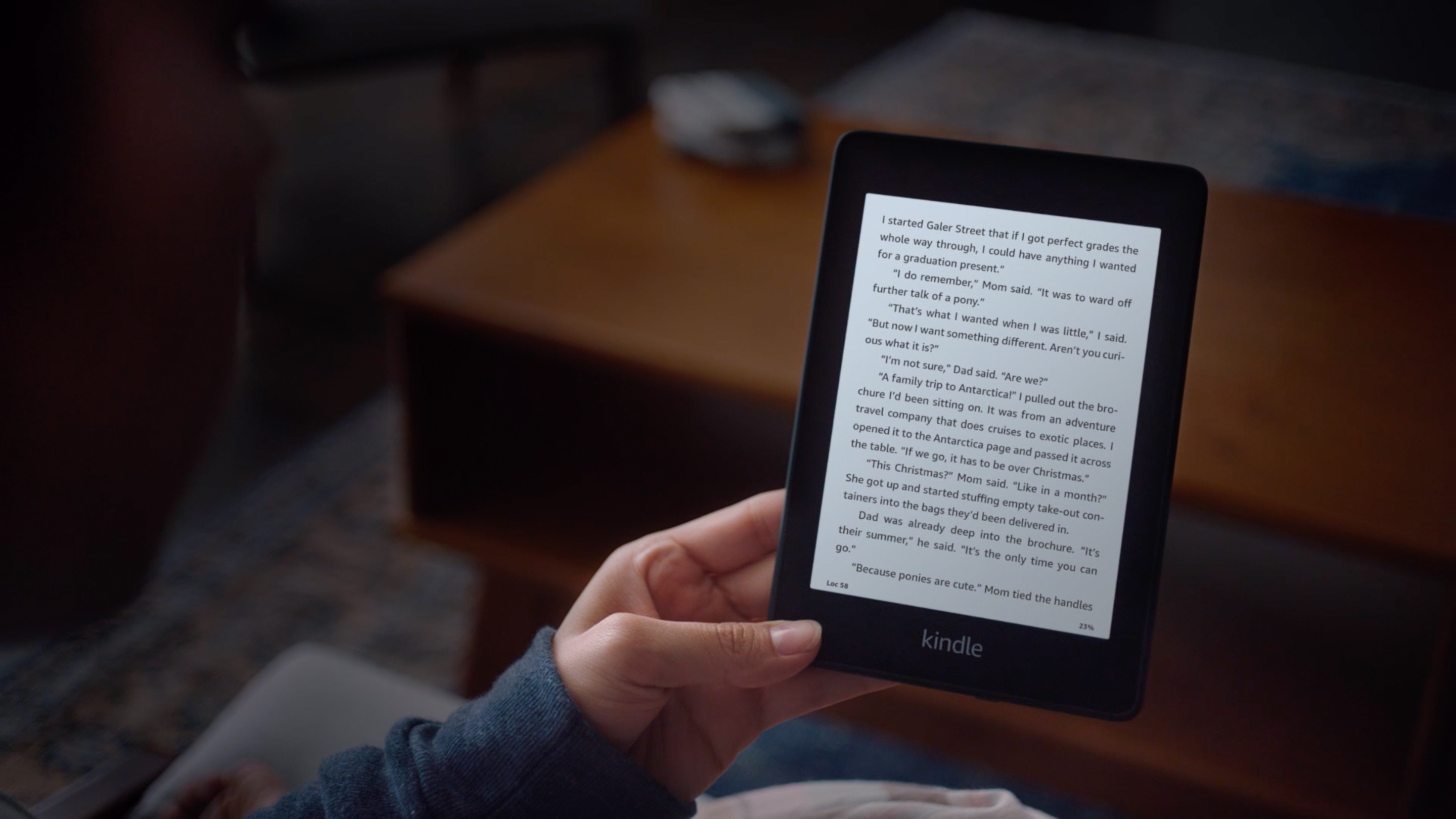 Amazon has updated the e-book Paperwhite, increasing the amount of memory in the base model and adding the protection against water.
Paperwhite comes with touch 6-inch E-Ink display with a pixel density of 300 ppi and illumination of the five LEDs, 8/32 GB memory, modules Wi-Fi, 4G (optional) and Bluetooth for pairing with headphones or speakers, which audio books.
The housing with dimensions 167×116×8 and 18 mm protected against the ingress of moisture to IPX8 standard and capable of withstanding immersion to a depth of two meters for one hour.
Paperwhite is already available for pre-order at a price of $ 130 (~8 500 rubles) for a model of 8 GB, $ 160 (~10 500 rubles) for the 32GB and $ 250 (~16 400 rubles) for the version with 32 GB of memory and LTE module.
Configuration with 8 GB of memory will be on sale November 7, and the model with 32 GB will be available in the coming months.