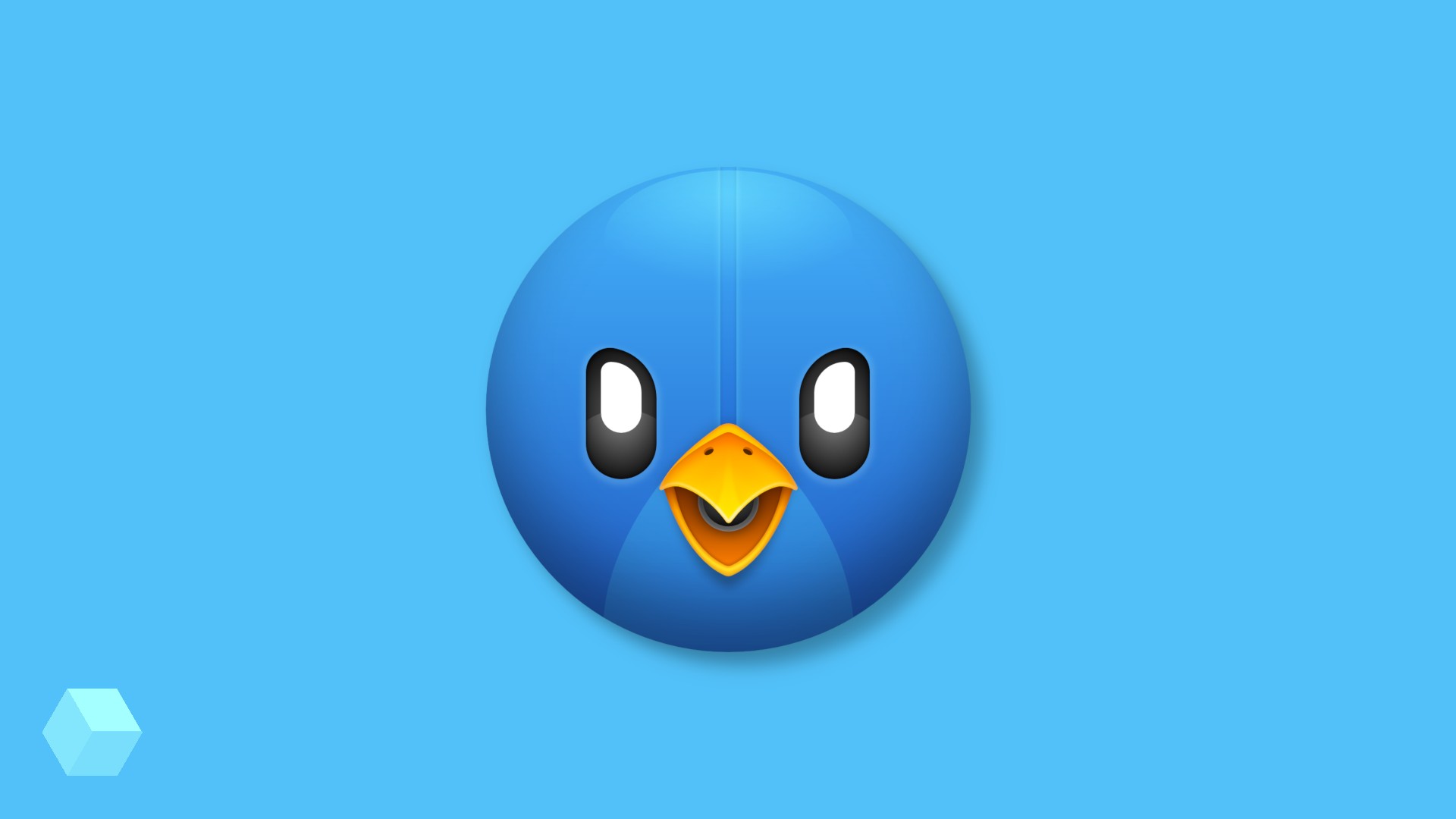 Popular Twitter client for iOS Tweetboot from developer Tapbots has received a massive update.
Tweetbot for iOS 5 caught up with the Mac version, having a black theme for OLED displays and new icon. The profile page has changed the design, and in the settings there is a option to AutoPlay videos in the ribbon tweets.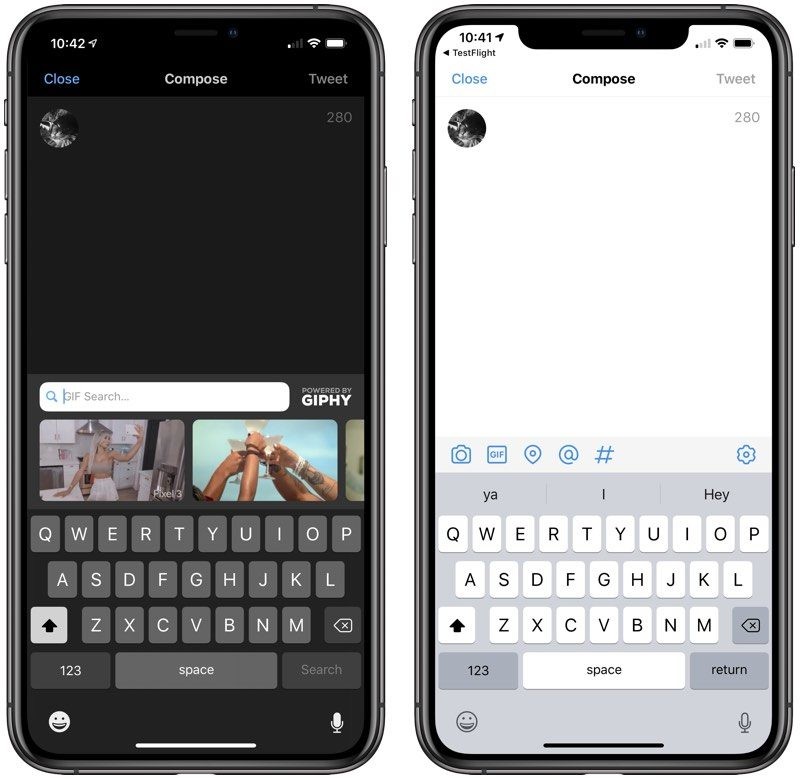 On the create tweet came the ability to attach a GIF from Giphy service and add a description to the image. The app is now also optimized for iPhone Xs and Xs Max.
The fifth version of the app is already available in the App Store as a free update. New users can purchase Tweetbot 5 for 379 rubles.