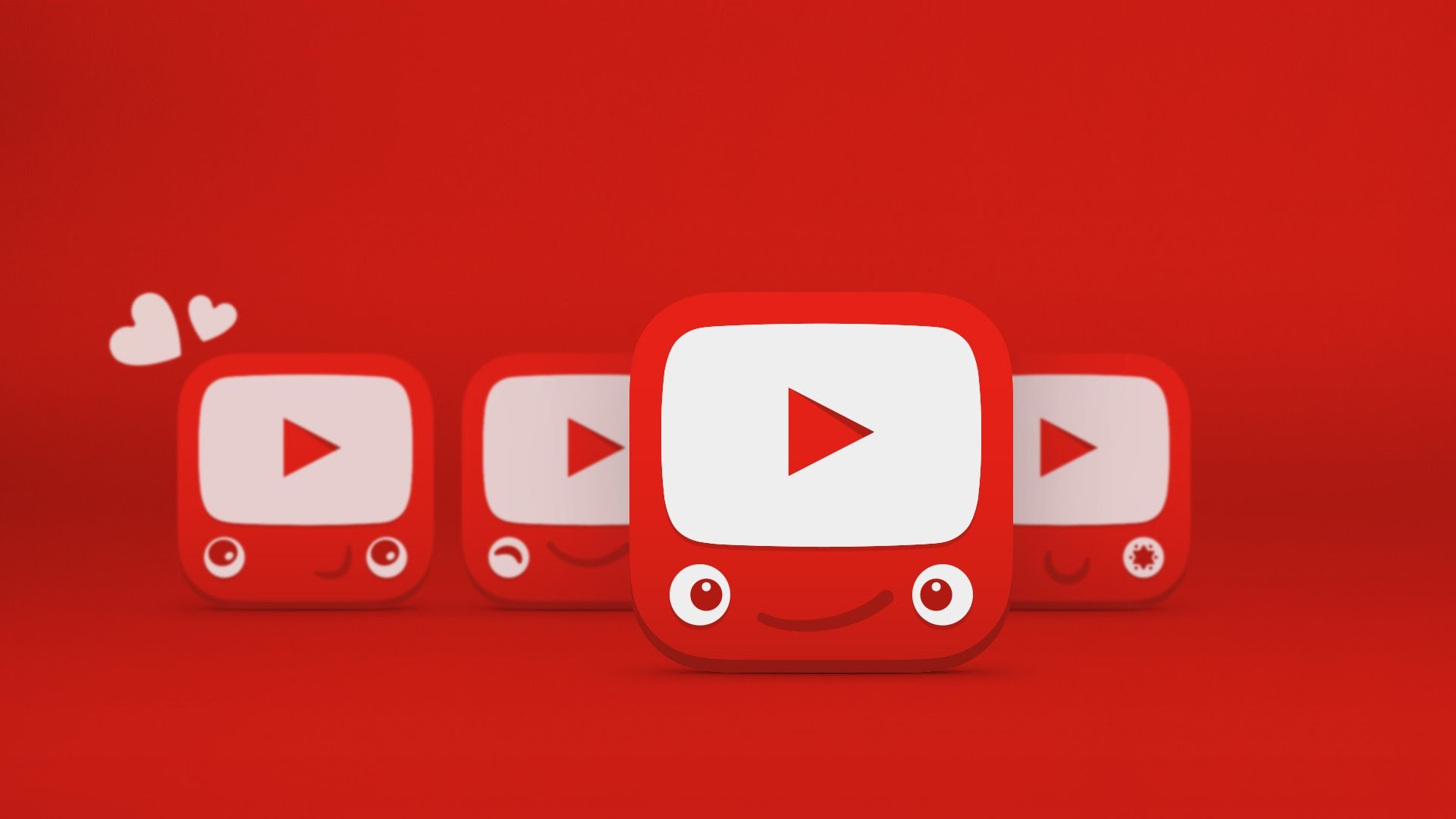 Most of the users annoyed, when the video is interrupted by short ad. YouTube understands this and introduces a new feature that offers to watch ads before viewing the video.
A pop-up window appears the first time you ads and offers to choose between watching several commercials in a row, or the classic option of monetization.
If the user chooses to view the ads before the video, he will see 40% less advertising while watching the movie. In most cases, he will not see it at all.
But in the case of large videos, the number of inserts exceed 2-3 pieces. In this case, the other promos will be distributed on video and the segments between them are quite significant.
For advertisers, the new chip means the increase in the coverage of unique users by 8-11%, because many just do not watch the video until the end or divide the viewing into several parts.
At the moment, the feature works in beta mode. YouTube is testing a mechanism and collects statistics about the reaction of the users.