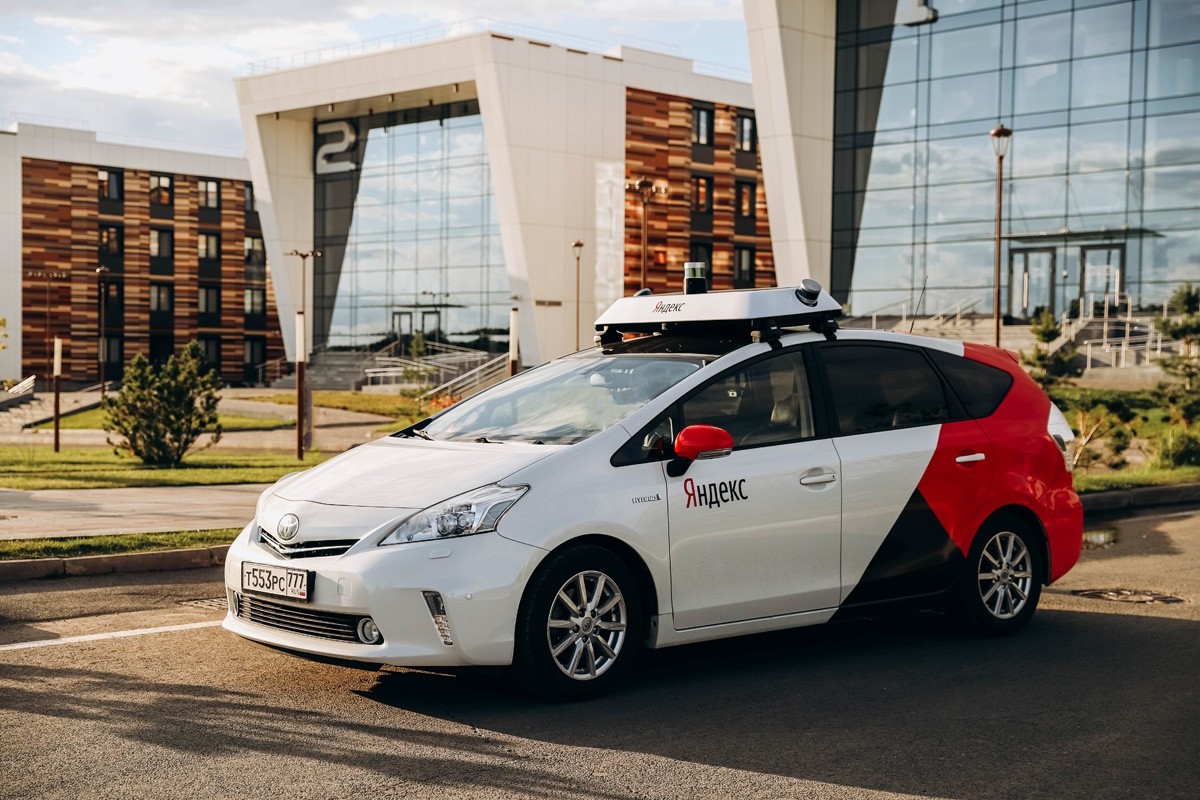 December 1, in Moscow and Tatarstan will start the experiment on the use of unmanned vehicles on public roads in Moscow and Tatarstan. The corresponding decree was signed by Prime Minister Dmitry Medvedev.
It is reported that the experiment will produce the necessary changes to the traffic regulations and technical requirements for the certification of unmanned vehicles.
The press service of «Yandex» has confirmed the company's intention to participate in the experiment of the government:
Yandex will participate in testing to expand zones and test conditions unmanned technology.

We talked about the need for such initiatives and are pleased that it took. I hope that this resolution will allow for testing in full.
The experiment will last until March 1, 2022, but the first proposals for revising the regulatory framework and technical regulations are expected in approximately six months.