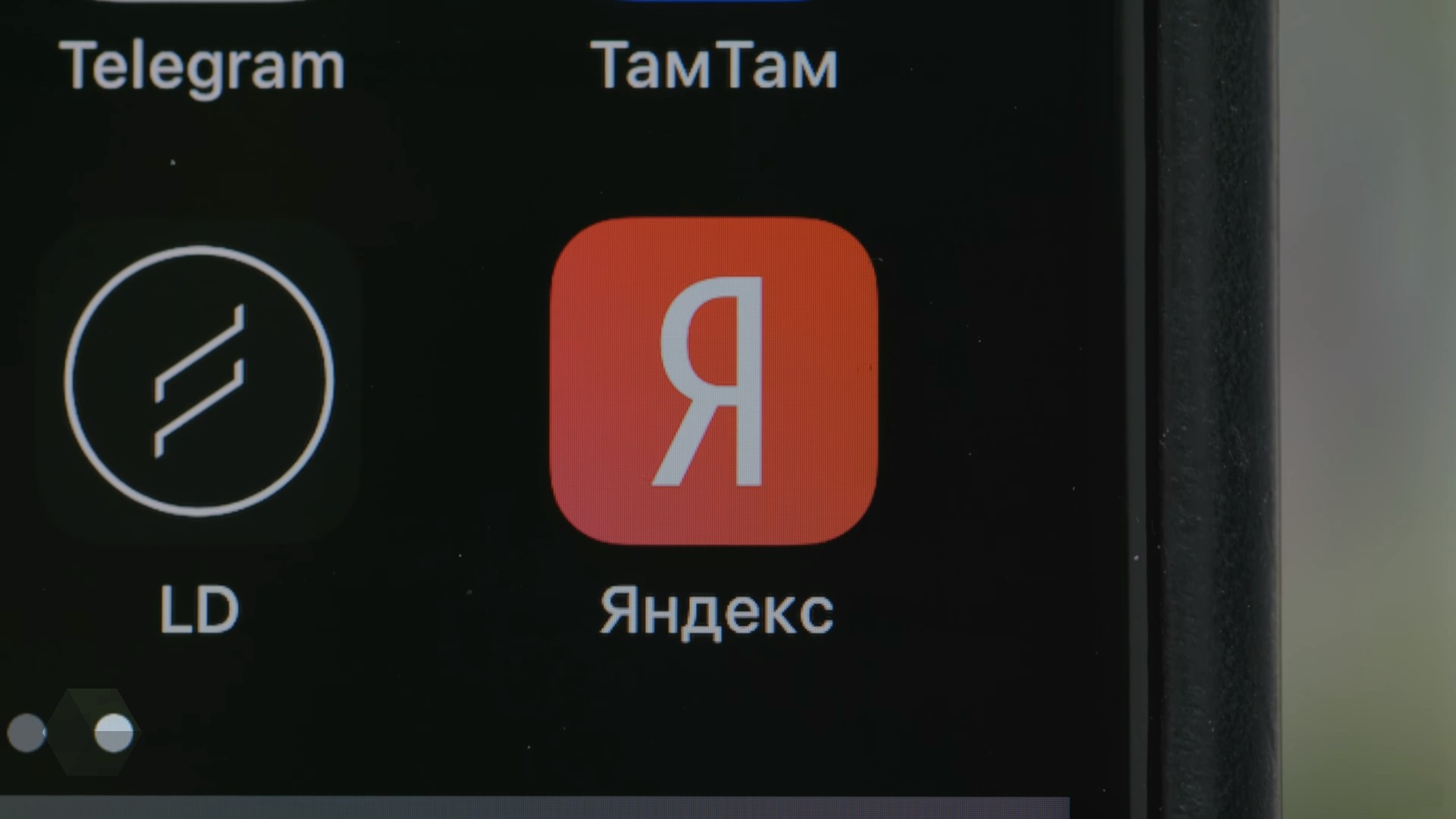 The presentation of the first smartphone of «Yandex» called «Telephone» will be held on Monday, November 19. About it report sources of «sheets» in the company and Russian retail networks.
The exact price is not known, but in early November, discussed the cost of the device in 19 990 rubles. To sell a smartphone agreed «M. Video» and «Beeline».
Features are also not disclosed, but in early November, Eldar Murtazin posted a photo of the box «Yandex.Phone», which lists the part specs. The device will receive the 5.65-inch screen with FullHD resolution+, an unnamed OCTA-core chipset with 4 GB of RAM and 64 GB of internal memory, and NFC module.
The first leaks about the development of «Yandex.Phone» appeared in July: if the log device was found in the registry of notification of the EEC. It is expected that the smartphone will be devoid of Google applications: they will be replaced by own services.
Source:
«Vedomosti»

Source