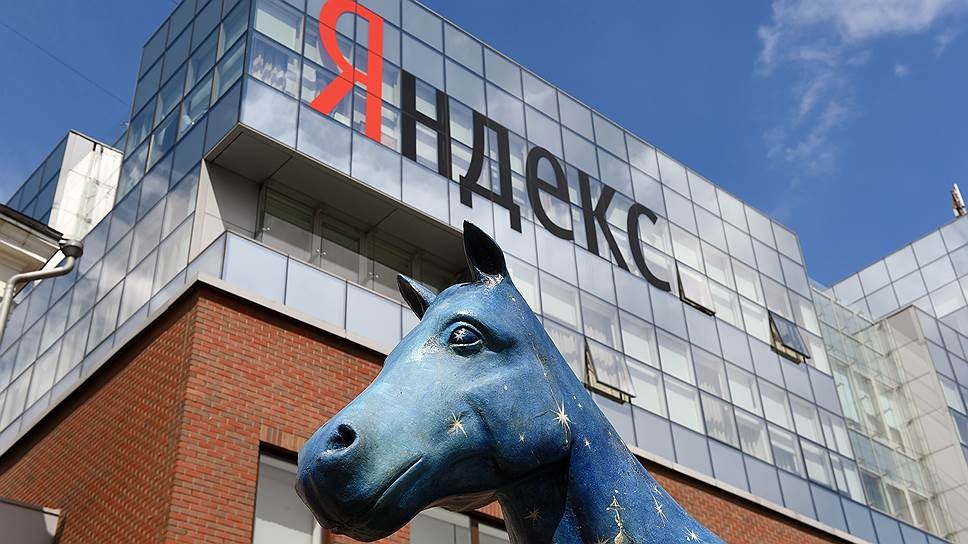 According to the source TASS, «Yandex» will be presented by affiliate devices with a voice assistant «Alice» on Monday, November 19. Invitations sent out to journalists.
As previously wrote «Vedomosti», this day, the Russian company will present its first smartphone called «Yandex.Phone.» He will receive the average characteristics and will cost about 15-20 thousand rubles.
Source TASS does not report what devices and Alisa will present «Yandex». The company has developed electronic Board Yandex.IO that manufacturers can add various gadgets to operate the voice recognition technology of «Yandex». The device platform is already available, such as baby smart watch Elari KidPhone 3G.
The invitations also said that the planned announcement of a large-scale update of the search.
The press service of «Yandex» has refused to comment and said it does not comment on rumors.
Source:
TASS

Source