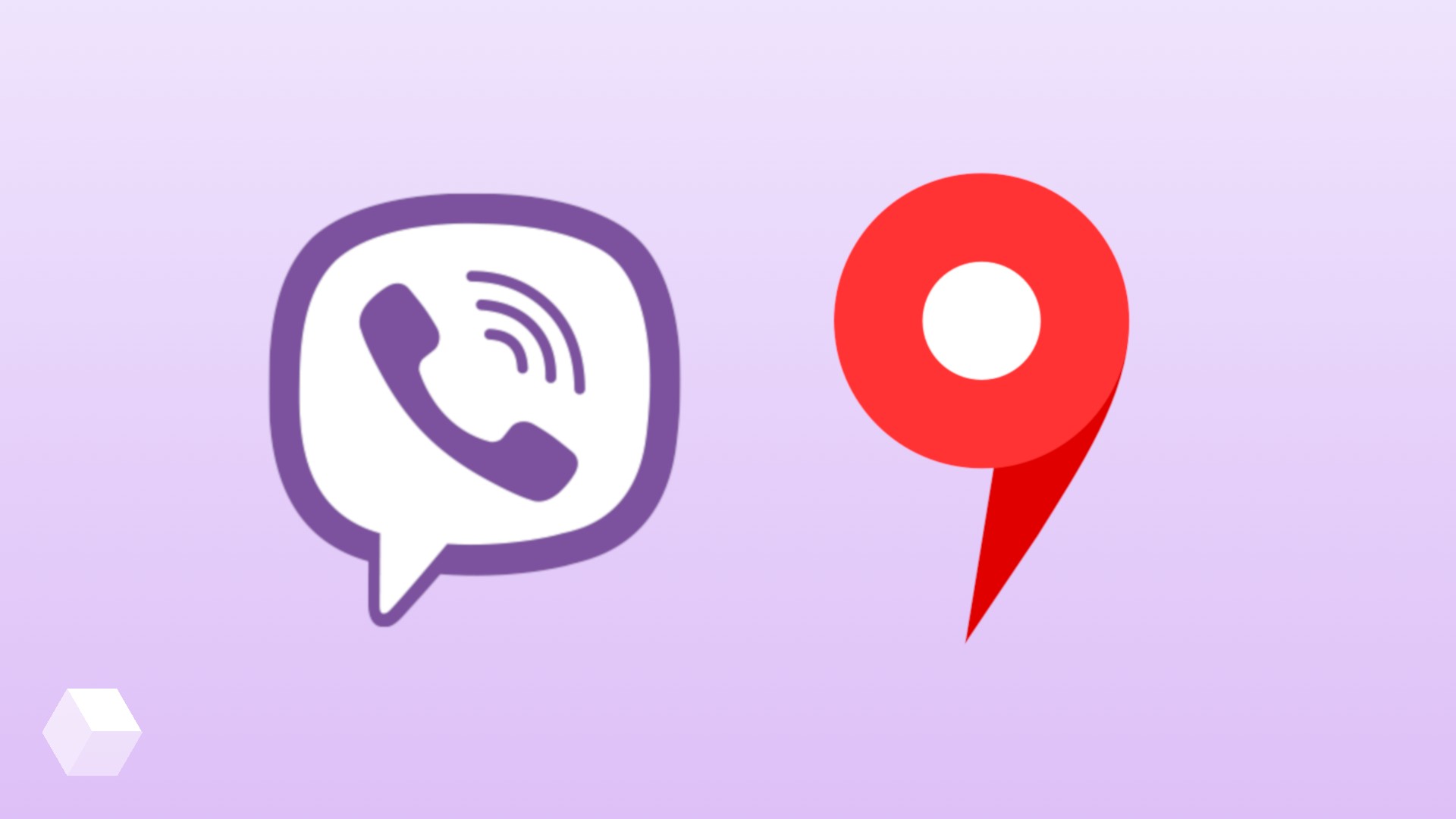 The Service «Yandex.Cards» released add-on for chat messenger Viber. The user will be able to send your current location, or to share information about any institution from the database «Cart.»
The organization is divided into several categories, including restaurants, hotels, food stores and pharmacies. There are search and cafés can be found in the name of the dish. The chosen options can be directly sent to chat in Viber.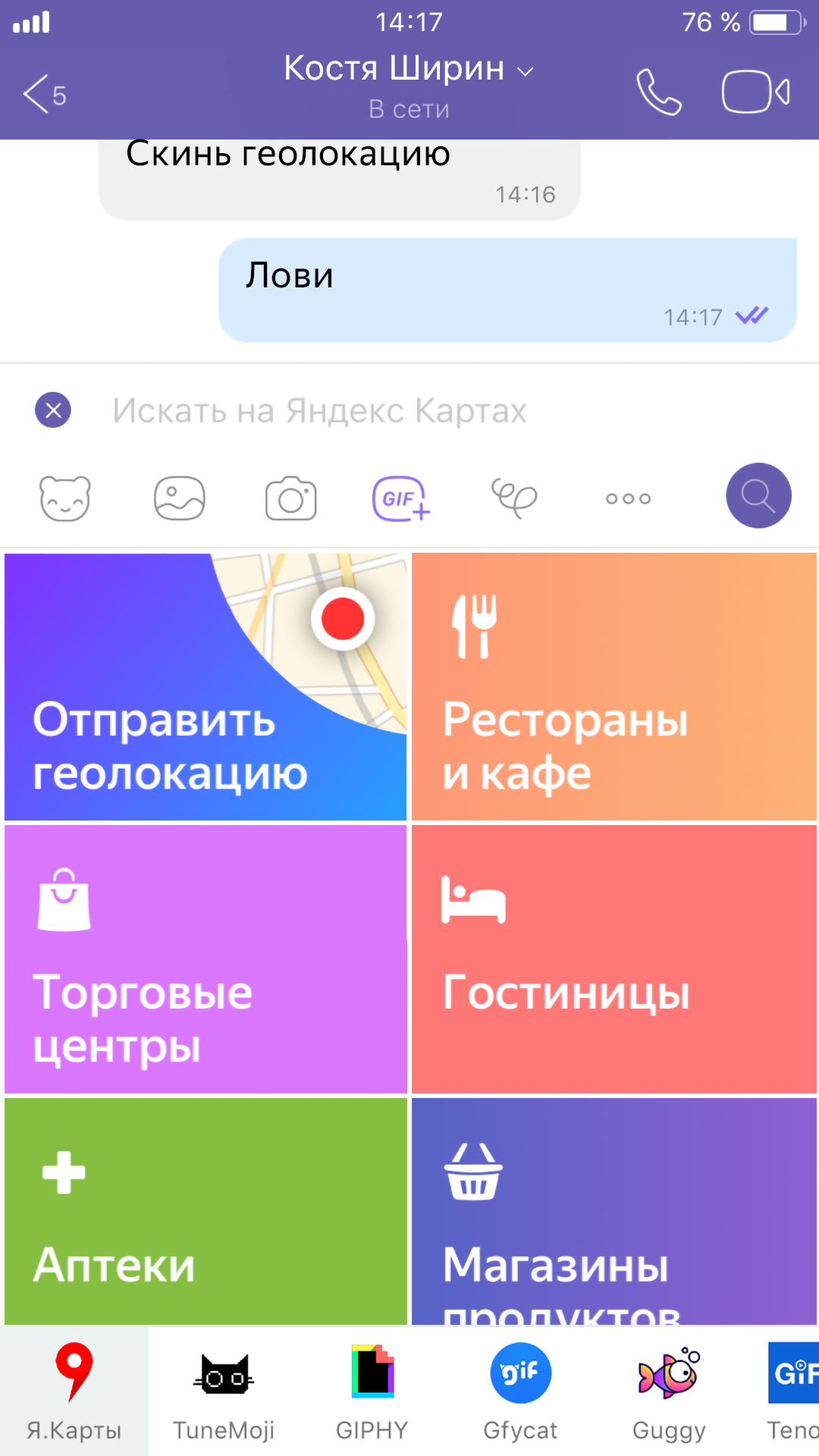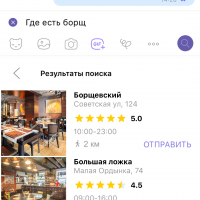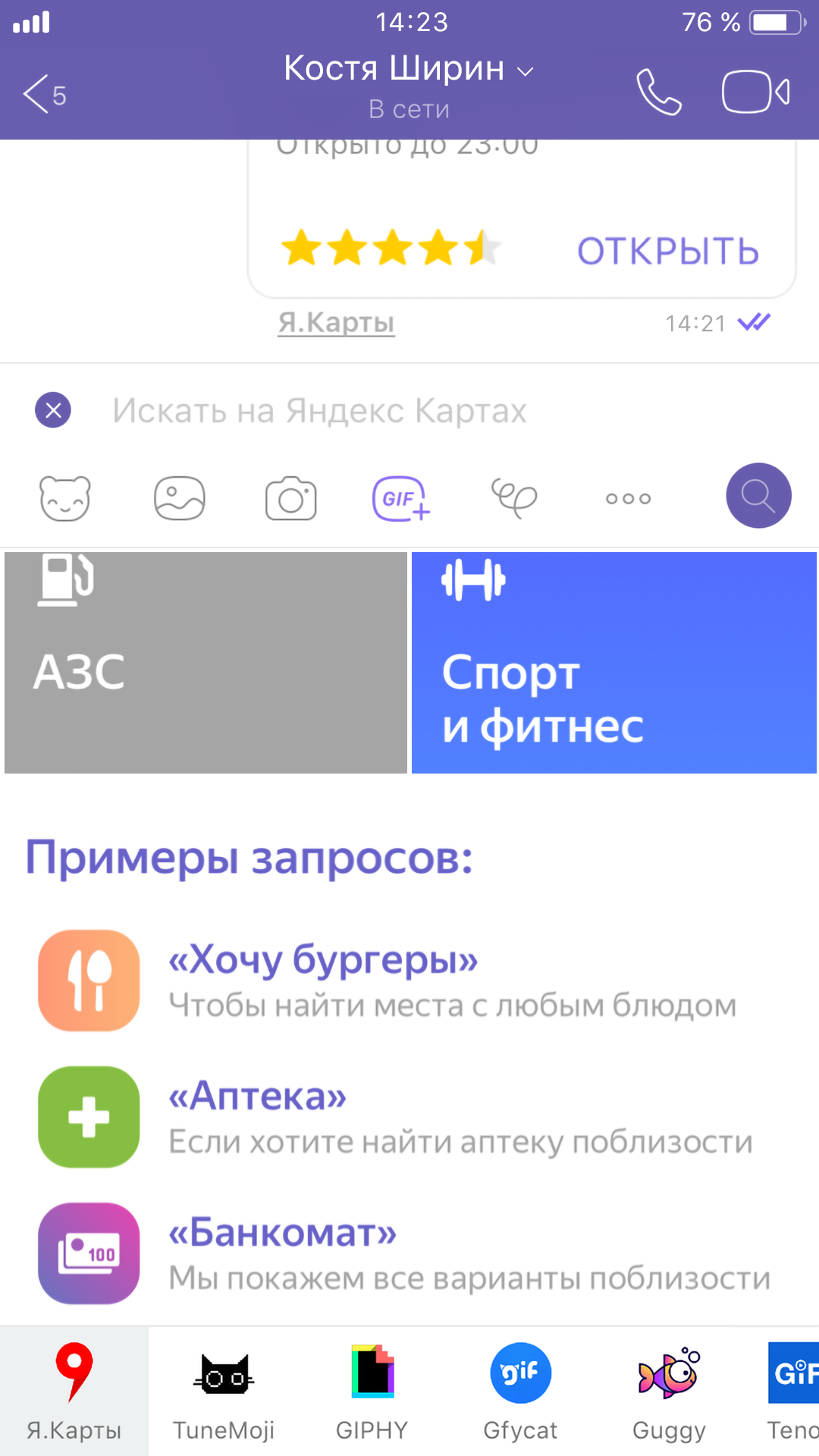 To open the add-on «Yandex.Cards» need to chat Viber click on the icon the GIF, then in the bottom tabs to select the appropriate service.