Mobile apps and the web version of «Yandex.Cards» there were collections of urban places, including restaurants and leisure establishments.
The collections are composed of urban experts, journalists and media, including the edition of «Billboard», Meduza and KudaGo. While most of the recommendations made for the Moscow and St. Petersburg, but in the future there will be collections and for the regions.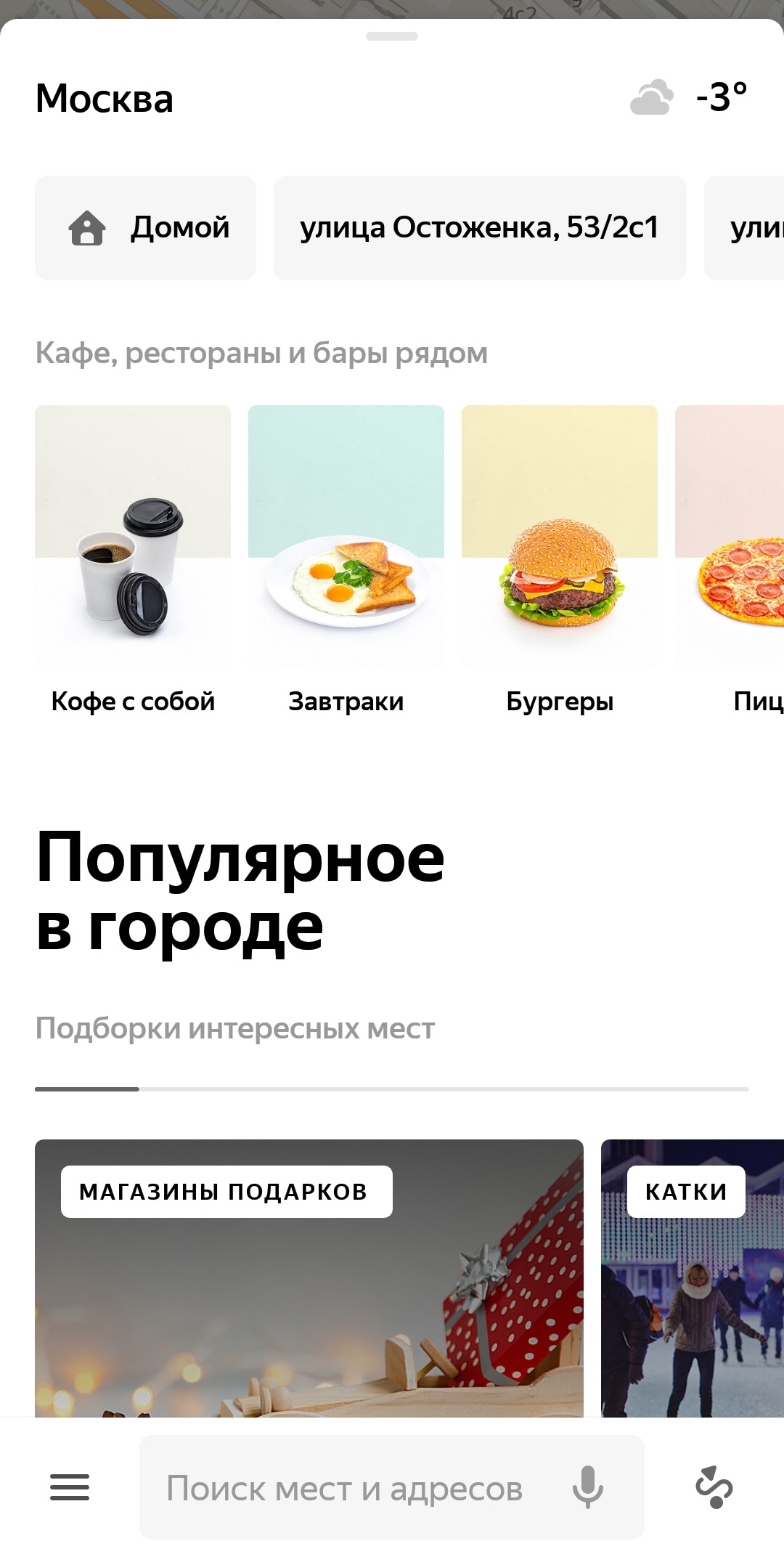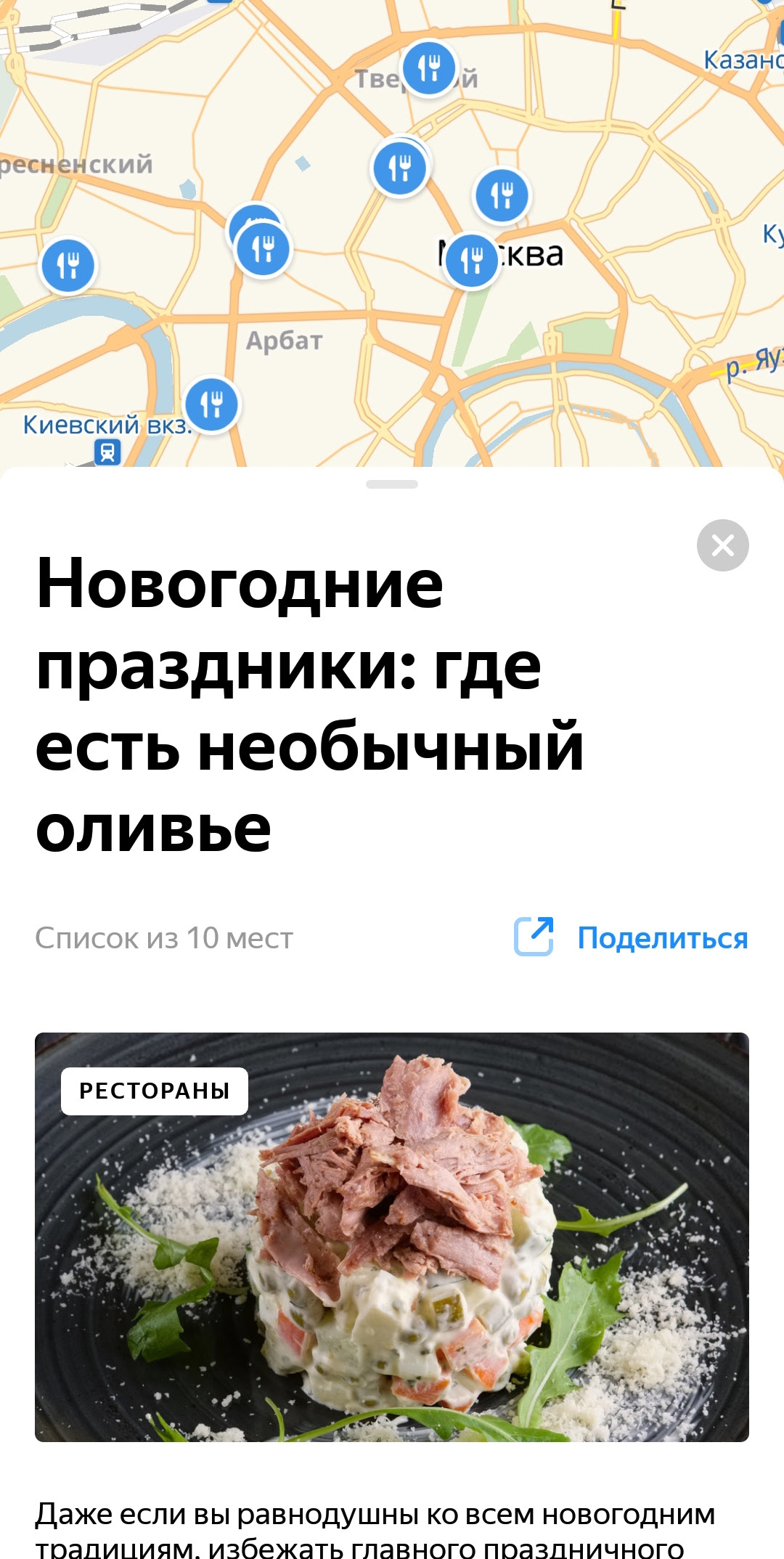 We wanted to combine references from popular publications and the capabilities of modern cards, where is the actual information. Now you can not only read selections from experts who you trust, but also to find interesting places on the map, check the time, view the menu or build the route, product Manager Yuri Bolotov
The collections are divided into categories: food, entertainment, shopping, services, places for children, but on the eve of new year holidays has a theme recommendation.