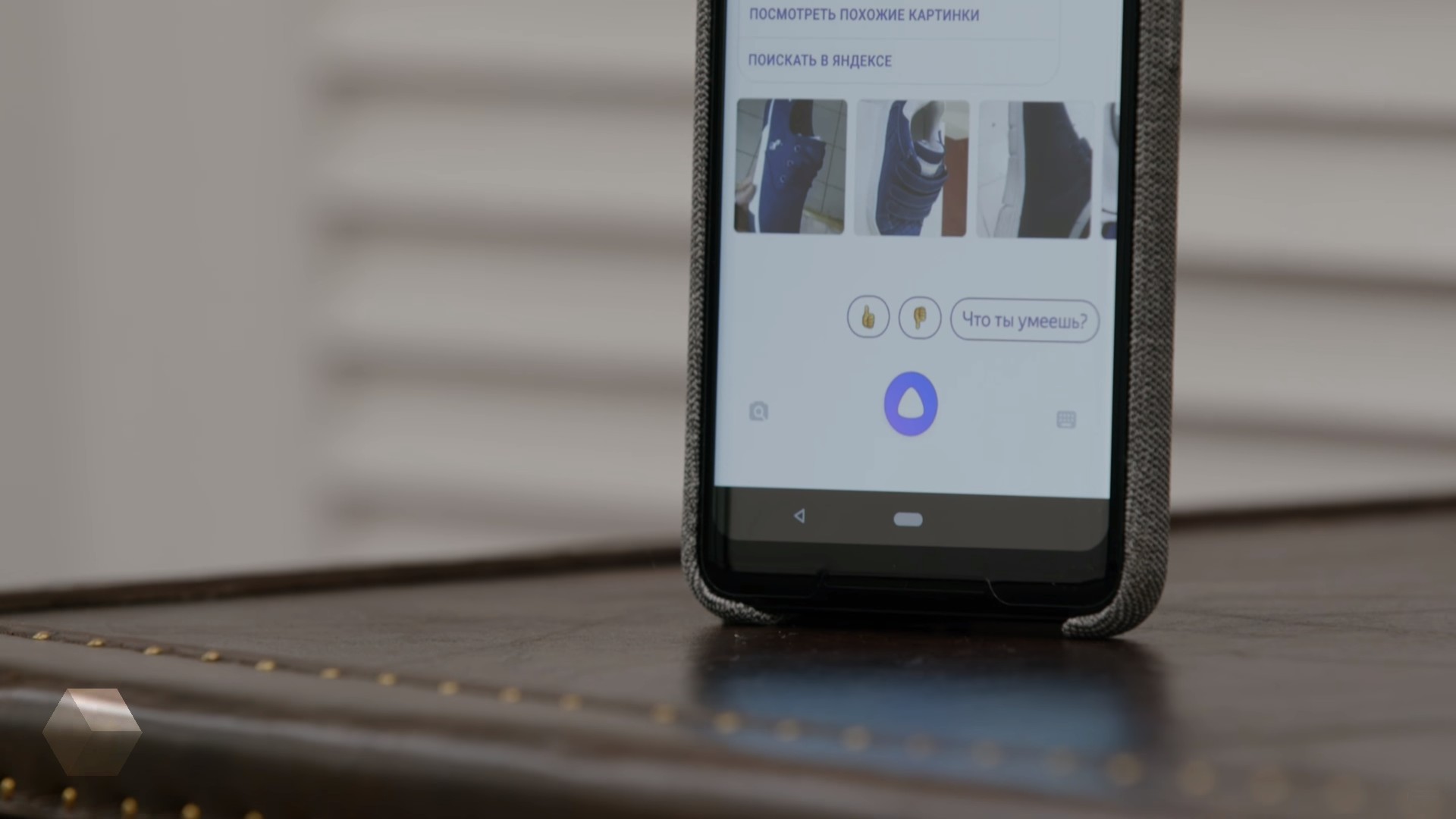 «Yandex» has sent out invitations to journalists at the event, which will take place on 5 December in the Moscow office of the company. Teaser stylized screenshot with an Android smartphone — likely the announcement of «Yandex.Phone».
Earlier, sources of «Vedomosti» reported that the first Russian smartphone, the company will be submitted to the 19 November, but on this day, «Yandex» has released an update of search engine and the device with support for voice assistant «Alice».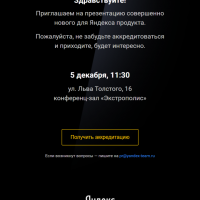 Eldar Murtazin published the box of the smartphone, which shows the part characteristics. «Phone» should receive the 5.65-inch screen with FullHD resolution+, an unnamed OCTA-core chipset with 4 GB of RAM and 64 GB of internal memory, and NFC module. The estimated cost in the region of 15-20 thousand rubles was called «Vedomosti».
On «Yandex.Phone» first became known in the summer, when the device is entered in the register of notification of the EEC. The company does not comment on information about the smartphone.