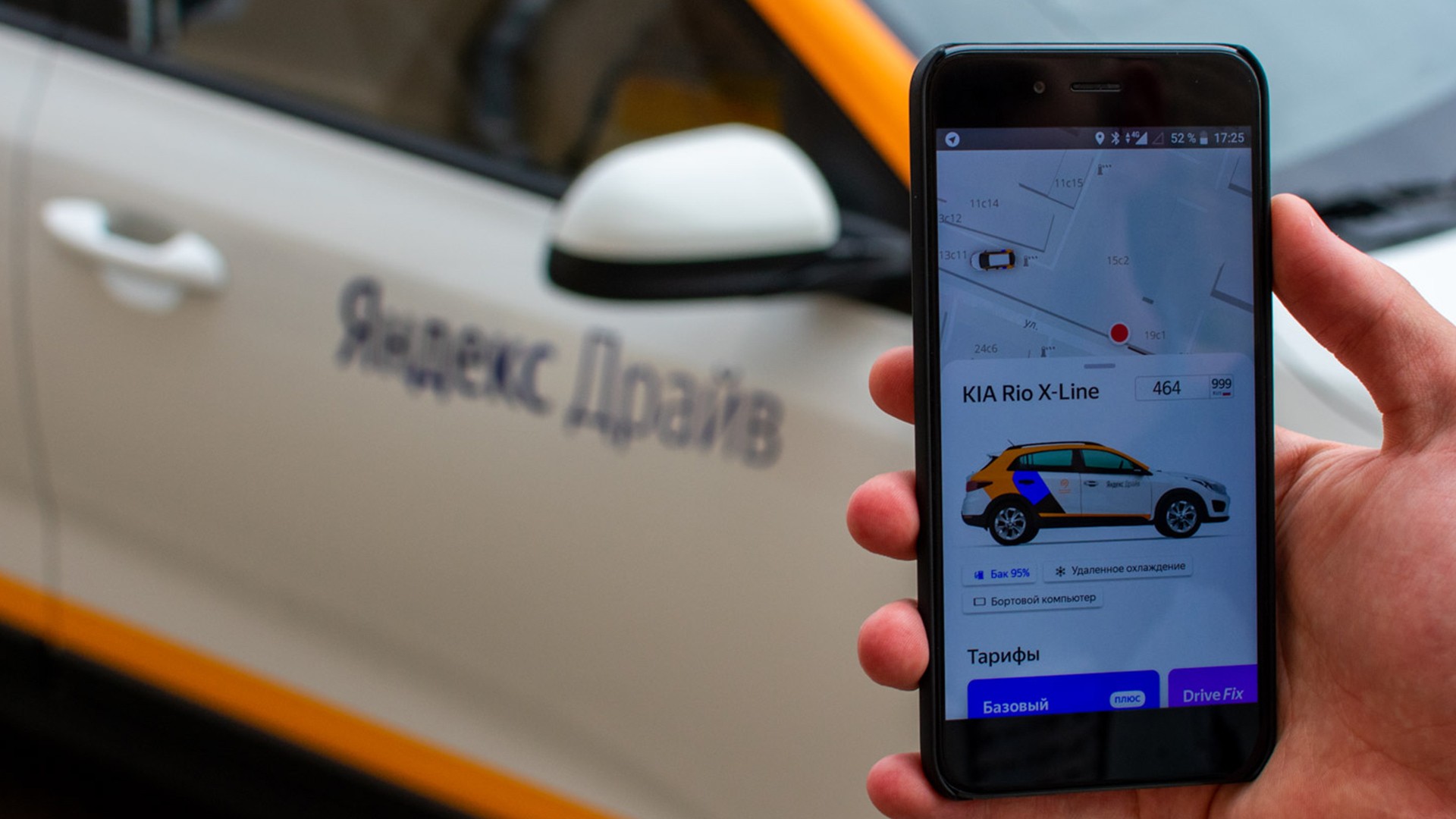 «Yandex.Drive» starts rate long-term car rental «Clock». Offer is valid on all car classes of service. The price for the fare is calculated dynamically, as the price of minutes in «Drive».
If the congestion does not allow you to get there in time, or, on the contrary, the planned distance was covered faster, the user will not burn minute/miles and pay the extra distance is not necessary.
The algorithm pre-calculate the price further rent at a special rate. Such a proposal is advantageous for a series of trips with multiple stops.
At launch will be available four sets to choose from:
3 hours and 45 kilometers.
6 hours and 70 kilometers.
12 hours and 100 miles — from 2100 rubles.
24 hours and 150 kilometers — 2900 rubles.
In the future there might be other sets.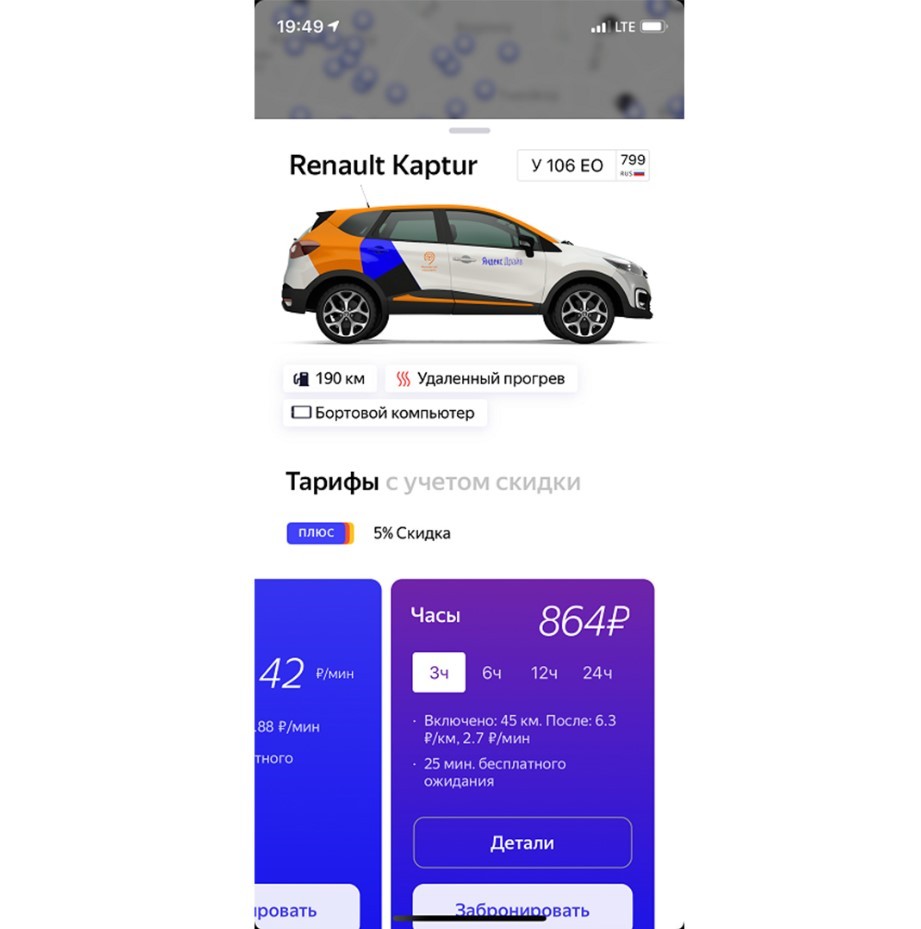 The rate of «Clock» with the new proposals will be available in the application «Yandex.Drive» for iOS and Android in the near future.
In late November, «Yandex.Drive» announced the appearance in the fleet of trucks Citroen Jumpy. For this type of car is also an hourly billing.