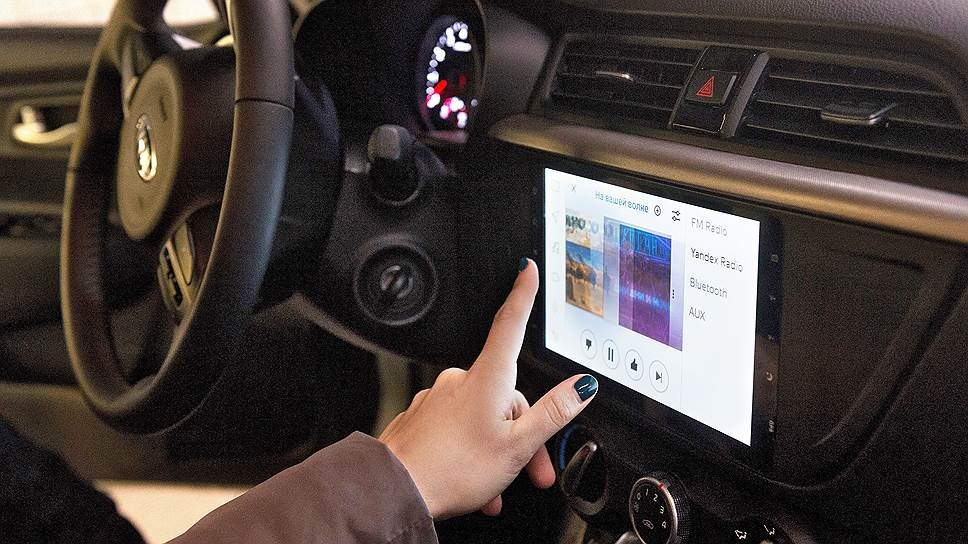 «Yandex» has announced a new step in the development of «Yandex.Auto». In the next few years, the number of supported cars will increase four times.
«Yandex.Cars» is unable to establish the owners of Toyota, Nissan and Renault, and in the future integrate the platform into cars, AVTOVAZ, KIA, Hyundai, Jaguar Land Rover and Geely. The service is being developed in partnership with Bosch Softec.
Platform to the end of 2019 will be integrated about 10 percent of all new cars in the Russian market. By 2022 «Yandex.Auto» will be added to the 35 percent of the vehicles produced in 2019.
Panel «Yandex.Auto» allows to display information from a mobile — music, weather, navigation, and use voice assistant «Alice».