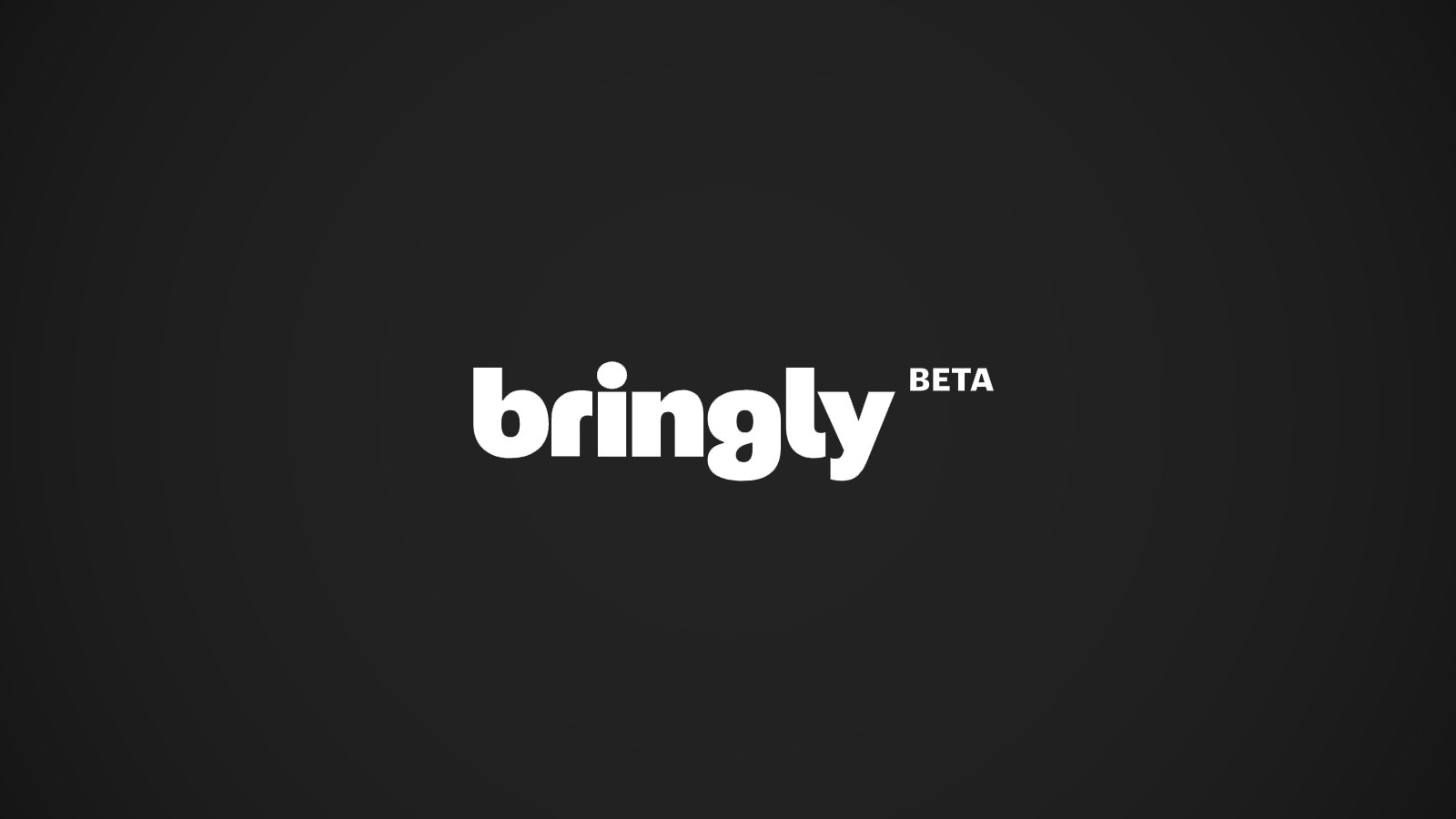 Yandex and Sberbank officially announced the launch of beta testing of the marketplace Bringly. It will feature goods from Turkey, South Korea, China, Germany, great Britain, Israel and other countries.
At the time of launch of the service presented more than four million goods: clothing, footwear, cosmetics, home goods, electronics and more. Among the famous brands: U. S. Polo Assn., Pierre Cardin, Ray Ban, Tommy Hilfiger, Levi's and New Balance.
In addition to the low prices and fast shipping on Bringly implemented cash back of five percent on all purchases. After registration give 500 points, 10 more points you can get for a review and 10 points for a photo of ordered goods. For a review on a new product will give five points more. One point is equivalent to one ruble.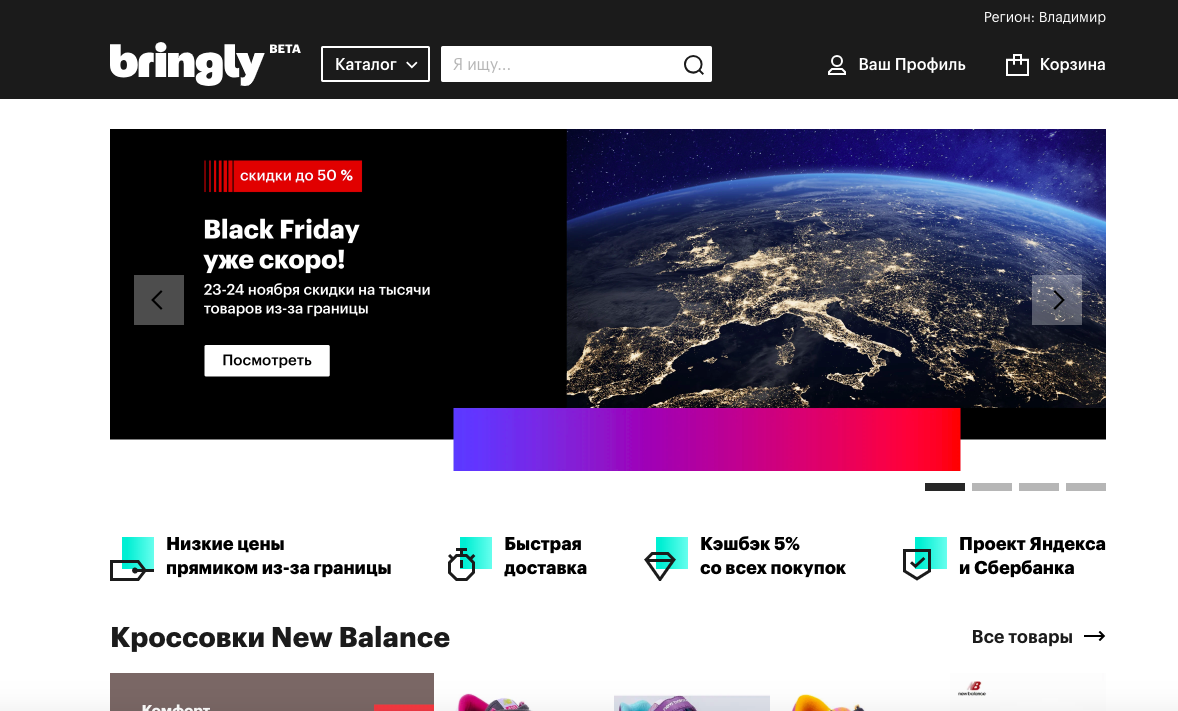 Also launched the beta version of the app Bringly for iOS and Android.