At the event, China Mobile Partner Conference in Beijing, the company Xiaomi has shown a demo model of the Xiaomi Mi 3 MIX with a connection to the 5G network. To support the new standard uses a Snapdragon X50 modem built into the Snapdragon chipset 855.
At the demonstration, the smartphone really has joined the 5G, lightning fast loaded web page and a reproduced video stream. The theoretical maximum speed to download networks of the fifth generation — 2 GB/s.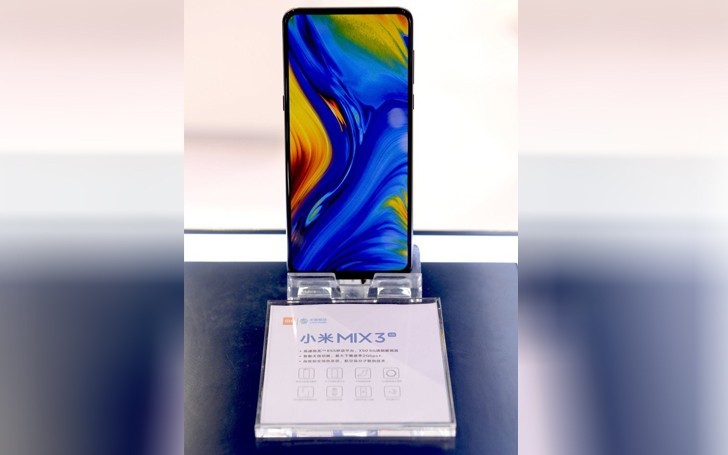 Externally, the Xiaomi Mi 3 MIX with 5G will not change the hardware, except for the chipset, also will remain the same. According to representatives of Xiaomi, development of a device with 5G started in 2016, and the final architecture was created in 2017.
The company will launch Xiaomi Mi 3 with Snapdragon MIX 855 in Europe in the first quarter of 2019.