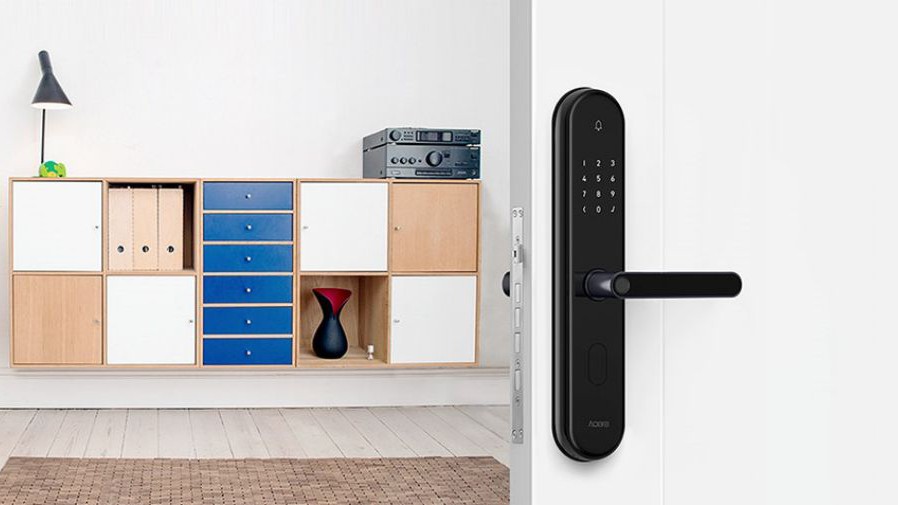 Xiaomi has unveiled smart door lock Smart Door Lock Aqara S2 Pro cost 359 dollars (~24 000). The price is relevant only in China.
The main feature of novelty is the improved fingerprint scanner with the recognition speed of 0.5 seconds, triggered by touch at any angle. In the presence of eight sensors that monitor the lock status of the door.
Aqara Smart Door Lock S2 Pro is protected from drilling, bumps and theft. If the lock detects an attempt to interfere with the blocking system, it will be immediately activated an alarm.
Smart door lock can be associated with IoT gateway MIJIA and configure the interaction with other smart devices. For example, unlocking your door can turn on the lights in the house, open the curtains and turn on the water heater.