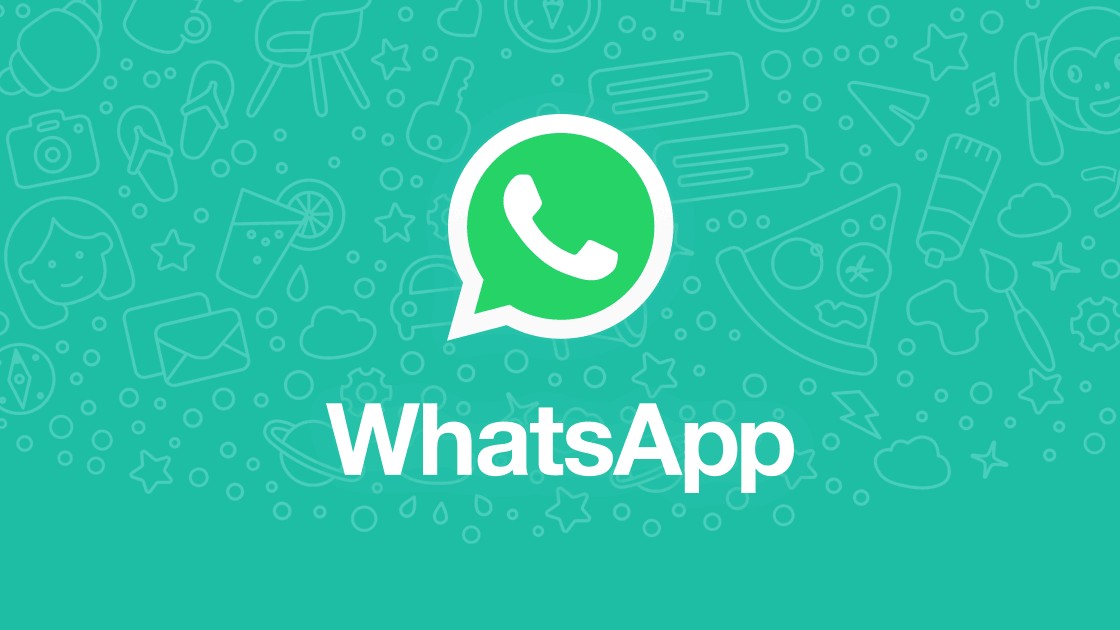 The WhatsApp messenger has a separate Beta client for the operating system iOS, which was seen just two new features.
The first allows you to make calls directly from conversations. Just press the special button and choose from one to three members (the conversation is limited to four people), and then is confirm the call.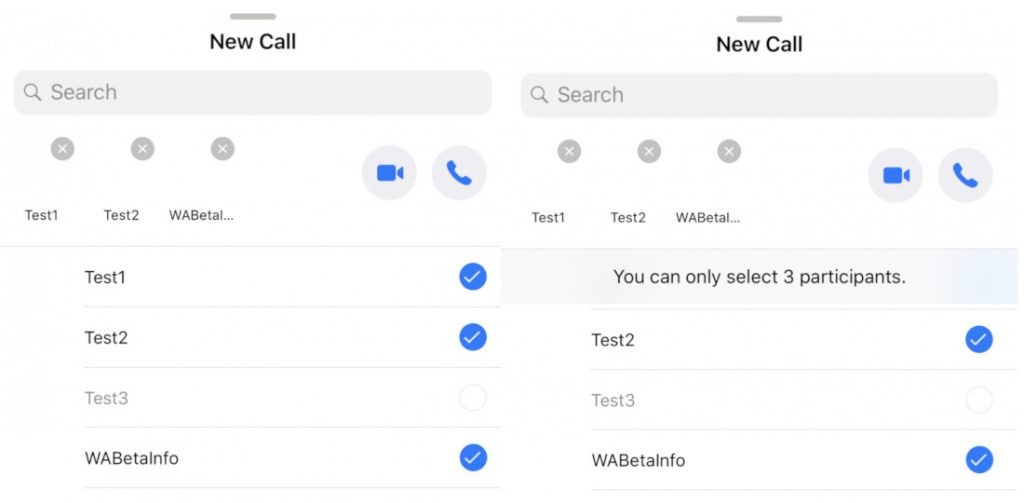 The second innovation is the possibility to view video from notifications. But this feature has not received all the beta users. This is probably due to the new algorithm of the WhatsApp server, and thus it becomes possible viewing.
For Android new chips are still not available. Within the next couple of weeks is wait for the official update client in the App Store, then the update will be released for the Android operating system.